'I'm hopeful:' Daughter of Lynn Rickard taps social media in effort to find her missing mom


RACINE COUNTY -- A new search effort is underway for a Kansasville woman who went missing more than a year ago.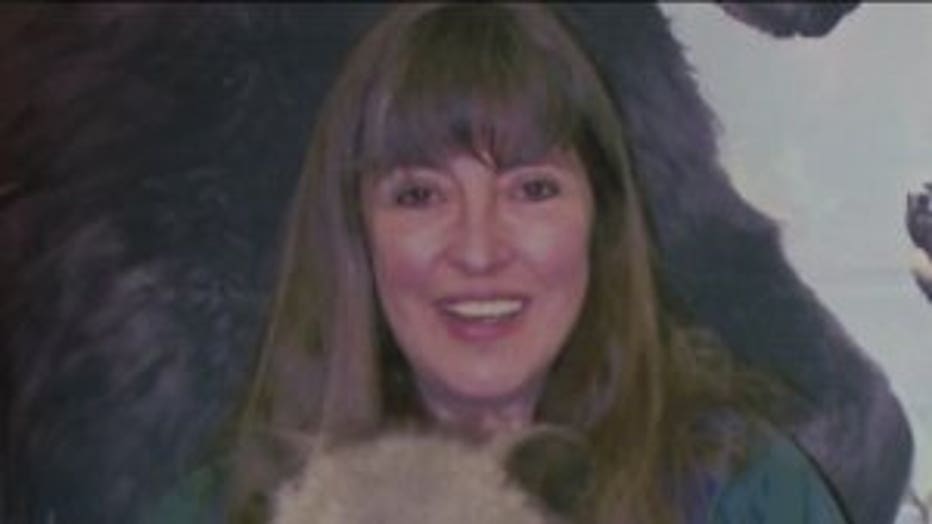 Authorities believe Lynn Rickard, 59, left her home through her living room window back on June 25, 2017. She was never heard from again. But now, Rickard's daughter is working hard to make sure her case is not forgotten.

Laura is Rickard's daughter and wished to only use her first name. She has now launched an electronic search through Facebook, Twitter and Instagram.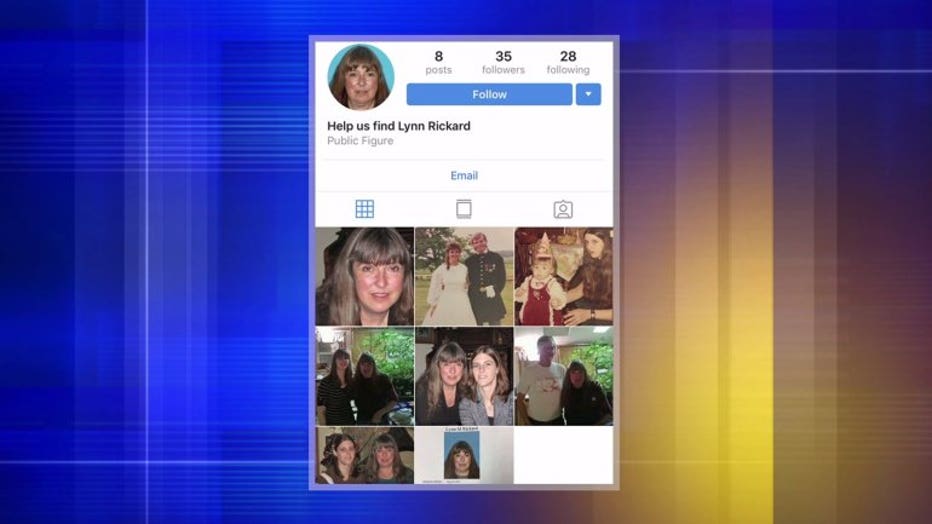 "I gotta  keep spreading the word and make sure she is still well-known," Laura said.

Lynn Rickard suffers from mental illness and was adjusting to new medication.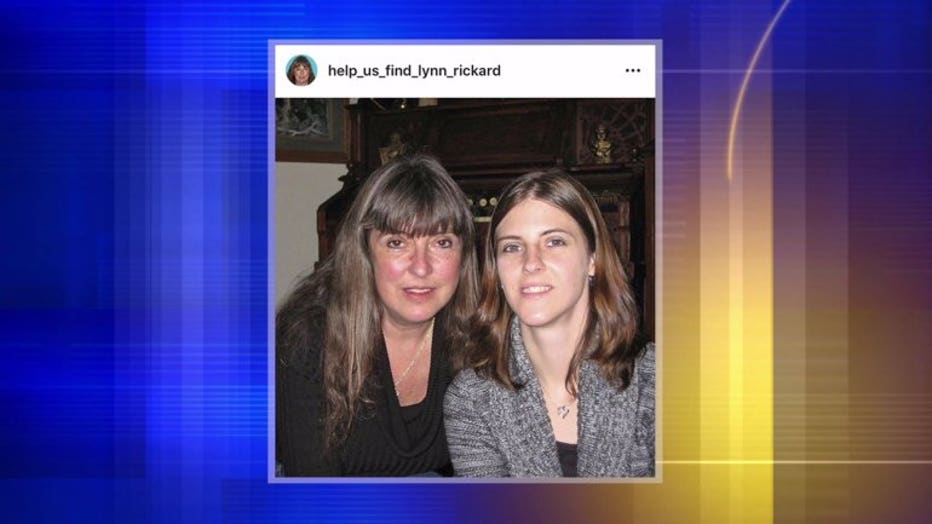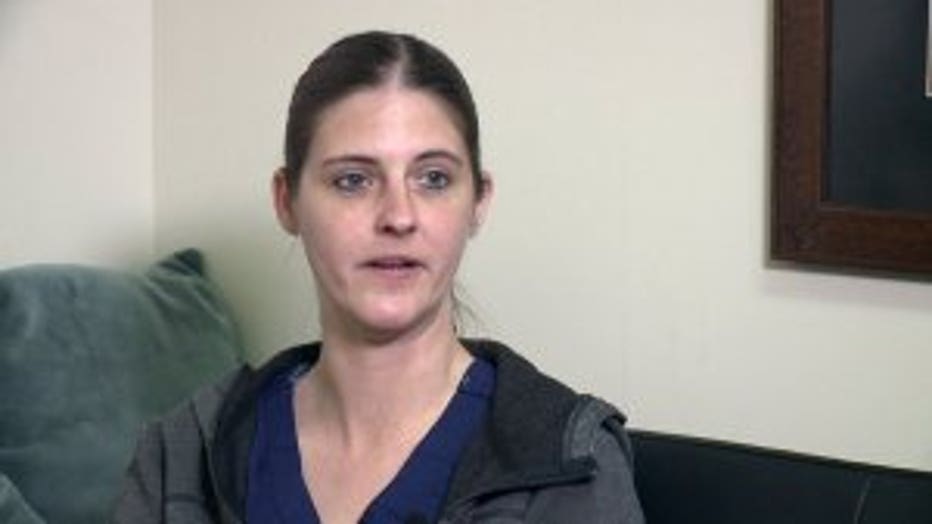 Laura, Lynn Rickard's daughter


"When I got there, it was chaos -- just chaos. And the second I saw my stepfather, we both broke down. It was awful," Laura said.

Laura remembers search dogs, helicopters and dozens of police officers looking for her mother. But several large searches since then have come up empty.

"The conditions are just awful, you know. It's a marshy area. You walk in there, you get sucked under like quick sand," Laura said.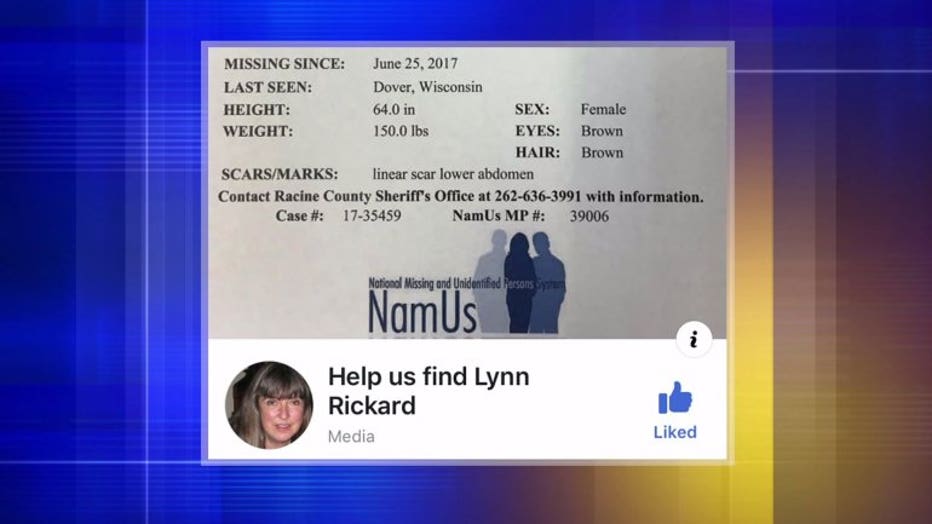 While Laura wants to instead see her mother walking through the door, she is prepared if the search does not end that way.

"I'm hopeful that she's proud of what I've tried to accomplish," Laura said. "I'm hoping she's watching over me."

Search for Lynn Rickard (social media accounts)