"I'm driving the wrong way:" Woman with prior OWI accused of driving wrong way on 41/45 for 10 miles!


MILWAUKEE -- Criminal charges have now been filed against an accused wrong-way driver, who prosecutors say drove nearly 10 miles the wrong way on I-41 early Sunday morning, April 9th.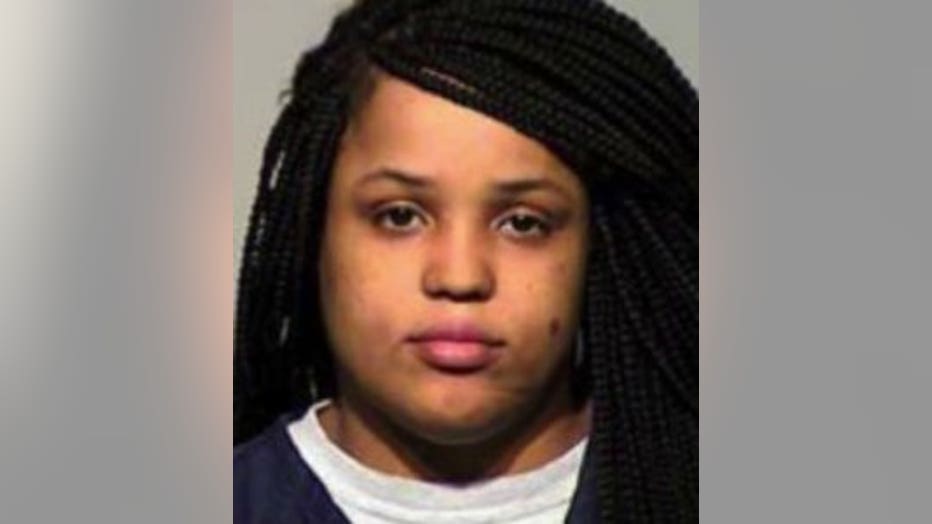 The accused is 29-year-old Tamara McVicker, who is facing three charges:


According to a criminal complaint, around 3:00 a.m., Milwaukee County sheriff's deputies were dispatched to multiple reports of a wrong-way driver headed southbound in the northbound lanes of 41/45. A deputy in a marked squad encountered the wrong-way driver, and noted a semi driver flashing the semi's bright lights repeatedly in an effort to get the driver to stop. The semi was traveling parallel to the wrong-way vehicle and the driver was attempting to warn other drivers by flashing his lights. The deputy attempted to intervene, and the complaint says the wrong-way vehicle "passed his squad at 60 to 70 miles-per-hour in the median distress lane."

Another deputy encountered the wrong-way vehicle near Burleigh Street. That deputy noticed the first deputy was driving parallel to the wrong-way vehicle. When the vehicle began to slow, the second deputy maneuvered his squad in an attempt to block it, and get it to stop.

According to the complaint, when contact was made with the driver, it was noted she had a strong odor of alcohol coming from her, and red, glassy eyes.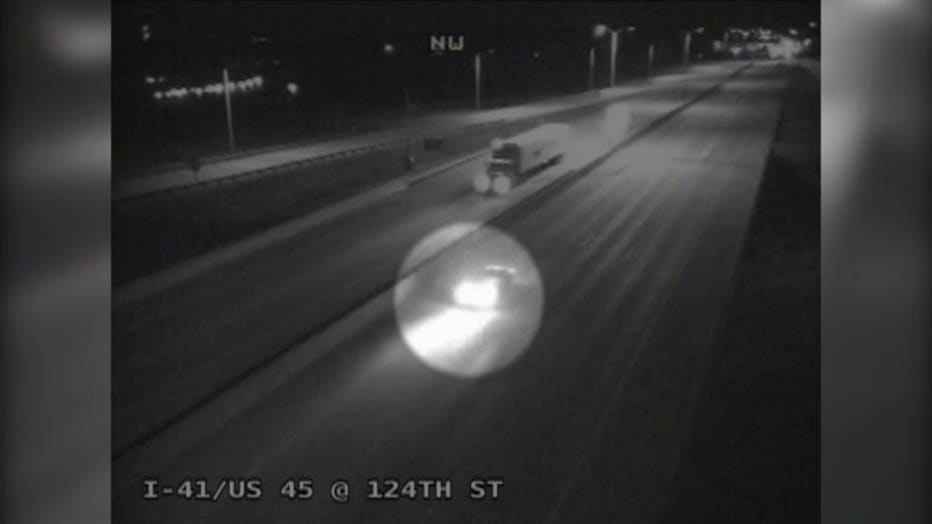 Prosecutors say when asked where she was coming from, Tamara McVicker said: "It doesn't matter. I'm driving the wrong way on the freeway."

On video, McVicker is heard saying "not enough" when asked how much she had to drink that night.

The complaint notes that McVicker became "more and more emotional, belligerent and combative," at one point yelling profanities at officers, and refusing a field sobriety test. A search warrant had to be obtained in order to get a sample of her blood.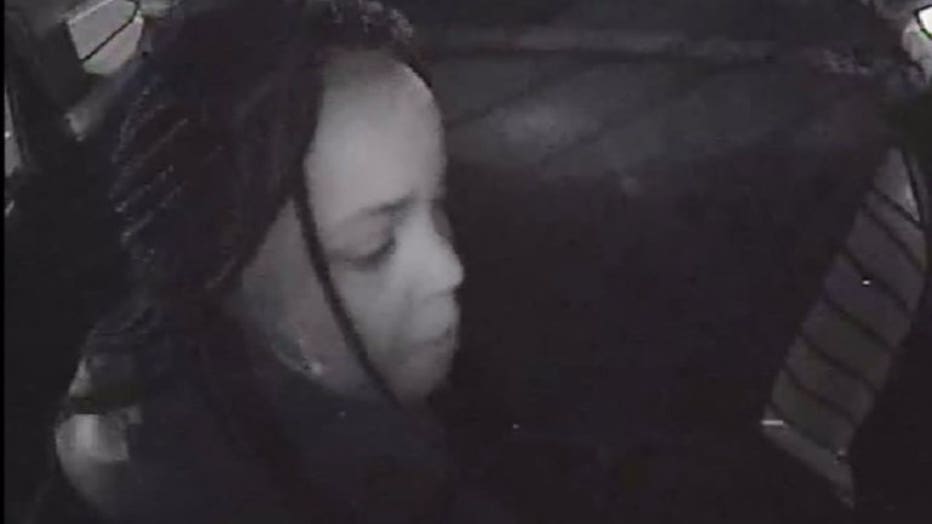 As the investigation was taking place, video shows McVicker said: "Can you hurry the (expletive) up? Hurry up -- because my name is in the system, and like I said, I'm gonna get bailed right the (expletive) out. That's what you don't understand. Hurry up and drive me to the precinct. Put my name in the box so my people can come get me. I'm cool with that."

Investigators spoke with the semi driver, who indicated he had honked his horn and flashed his high beams in an effort to get McVicker's attention and get her to stop. He said when driving parallel to the vehicle, he even yelled for the driver to stop. He said he observed McVicker "slump over the wheel multiple times while driving." He noted she "almost caused multiple crashes." He said his semi cannot travel more than 70 miles-per-hour, and there were occasions when the wrong-way vehicle would "pull away from him for short periods of time."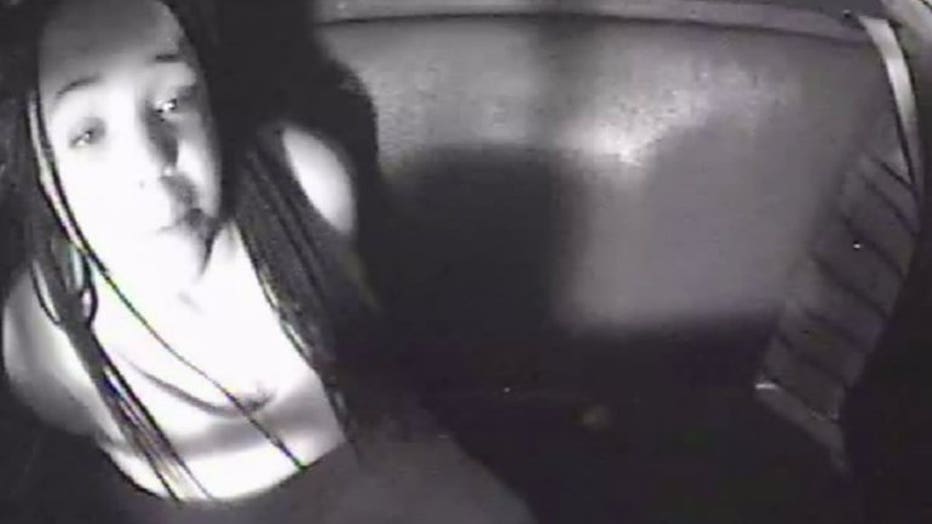 The complaint says McVicker traveled the wrong way on 41/45 for 9.8 miles.

Prosecutors say McVicker's driving privileges were revoked at the time of this alleged incident as a result of an OWI-related offense. The conviction occurred in February of 2015.

McVicker made her initial appearance in court in this case on April 11th. A preliminary hearing was set for April 19th.

Cash bond has been set at $5,000.