"I'm disgusted with myself:" Former elem. school teacher sentenced to 15 years in prison in sex assault case


MILWAUKEE -- 50-year-old Timothy Malloy, a former Whitman Elementary School teacher convicted of sexually assaulting a student, was sentenced on Thursday, October 26th to 15 years in prison and another 10 years of extended supervision.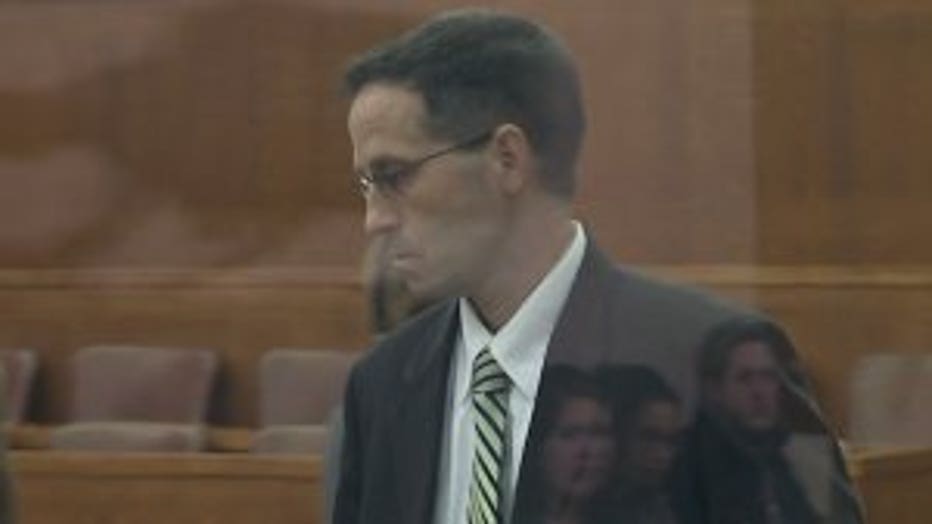 Malloy had been a teacher at Whitman for nearly 20 years.

In court on Thursday, his victim spoke out for the first time. In a heartbreaking statement to the court, the victim described the emotional pain that consumes her as a result of the trauma she endured at the hands of her former teacher.

"He has robbed me from my childhood," the victim said. "Back in February, Tim pushed me to the point of no longer wanting to be alive. February 27, my entire life changed. It was the day I attempted suicide and almost succeeded."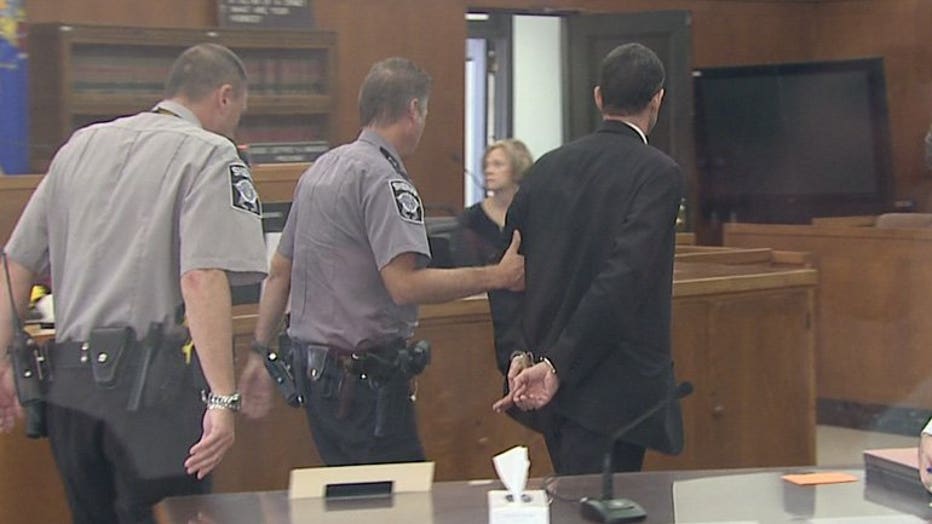 Malloy first met the victim five years ago -- when she was in fourth grade. The girl told investigators he then molested her approximately 50 times between the ages of 11 and 13.

Malloy was arrested in May 2017. In a plea deal with prosecutors, he was convicted of second degree child sexual assault.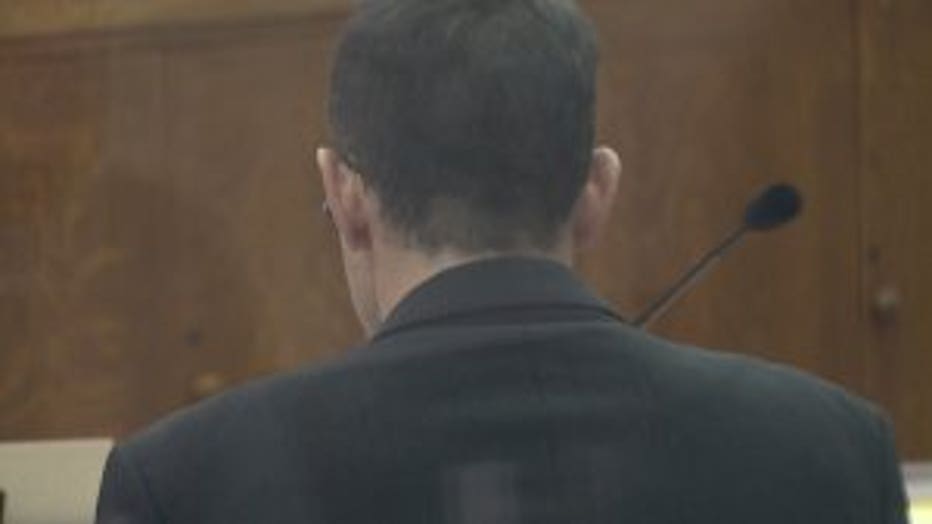 In court Thursday, Malloy apologized for his actions. He explained he was severely depressed when the illegal behavior began.

"I'm disgusted with myself for what I've done," Malloy said. "While I never set out to intentionally hurt anyone, I became controlled by my compulsions...I am getting help now."




The judge acknowledged Malloy's remorse and commitment to treatment. But he ruled that was not enough.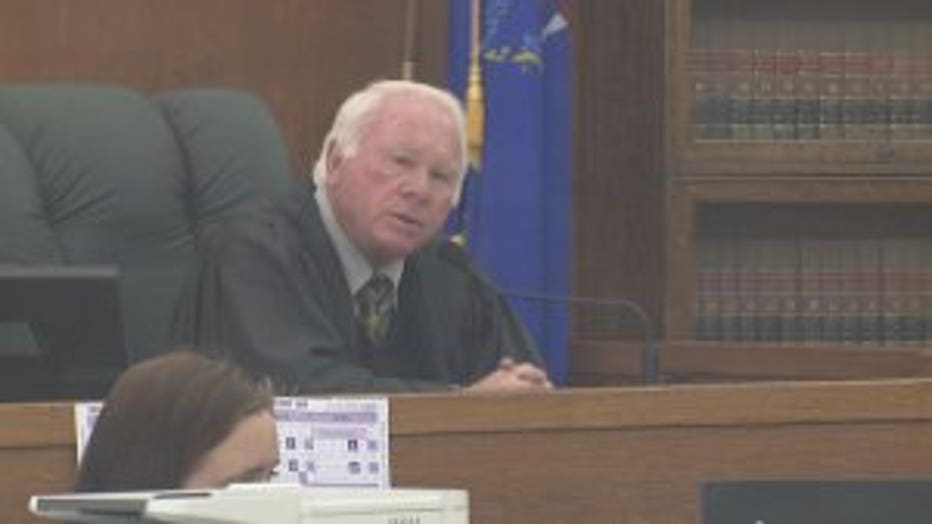 "Parents send their most precious gifts, our children, to school to be nurtured and educated in a safe environment," said Judge Jeffrey Wagner. "You violated that."

Prosecutors say another student at Whitman came forward this year to report Malloy had inappropriately touched her.

In addition to prison time, Malloy will have to register as a sex offender -- and will never be able to teach again.

Read the statements of the victim and victim's mother in court below:

Victim

"Over the past five years, Tim has caused me irreversible and traumatic pain. He has taken away so much from me. He has robbed me from my childhood. Tim is the reason my body is covered in scars. He is also the reason for my drug and alcohol abuse. Back in February, Tim pushed me to the point of no longer wanting to be alive. February 27, my entire life changed. It was the day I attempted suicide and almost succeeded. So I ask, can you please try your best to put him away for as long as possible? I not only want to protect me and my family, but protect other potential victims."

Victim's mother

"At the end of May, our lives changed forever. But in all reality, our lives started changing a long time ago. The signs of something happening to her have been there for a long time. But we just didn't know why. Then over the five years that Tim Malloy has been in our lives, he methodically and maliciously groomed our entire family on a daily basis, taking the time every day to strengthen what I thought was a friendship with myself, with my family. He confided secrets, feelings that he was going through. He actually at one point had the audacity to make me feel sorry for him because he had an issue with drinking and had an issue with depression. And I actually cried because I cared for him and I felt bad. And the whole time, his depression and drinking was because his whole demons were eating him alive for what he was doing to my child. And it takes a sick person to look me in the face and look my family in the face every day knowing what he was doing. This December, he was going to teach my daughter how to drive. And I can't help but wonder, what was his plans, what was he planning on doing with my daughter alone in a car? But the reason he was going teach my daughter how to drive, was because that's how much I trusted him with my children… My daughter's not the only victim. While she is the greatest victim in this, my entire family has been victimized. My youngest son had to miss the rest of fourth grade. He had to switch schools. He is now in a new school where he's bullied on a daily basis and has no friends… Our family suffers because we deal with a damaged child who doesn't know how to act in a proper relationship because she's only been taught the wrong way… , for 24 hours I watched my daughter lay there, not knowing if she was going to wake up. Not knowing why she did this. We've spent the last six months dedicating our lives to every possible treatment we can get for her. And unfortunately, it's not working. She struggles every day. And I worry every day, it may be the last day I have with my child. Because she can't deal, she can't deal emotionally with what's been done to her…  My daughter's been given a life sentence, and unfortunately can't be given a life sentence, but I sincerely hope he does get the largest possible sentence that he can."