Illinois man accused of burglarizing Caledonia business, stealing copper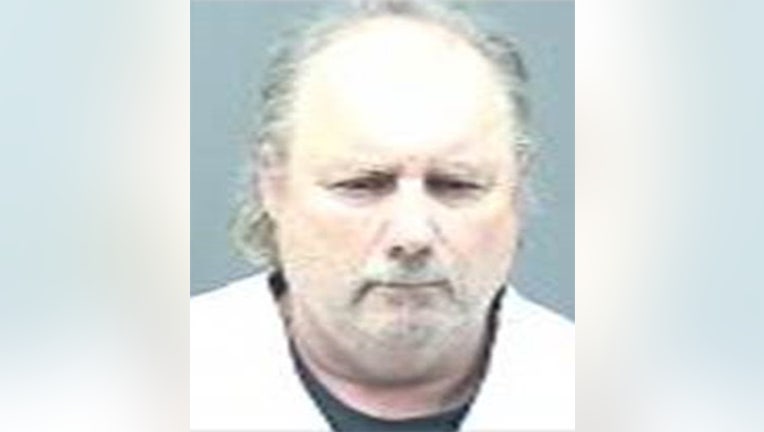 article


RACINE COUNTY (WITI) -- 61-year-old James Philyaw of Zion, Illinois is charged in Racine County with burglary and possession of burglarious tools.

According to the criminal complaint, Philyaw was spotted on around 8:30 p.m. on Tuesday, December 16th at a vacant business in the Village of Caledonia. Officers had learned three days before that the business had been a target of metal thieves.

When officers arrived on the scene, they found a pickup truck with a white dog inside. Philyaw was nowhere to be found. A short time later, while surveying the property, the officers heard a truck start up and start to drive off with its lights off. The officers pulled the driver of the truck, Philyaw, over.

Inside the truck, the complaint says officers found Philyaw was carrying a screw driver and two flashlights. They also found on the property, "sections of pipe insulation were cut and lying on the floor, and that the copper cores were removed." The officers also located a reciprocating saw, multiple ladders, a pry bar, and a bag containing electric batteries, saw blades and work gloves. The complaint says "the work gloves and its containing bag were covered in white dog hair." Officers also noted that "small pieces of copper were observed in the laces of the defendant's shoes."

If convicted, Philyaw faces up to 12-and-a-half years in prison and $25,000 in fines.