"Illegitimate cards:" Officials recover bundle of 1,300 gift cards; 700+ bought with stolen information


WAUKESHA COUNTY -- Instead of a brick of drugs, stacks of gift cards possibly worth just as much were found taped together in Waukesha County. Law enforcement says nowadays they're seeing a different type of theft and financial scheme. But despite crimes changing, so is the technology to help catch the crooks.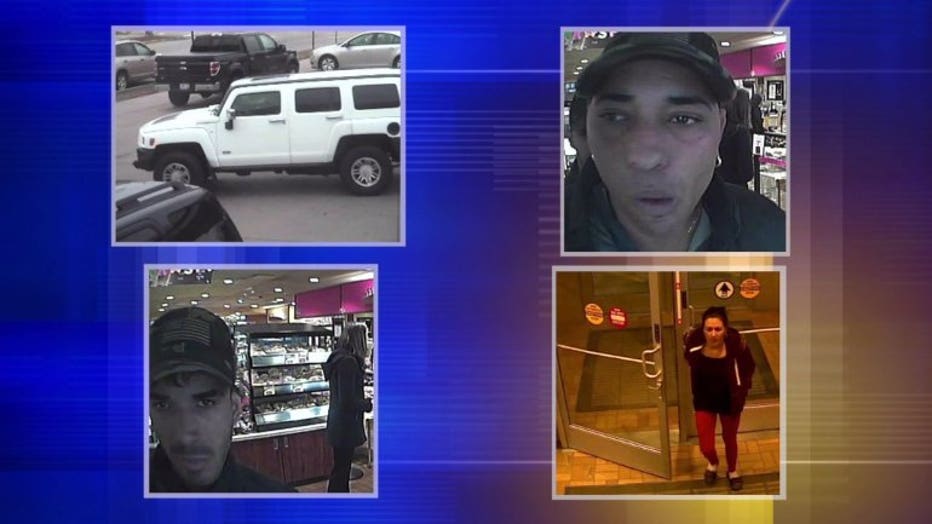 Richland Center Police are trying to identify the trio suspected of using financial information obtained via skimmers. They're accused of hitting up primarily Walmart stores where funds are transferred from the victim's account onto a Walmart gift card, which is then used to purchase Visa gift cards.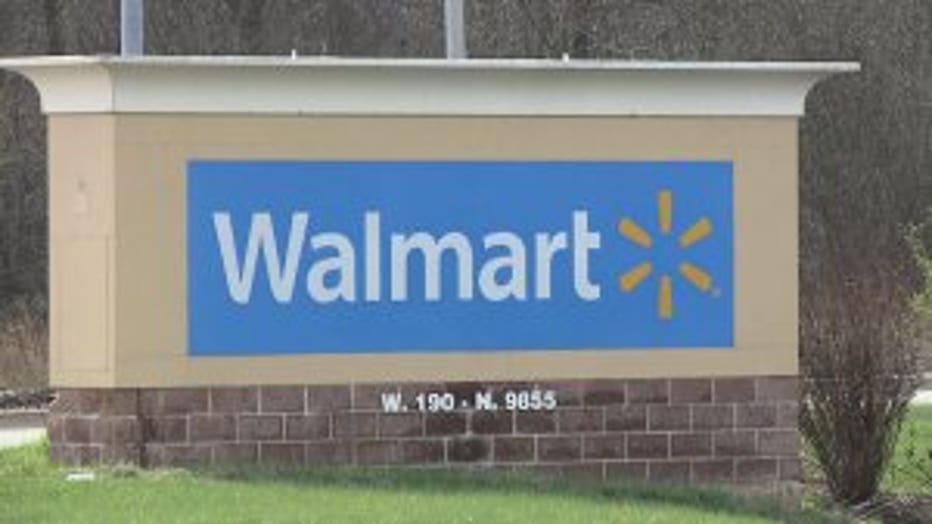 "It's constant, it really is with the gift cards," said Waukesha County District Attorney Susan Opper.

While one was used in Germantown, Waukesha County District Attorney Susan Opper says these types of financial crimes are happening all over the state.

"It's easier for them, it's not as suspicious, it's easier to handle and move. They could have more money on those gift cards than they could in a duffel bag of cash," said Opper.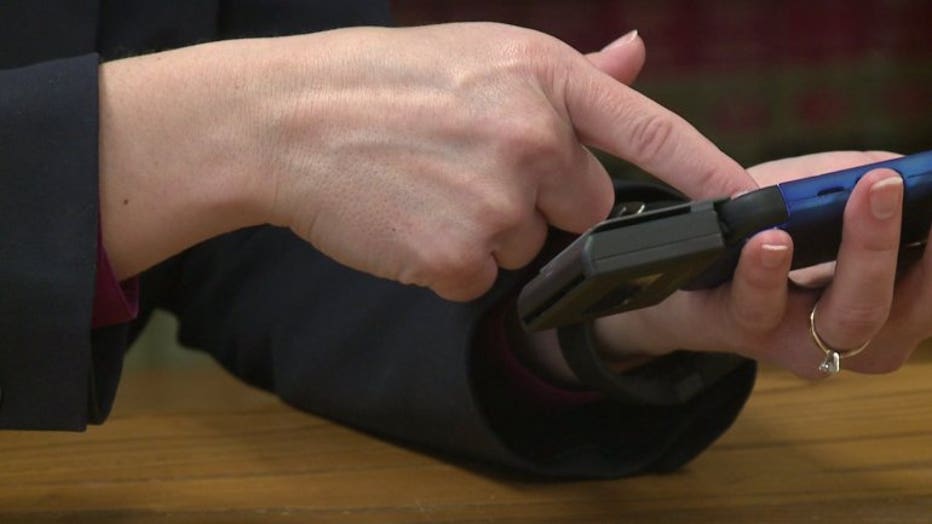 Recently, a business owner located a bag with approximately 1,300 Walmart gift cards. The magnetic stripes were scanned into the ERAD-FCIS system which determined 777 of the cards contained stolen credit card information.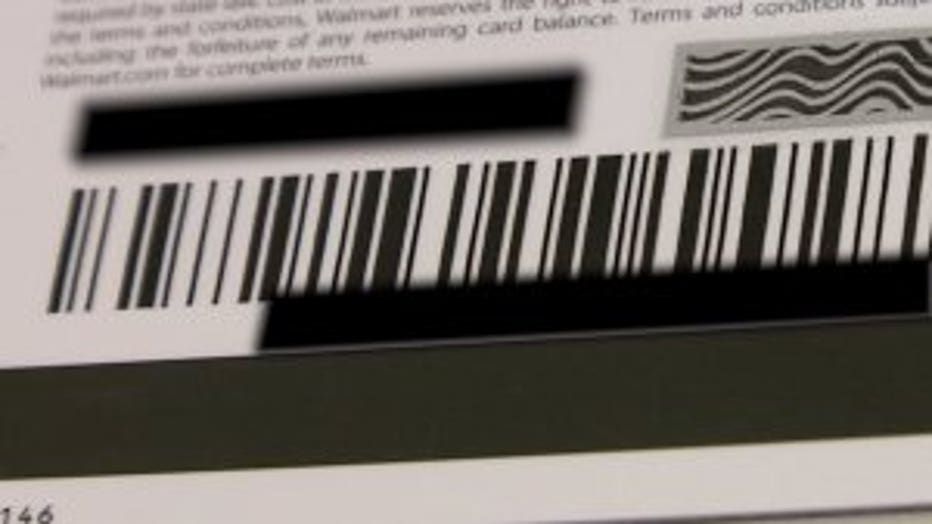 "They have a tool to readily distinguish legitimate cars from illegitimate cards. They can swipe right through there in their squad car and have immediate results," said Opper. "If it's identified we can also identify who the victim is. It will potentially give you a balance on that card as well."

The device gains a lot of key information in a matter of seconds. In the past it was very time consuming, law enforcement would have to spend a number of man hours calling each supplier of the card to determine whether or not it's valid.