"I'll see you soon:" Father shares daughter's last words before she's killed in I-41 wreck


CUDAHY -- A Wisconsin family is still struggling to accept the deaths of two stepsisters killed in a Washington County crash Thursday morning, March 24th. Friday, the driver's father talks to FOX6 News about the family's pain, and their plans to persevere.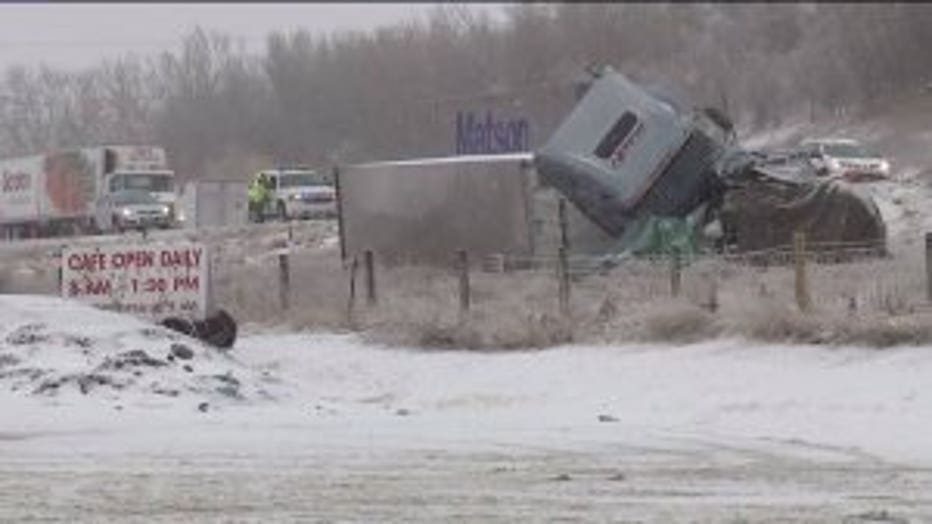 Fatal wreck involving semi, SUV snarls traffic on SB Hwy 41 near Cedar Lake


Her father says Amanda Volgmann and her younger sister, Kara, had just stopped to get something to eat as they headed back home to Oshkosh, Thursday morning.

When no one heard from either for hours, they knew there could be trouble but they didn't expect tragedy.

"You know, it's 26 years of her life that I've been in and it's all gone in a second," said Spencer Lawrence, Amanda Volgmann's father.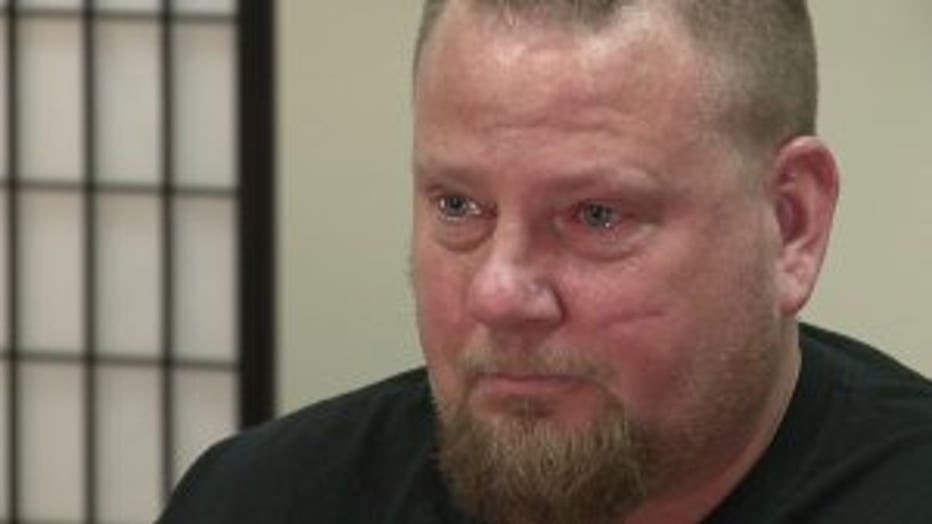 That second came around 11:15 a.m., Thursday morning on Interstate 41 near Cedar Lake.

Spencer Lawrence's daughter, 26-year-old Amanda Volgmann, and her 15-year-old stepsister Kara Volgmann, were traveling northbound on I-41 when Amanda reportedly lost control of the van she was borrowing, before sliding through the median ditch into the path of a semi tractor-trailer.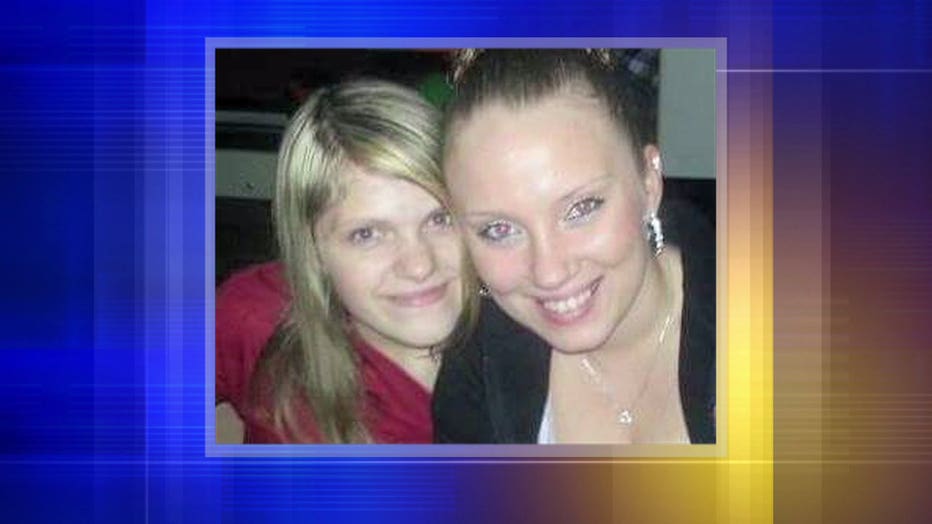 The two were pronounced dead at the scene.

"The feeling that I have in my heart, it's just... I can't even explain it," said Lawrence.


Spencer Lawrence and Amanda Volgmann


Lawrence says the last time he spoke with Amanda was Monday -- it was his birthday.

"She goes, 'I love you, Daddy.' And she goes, 'I'll see you soon,'" said Lawrence.

Thursday morning, Lawrence says Amanda was preparing to visit a cousin in Hartford.

"She gave my grandson to her mother and her 15-year-old sister said, 'I'll go along, so you don't have to drive alone,'" Lawrence said.

PHOTO GALLERY



Lawrence explains Amanda just started a new job and expressed optimism about her future with her two-year-old son, Zavier.

"She said she wants to spend more time with her father and do things with me and then this happened. You know, and that's what hurts me the most," said Lawrence.

Family members are trying to collect enough money to cover the cost of two funerals and they are hoping for some help. This weekend, the folks at The Salty Dog in Cudahy, are donating 25% of their profits to the Volgmanns.

Lawrence has also established a GoFundMe page for the two.

FOX6 News is told donations are also being accepted at BMO Harris Bank locations.