"I'll guarantee it'll impress:" Pyrotechnicians prep for fireworks show on Milwaukee's lakefront


MILWAUKEE -- The U.S. Bank Fireworks Show takes a long time to prepare for -- a full 12 months to be exact! FOX6 News went behind-the-scenes to get an up close look at what goes into setting up for this year's fireworks display.

It's a very dangerous job that involves precise placements among lots and lots of wires.

For six days, the crew with J&M Displays has been at it.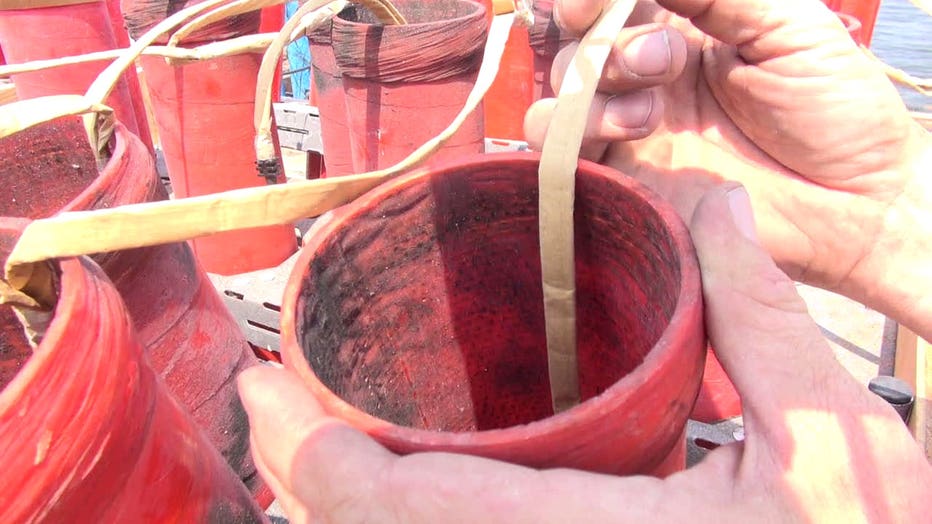 "We have over 100 man years of experience working on this show," said Matt Newhouse, pyrotechnician.

Newhouse says this is a special gig. The U.S. Bank Fireworks Show in Milwaukee is one of his favorite shows every year.

"I love shooting for this crowd because we can hear the crowd too," said Newhouse.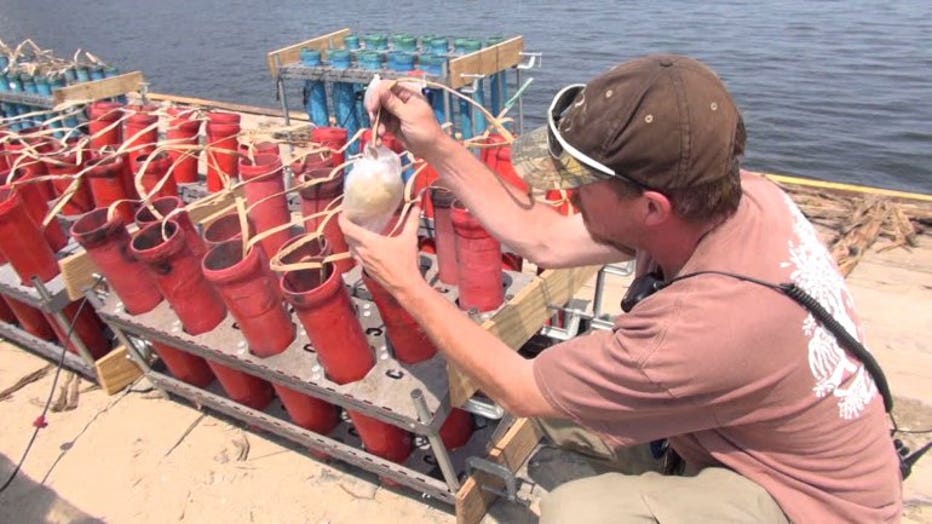 Pyrotechnician filling firework tubes with shells


But before the excitement comes a lot of preparation. Thousands of shells are placed inside colored tubes.

"The different colored tubes define what caliber of shell we're loading. And that lights the black powder and then ignites the firework," said Newhouse.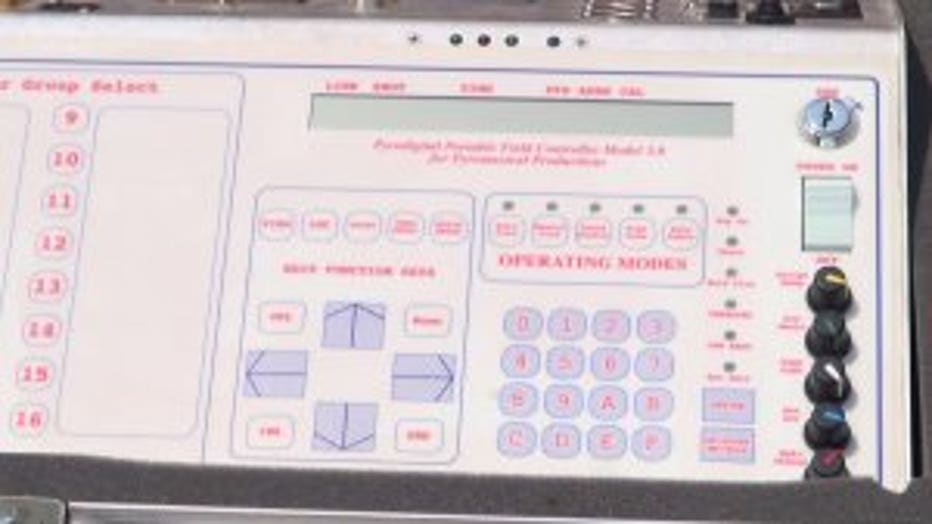 From four inches to six inches -- even eight and 10 inches, this year's show promises a big surprise before it's all done.

"I'll guarantee it'll impress," said Newhouse.

Nearly 5,000 fireworks will light up the skies -- each one connected to each other and then connected to six computers.

"It's a very robust system. It's designed to shoot shows like this where you have multiple locations and the computers can communicate with each other and keep things synchronized," said Newhouse.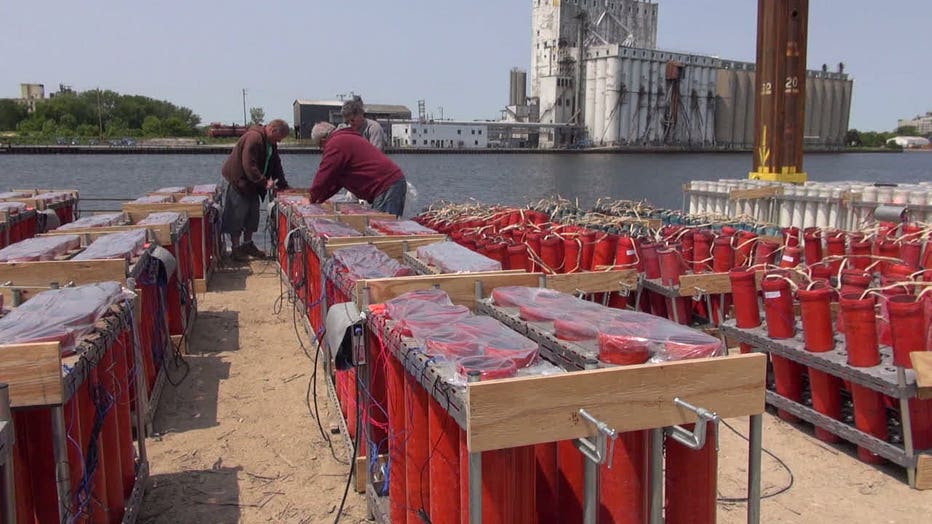 At showtime, even the crew members get chills.

With the Milwaukee County Transit System bus drivers on strike, Milwaukee Mayor Tom Barrett and the Milwaukee Department of Public Works (DPW) are offering the following tips for getting to and from the fireworks event at the lakefront on Friday, July 3rd:


Fireworks attendees are encouraged to plan ahead, start early and be patient while waiting for service and moving in and out of downtown.

Milwaukee Downtown (BID #21) Public Service Ambassadors, wearing blue shirts, will be on the streets to offer directions and other assistance.

If you can't make it down to the lakefront on Friday night, July 3rd -- you can watch the U.S. Bank Fireworks Show LIVE on FOX6!