'I'll blow your head off:' Milwaukee Lyft driver in police custody after threatening passengers with gun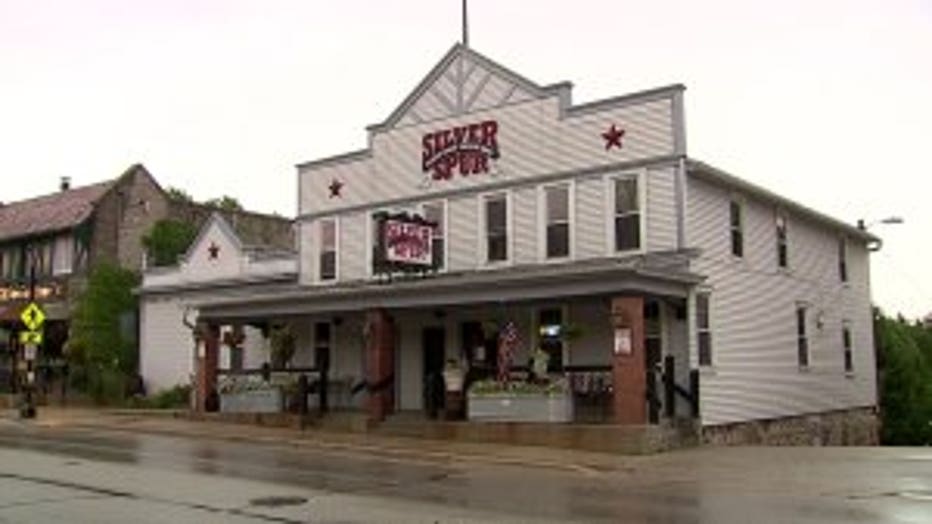 ELM GROVE -- A now-former Lyft driver is behind bars for what unfolded outside the Silver Spur restaurant in Elm Grove Friday night, July 19.

"He reached in, grabbed his gun, cocked it and pointed it at my face," said Brandon Ndon, Lyft passenger.

Brandon Ndon and Benjamin Reynolds clocked out at the Silver Spur -- located near Watertown Plank Road and Elm Grove Street -- just after 10 p.m.

"He pulled up and he was on the wrong side of the street. So we both signaled for him to make a U-turn and he just didn't move," said Reynolds.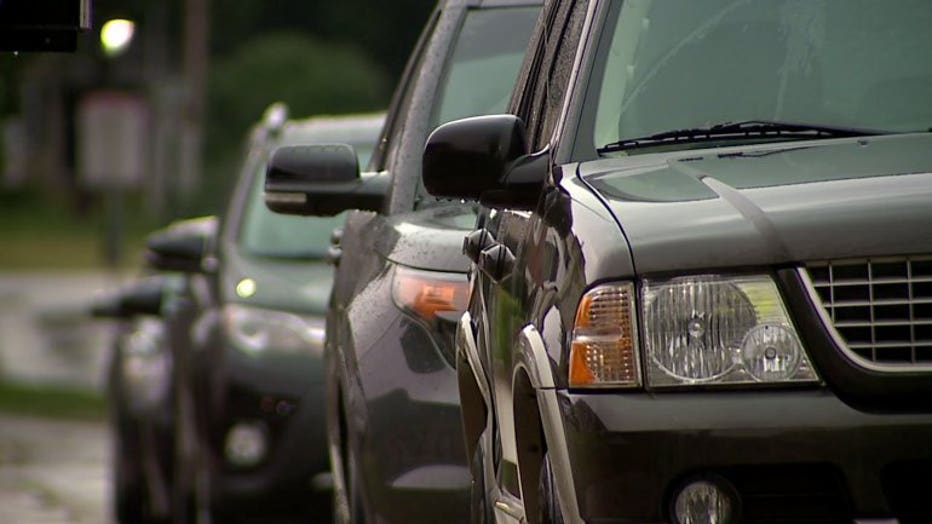 The 26 and 19-year-old men walked over.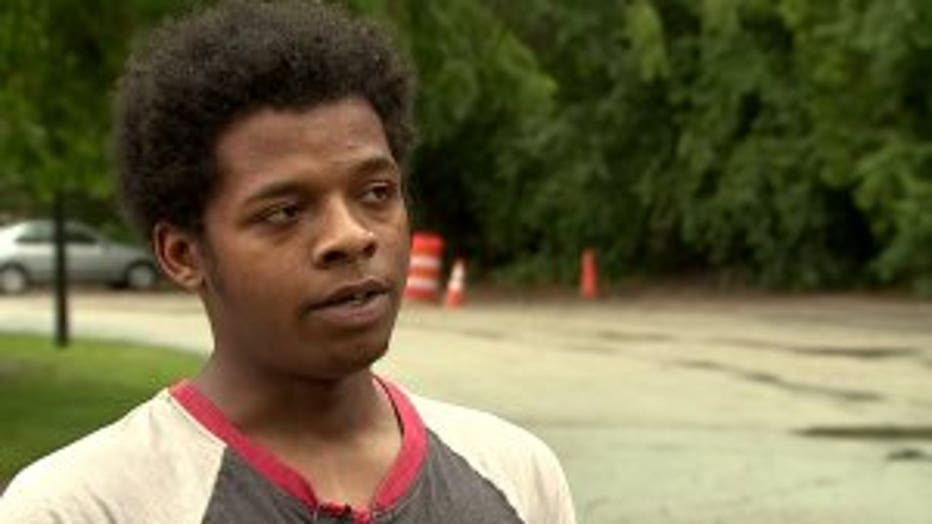 "As soon as we got in he confirmed. He said, 'Lyft for Brandon?' He said yeah make a U-turn please and he said, 'you don't have to tell me how to drive'," said Reynolds.

The driver kept going, completing the U-turn before the argument began.

"He said, 'It's not my rating that's going to go down.' And the guy didn't like that either. He said, 'it's not gonna be mine either.' He pulled over and said, 'since you guys want to be disrespectful, you can get out'," Reynolds said.

The men did, as the driver inched forward.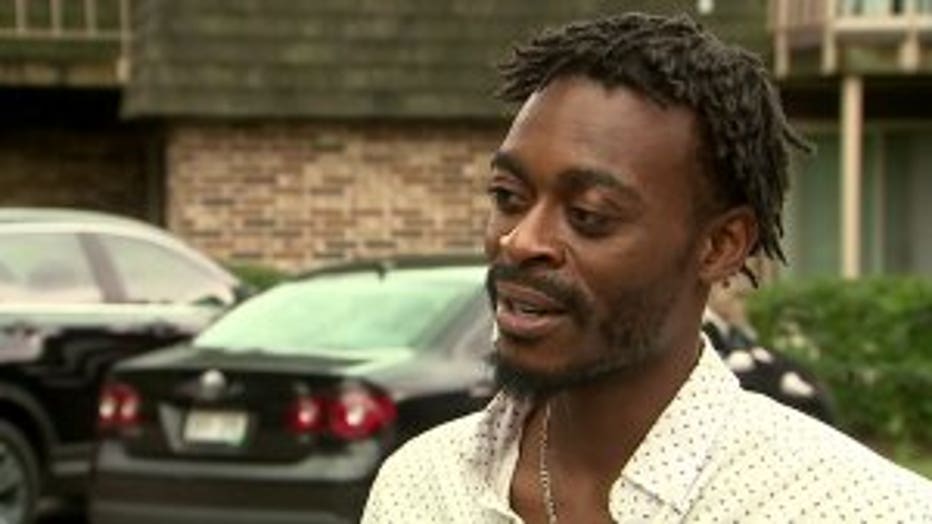 "As I was attempting to go around him, he turned his wheel and floored his car attempting to hit me," said Ndon. "As I'm walking off I'm like, 'Sir, did you really just try to hit me? You're a Lyft driver did you just try to hit me?'"

That wouldn't even be the end of it; the driver then go out of his car.

"He reached behind and pulled out the gun, cocked it back and said, 'I'll shoot you right now, I'll blow you away'," said Reynolds.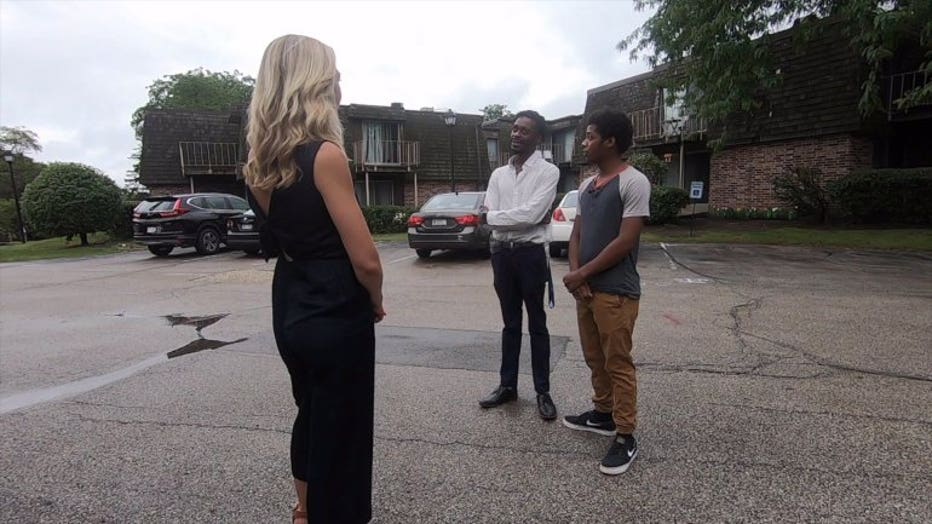 The men left and the driver took off.

"You always hear those stories and it's crazy but you don't expect it to happen to you," said Reynolds. "You'd think the company would take the necessary precautions so this just wouldn't happen to people like us."

The driver pulled away but didn't get very far. Police arrested the 47-year-old and took him to the Waukesha County Jail on charges of endangering safety by use of a dangerous weapon, and intentionally pointing a firearm at another.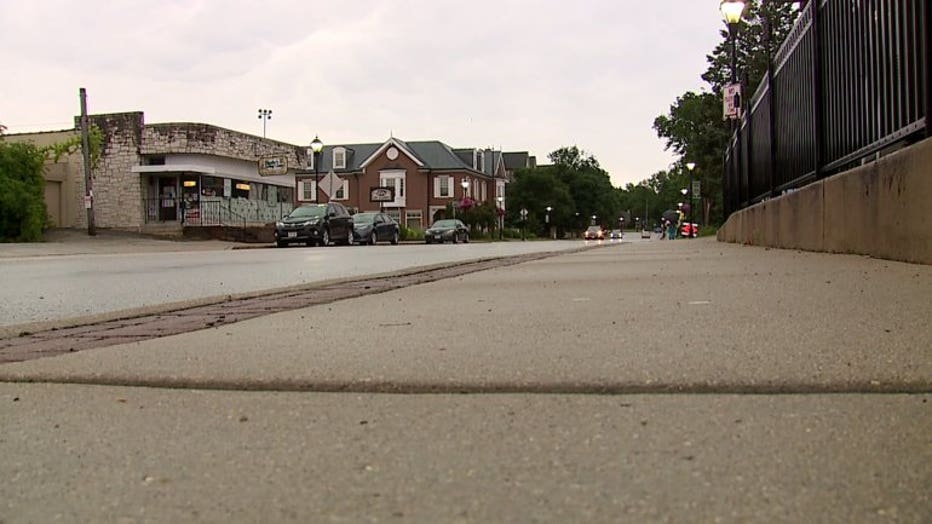 Meantime, Lyft provided the following statement after the incident:

"Safety is fundamental to Lyft. The behavior described is unacceptable and the driver's access to Lyft has been permanently removed. We responded immediately and have been in close contact with the rider since the incident. We stand ready to assist the authorities and will continue to help in every way we can."