IKEA shoppers get lay of the land -- and the language -- at grand opening in Oak Creek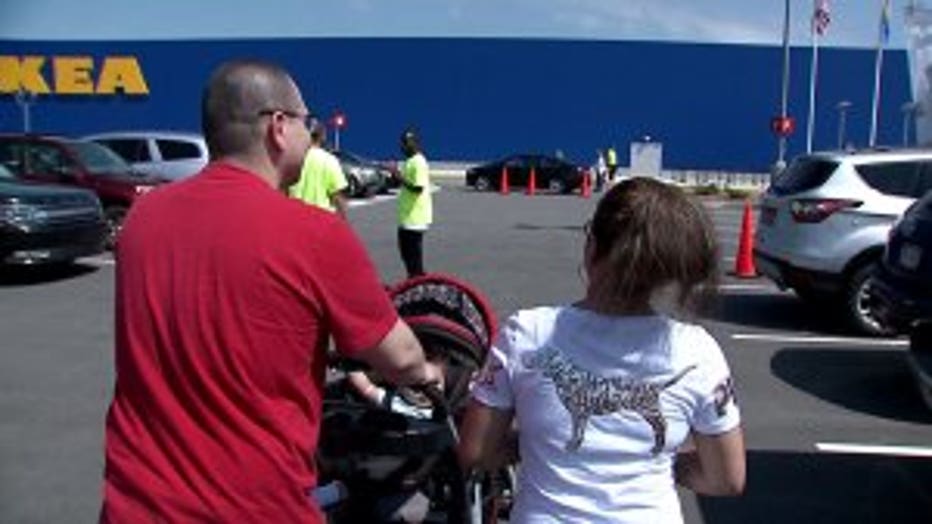 Opening day at IKEA Oak Creek


OAK CREEK -- It was a day that was months in the making and plenty of people were up early to be there when IKEA opened Wednesday morning, May 16 in Oak Creek -- the first IKEA store in Wisconsin!

Many shoppers have been to the Schaumburg IKEA store in Illinois, but first-time visitors to IKEA -- like FOX6's Jonathon Gregg -- needed a little extra help getting the lay of the land and the language.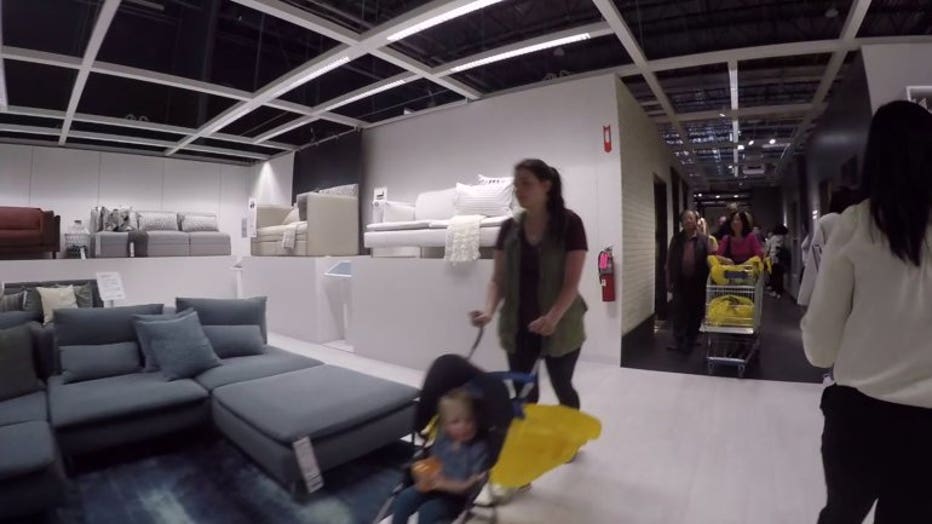 Opening day at IKEA Oak Creek


Traffic made getting to IKEA a little tricky, but it didn't bother the Lopez family from Kenosha.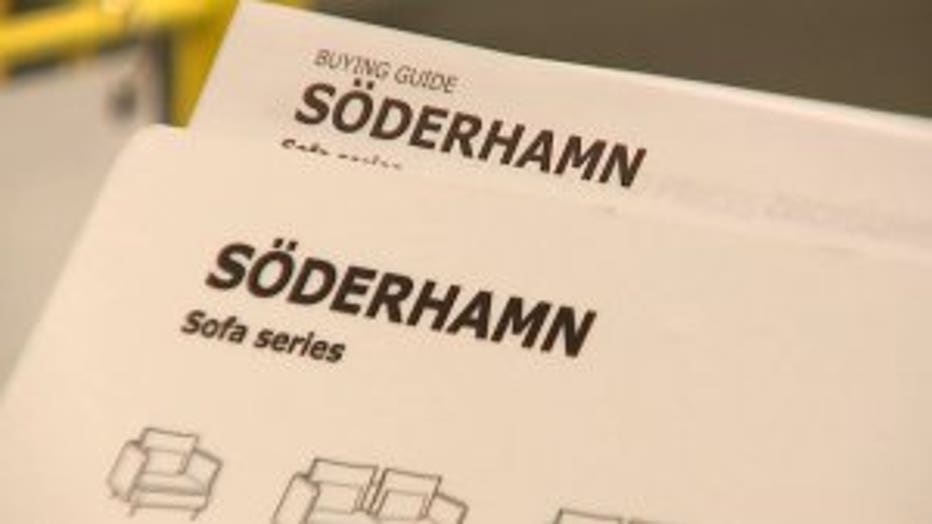 "So glad they opened one here in Oak Creek," said Salvador Lopez.

They are from Kenosha, and said they love that there's now a closer location.

For newbies, it might be difficult to navigate the Swedish language. With 10,000 unique IKEA products -- all with Swedish names -- that's a lot to chew on!

It's a good thing customers had help from Liza Ekstrand -- a New Berlin resident and Swedish original. Ektrand belongs to the Swedish-American Historical Society in Milwaukee. She introduced her neighbors to the Swedish furniture store Wednesday.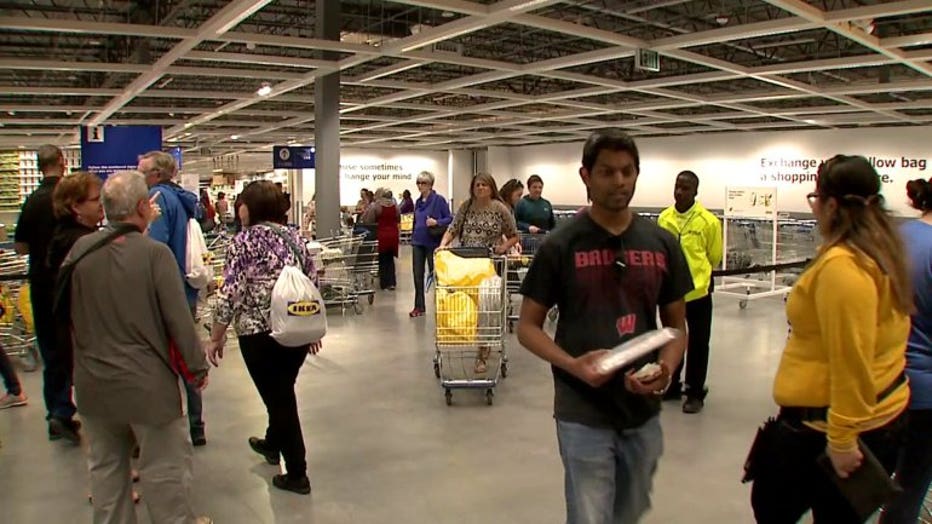 Opening day at IKEA Oak Creek


At the end of the day, the one Swedish word Jonathon Gregg was able to hold onto was the shortest -- "tax," Swedish for dachshund.

CLICK HERE to learn more about IKEA Oak Creek.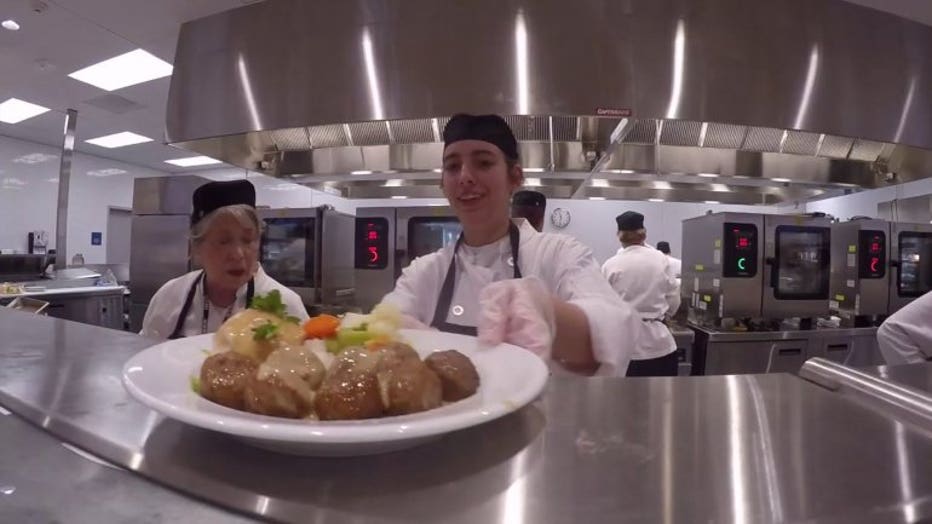 Opening day at IKEA Oak Creek