"If you're looking for a job, this is the place to be:" Amazon holds job fair to fill 1,000 new positions


KENOSHA -- When you think of online retail giant Amazon, you probably think of shipping 'out' -- but on Thursday, July 16th, it was  all about shipping 'in.'

A prime offer for residents of Wisconsin, Amazon is offering 1,000 new jobs.

"It's Amazon. There's going to be thousands of people here," said Curtiss Plath, who was applying at Amazon.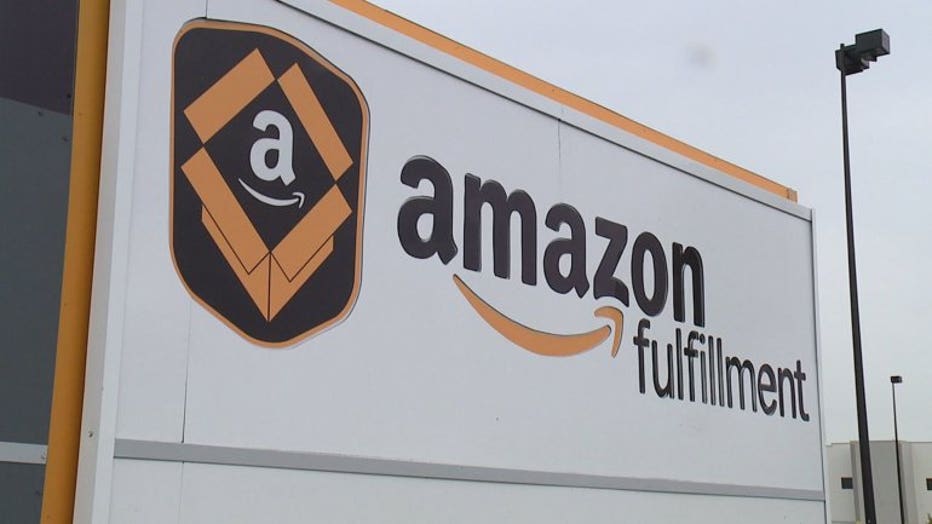 Amazon Fulfillment Center Kenosha


Just one month after opening the giant fulfillment center in Kenosha, Amazon is doubling its workforce.

"If you're looking for a job, this is the place to be," said Kenosha City Administrator Frank Pacetti.

And it was the place to be Plath.

"Been a flooring installer for 21 years. Looking to get off my knees a little bit," said Plath.

Plath said he's heard nothing but good things about Amazon.

"Looking for an opportunity to join a company that's going to be growing in the future," said Plath.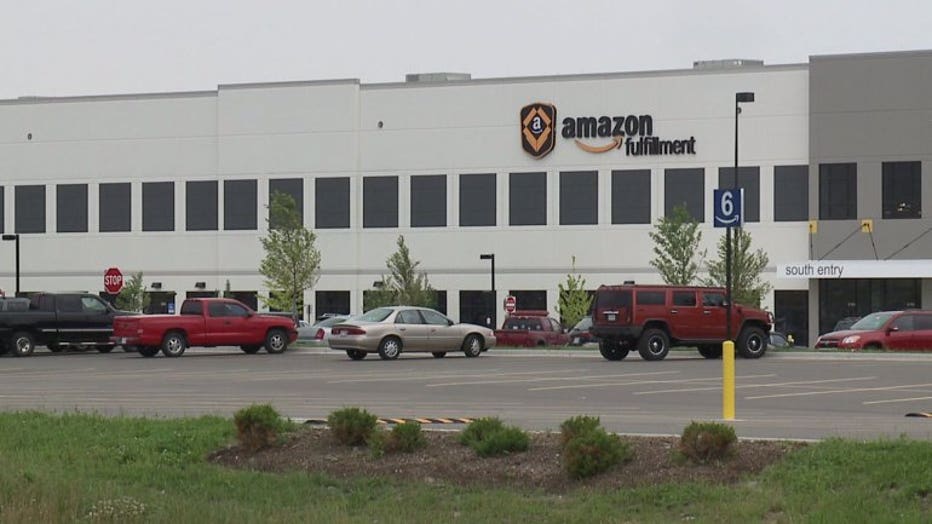 Amazon Fulfillment Center Kenosha


"This hiring was all due to customer demand, something that we watch very closely at Amazon. We saw an increase in customer demand worldwide which is leading to this creation of 1,000 full-time jobs," said Nina Lindsey, Amazon spokeswoman.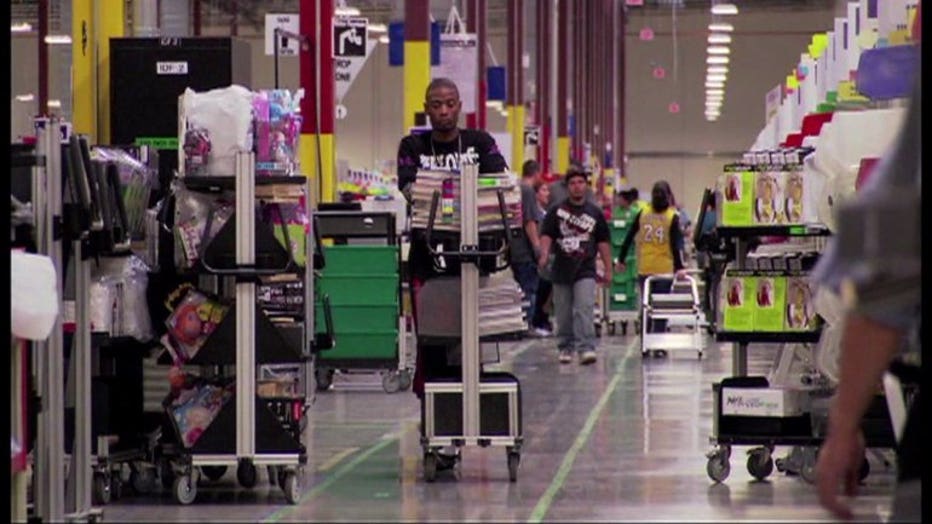 Amazon Fulfillment Center Kenosha


For a company that's full of stuff, Thursday was all about the people.

"We're so excited to be essentially doubling our workforce after just one month of operating," said Lindsey.

Something city officials say, seems like a pretty good package deal.

"The city is thrilled with Amazon as a partner. They were great to deal with. It's always good when you've got people who have integrity and do what they say and say what they do," said Pacetti.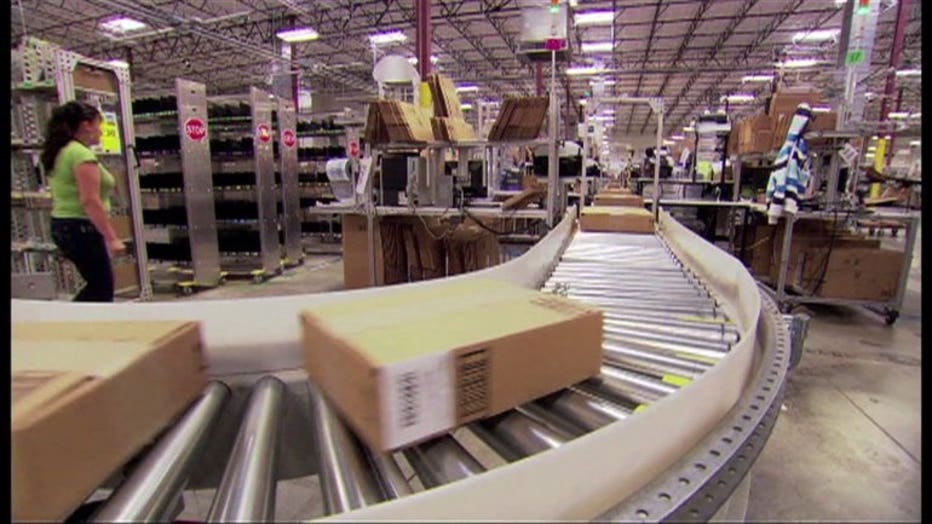 Amazon Fulfillment Center Kenosha


There was so much interest, Amazon had to turn people away at the door around 3 p.m. -- two hours before the event ended.

However, officials tell FOX6 News those people had an equal opportunity to apply online.

If you'd like to learn more, or apply for a job, CLICK HERE.