Identity theft ring busted in Wisconsin: "You could spend a lifetime trying to unravel what this group did"


BROWN DEER (WITI) --  A family of thieves is busted in Brown Deer and it leads to an investigation of crimes throughout the Midwest.

Surveillance video from October 4th, 2012  shows a crime in progress at the Kohl's on Green Bay Road.

Verita Hines-Flagg and her nephew are about to be caught spending other people's money.

"They are going to stores in Brookfield, Fox Point, Brown Deer, City of Milwaukee," says Brown Deer Police Officer, Mark Rooney.

But on this day, Lauren Doberstein was watching. She was the Loss Prevention Supervisor for Kohl's.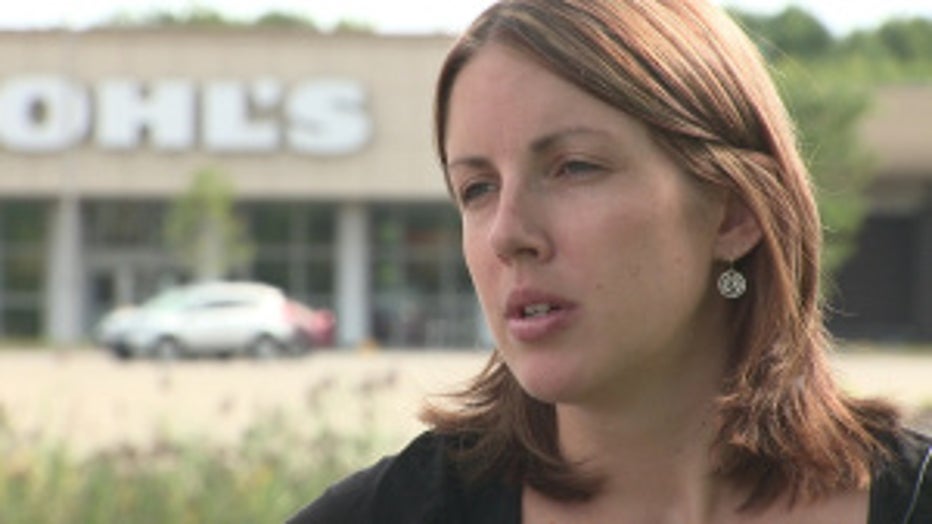 Former Kohl's Loss Prevention Supervisor, Lauren Doberstein, reported crime to police.


"The subjects entered the jewelry department and immediately walked up to the counter to open a charge card," Doberstein  says, "What I was able to notice is they began selecting a large amount of merchandise in a relatively short period of time.  The merchandise they were selecting was fairly random in my opinion. A lot was selected without too much concern to price,  size, anything like that."

When they got out to the parking lot, Doberstein noticed the license plate didn't match the state they put on the application.

"They opened the back hatch of their SUV to put the merchandise in and literally, like, I don't know how to say it any other way, but they were literally shoving it in to any open, like, crevice," says Doberstein.

Brown Deer Police arrested them and eventually, the case went so deep, six law enforcement agencies had to get involved.

"For me, they were the most sophisticated ring of identity theft. At the beginning we didn't even know what it was," says Assistant U.S. Attorney, Karine Moreno-Taxman.

Turns out the SUV's were stolen too for a total of $300,000 and all the items they stole were sold out of Detroit. Federal agents raided the fencing place and say the crew considered it a job and referred to the scam as "going to work."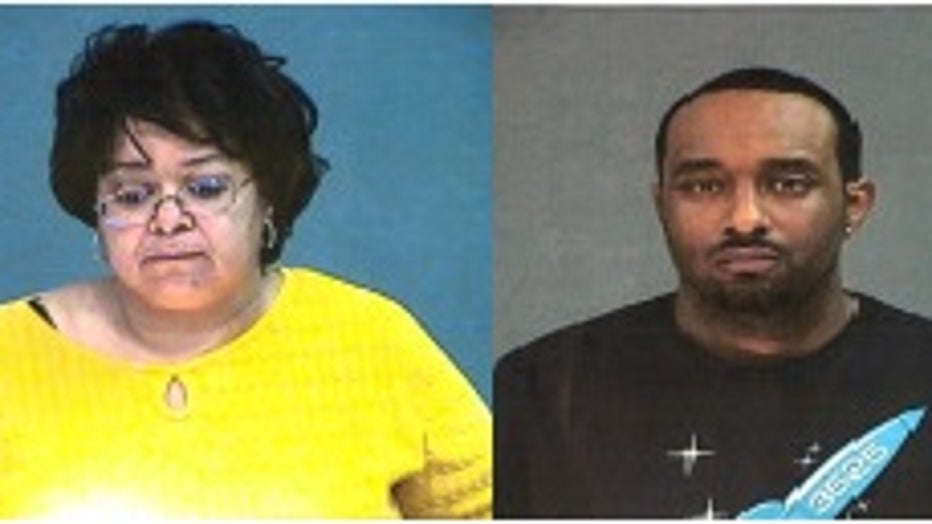 Verita Hines-Flagg (left) and Benjamin Hines III (right) are both serving prison time for identity theft.


How did they do it? Hines-Flagg went to work on people with good credit, searching online, getting credit reports and all the information she needed. Authorities still aren't sure how she was able to get the information to unlock the reports.

In the end, Verita Hines-Flagg was sentenced to five years in prison and her nephew got 18 months.

How can you tell if someone has stolen your information? Contact 6 says to look for unexplained withdrawals from your bank account, beware of calls from debt collectors about bills that aren't yours, check your credit report for unfamiliar charges and pay attention to data breaches where you shop. If you think you've fallen victim of identity theft contact the Federal Trade Commission.