Identified! Officials at Wheaton Franciscan Healthcare say thank you, as male patient ID'd


MILWAUKEE (WITI) -- Officials with Wheaton Franciscan Healthcare - St. Francis are saying thank you to those who helped to identify a previously unidentified patient.

Hospital officials asked for help on Thursday, May 21st -- two weeks after the man was taken to the hospital.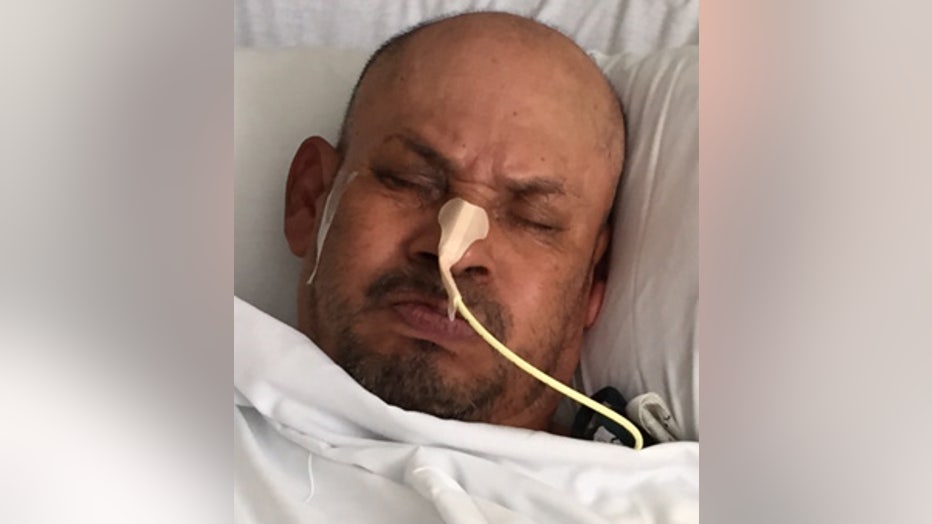 The man apparently fell and hit his head at 20th and Burnham on Milwaukee's south side on the evening of Tuesday, May 5th. Someone must have called 911 on his behalf, and he arrived at St. Francis alone by ambulance. Authorities said there were no missing persons reports matching his description.

Hospital officials said the patient had limited ability to communicate.

"We've tried various languages. We've provided bilingual care providers to talk to him. The words he says are not  comprehensible," Marc Trznadel with St. Francis Hospital said.

Hospital officials said the man didn't appear to be homeless. He was well-groomed when he was found, and though all of his upper teeth are missing, they appear to have been removed professionally by a dentist, perhaps for dentures.

"We are providing care for this gentleman. No one else from his family is here with him helping him, comforting him," Trznadel said.

Hospital officials say it is extremely rare that a patient enters with no identification and has no inquiries from family or friends.