"Icing on the cake:" 3-year-old Menomonee Falls boy gets his wish granted


MENOMONEE FALLS -- Saturday was World Wish Day -- celebrating the first wish ever granted by the Make-A-Wish Foundation. On Sunday, a boy from Wisconsin had his wish come true.

Three-year-old Colton of Menomonee Falls is now on his way to Disney World. He was diagnosed with brain cancer at 17 months old. Now, after a brain surgery and chemotherapy treatments, he has been cancer-free for one year.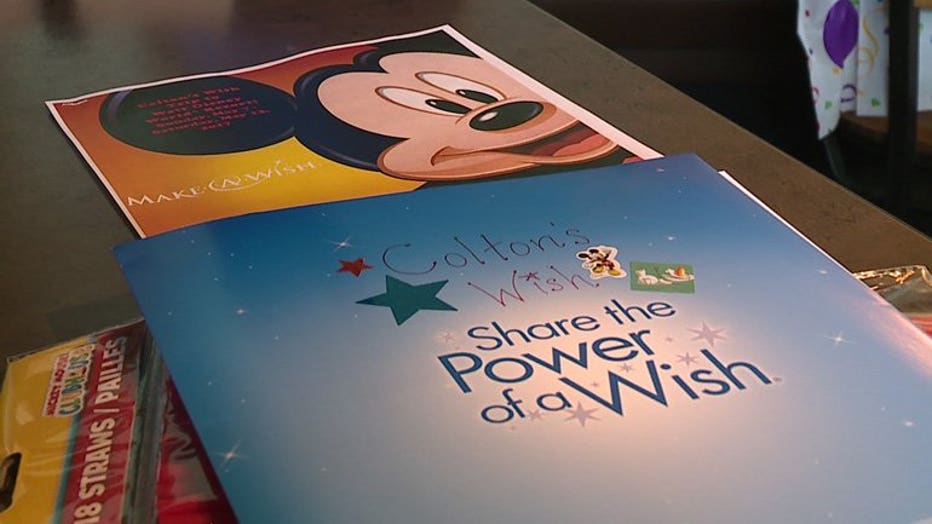 On Sunday, "Pizza Crafters," Colton's favorite place to eat, held a wish presentation party for him.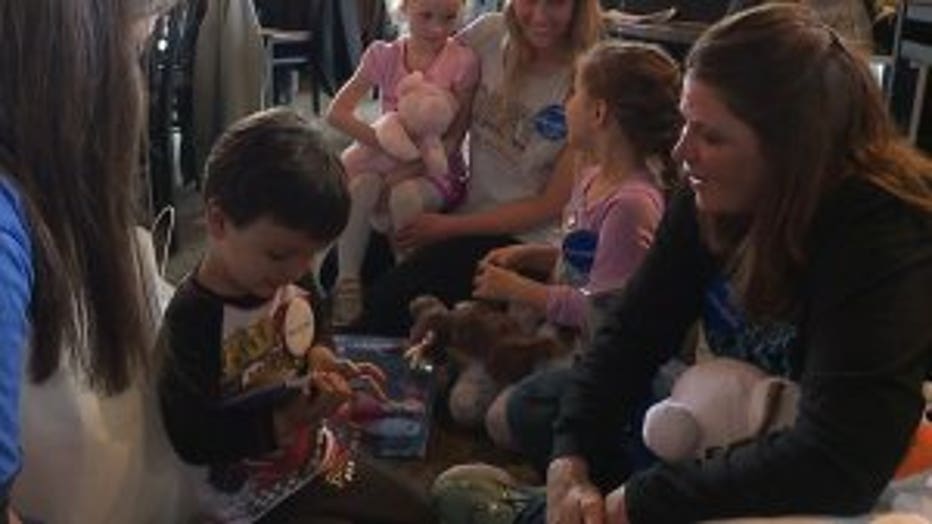 "I think this Make-A-Wish is the start of the next chapter. It's the start of, you know what, we did it. He fought hard, and had a lot of not so good moments and this is the icing on the cake to start the next chapter," said Colleen Kelley, Colton's mother.

"Pizza Crafters" has donated to St. Jude to help Colton throughout his battle. His mother says the character he is most excited to see at Disneyland is Mickey Mouse.