'I will get away with it:' Former police officer accused of beating 73-year-old at group home he owns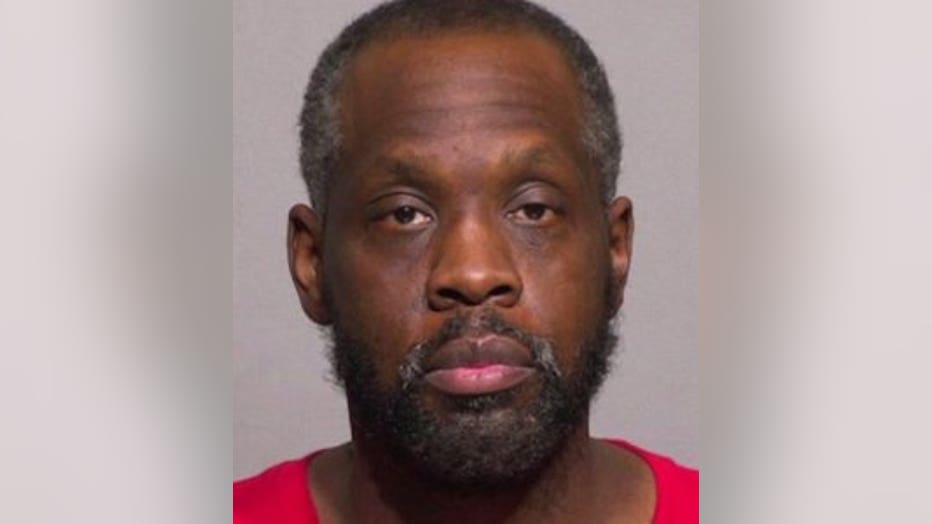 MILWAUKEE -- A former Milwaukee police officer is accused of beating a 73-year-old man inside a group home for the developmentally disabled that he owns. The incident happened May 11 at a group home that David Howard Jr., 45, owns at 42nd Street and Lancaster Avenue.

The victim suffered a brain bleed and several other serious injuries, according to a criminal complaint, that also laid out why Howard didn't think he'd be charged criminally.

"I think it's a highly unusual situation," said Michael Sperling, who specializes in elder abuse law.

The allegations of abuse occurred at "A Place for Miracles Living Center" that state records show was co-owned by Howard Jr. The complaint said the 73-year-old man reported his attacker to police by a man known as "Michael." But prosecutors believe "Michael" was Howard, and charged him accordingly.

According to the complaint, the victim said the attacker "threw two buckets of water at him" and kicked and stomped on his head. He recalled hearing, "I told you (expletive), I will kill you. I will beat the (expletive) out of you, and get away with it because I am a police officer."

"Whether he's a police officer or whether he's not, if proven, the allegations are pretty awful," said Sperling.

Howard Jr. is a former officer who's listed as a co-owner of two other group homes for those with developmental and emotional disabilities -- one on 43rd Street and Good Hope Road, and one on 40th Street and Roosevelt Drive, state records showed.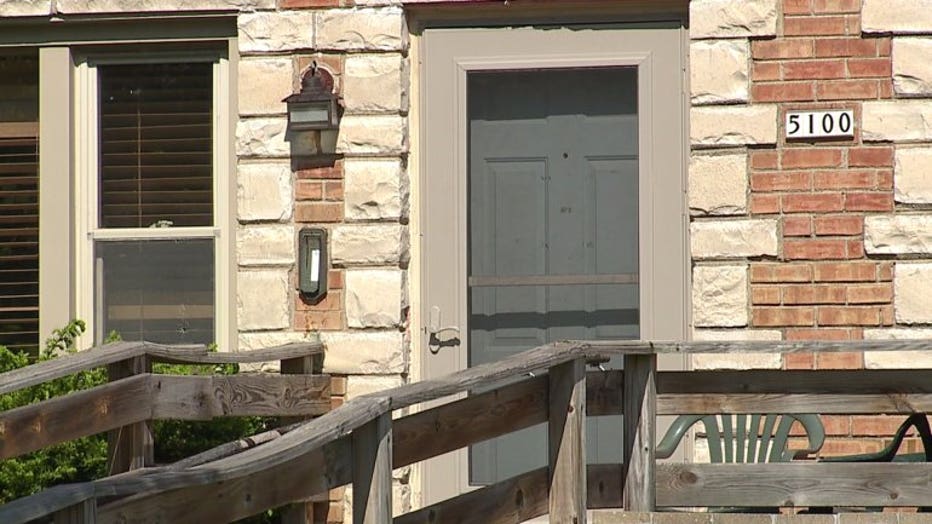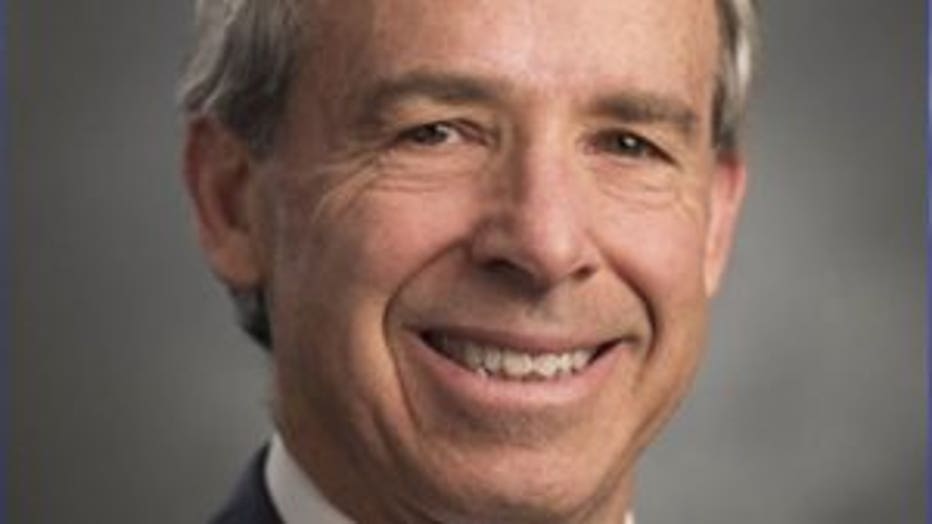 Sperling, a Milwaukee attorney, said the key in this case is whether Howard Jr.'s alleged actions were intentional.

"The allegations of how ferocious it was makes it unusual," said Sperling.

The resident's claims were backed up by an employee who was caring for the 73-year-old. She told police she called the owners after the resident grew "combative and was throwing feces." She told police Howard repeatedly punched the 73-year-old man, who was taken to the hospital for treatment of a small brain bleed, fractures to his face, staples to his head and bruising.

Howard Jr. was released on $10,000 cash bond.

It wasn't immediately clear whether this could impact the facilities he owns in Milwaukee.