"I went crazy:" 14-year-old from Milwaukee plays young Tariq on hit FOX show "Empire"


MILWAUKEE -- A 14-year-old boy from Milwaukee on Wednesday night, September 28th appeared on the hit FOX show "Empire!"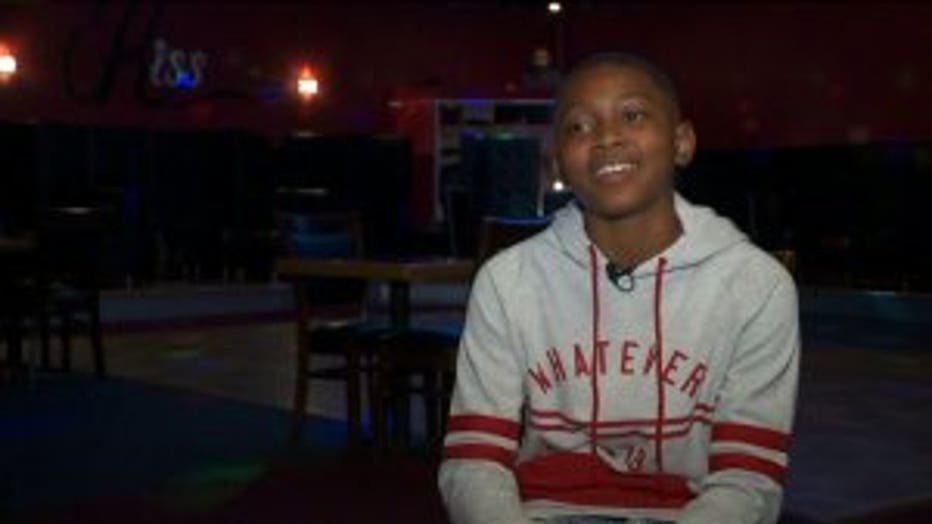 Cardeoin Banks played the role of a younger version of the character Tariq.

FOX6's Ben Handelman watched the show with Banks and his family.

"I like acting, modeling, basketball and football," Banks said.

Banks and his family and friends gathered at the Kiss Ultra Lounge on N. 76th Street to witness the biggest opportunity of his young life.

It all began months ago, when his aunt saw an ad on social media. She immediately thought of her rapping nephew, and called her sister at midnight.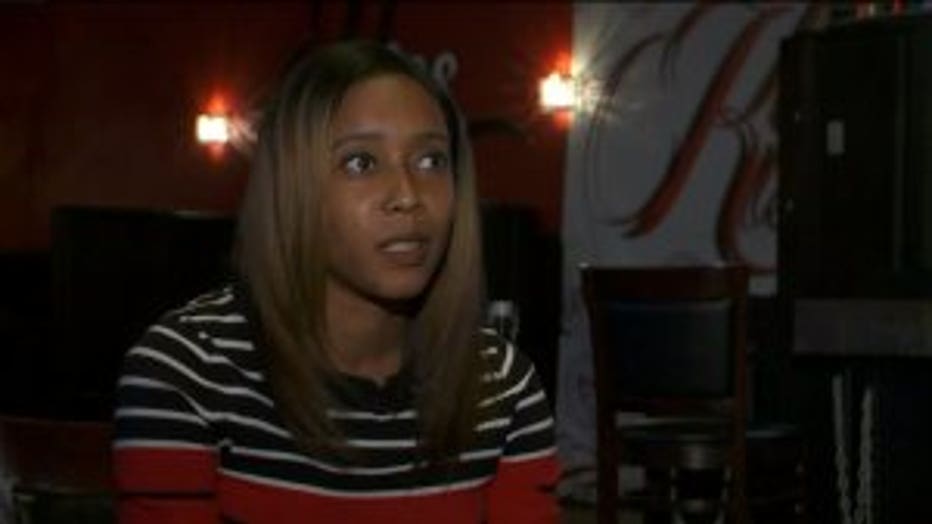 "They were asking for kids between the ages of 10-13 that could rap. So I think I called her and said 'rap now,'" Banks' aunt said.

"I sent in a video first and they told me to come up there," Banks said.

The very next day, Banks had an audition in Chicago. He didn't get the part -- which is why it was so unexpected that five months later, producers called back.

"I think I waited couple days to tell him about it," Banks' aunt said.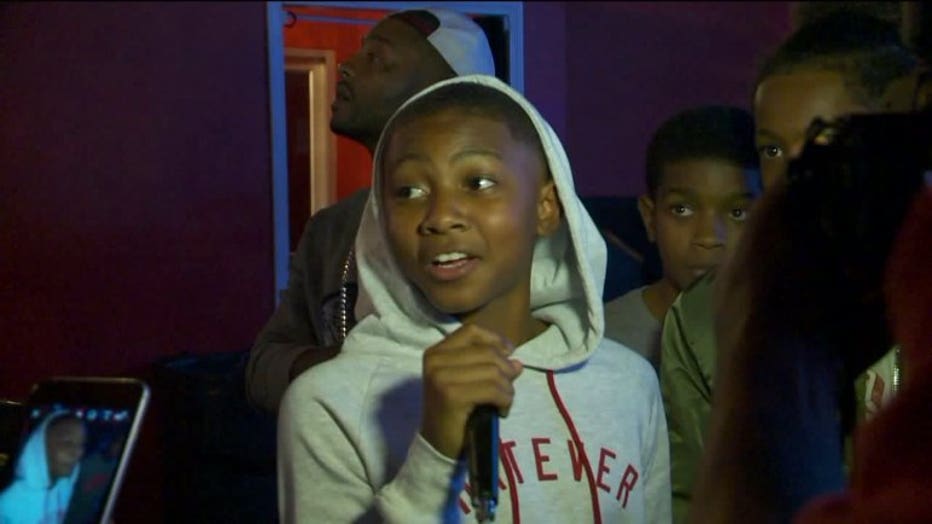 "I went crazy. I went crazy," Banks said.

Banks spent a day in Chicago filming an episode of TV's hottest show -- "Empire." He played young Tariq in a flashback scene.

"When I went down, it was like, a whole bunch of vans and stuff, and then we got dressed and did the part. It was fun though," Banks said.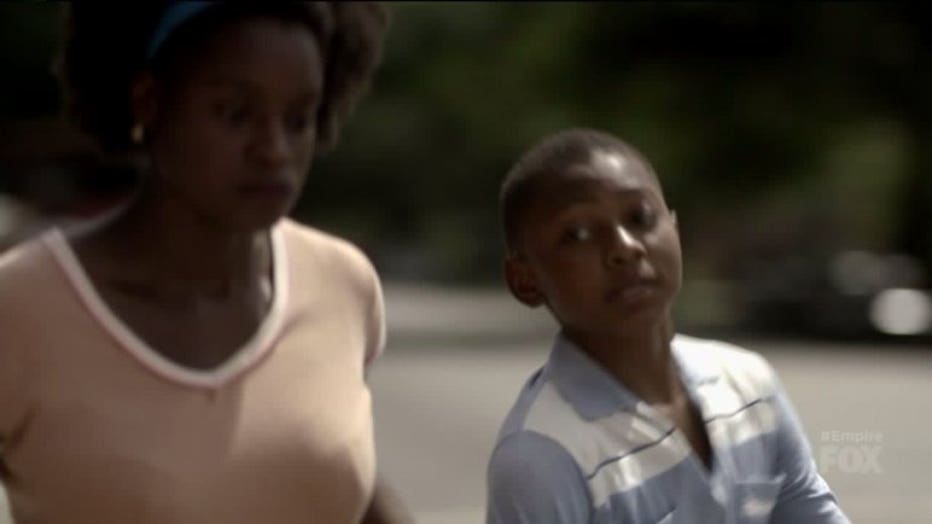 Cardeoin Banks on "Empire"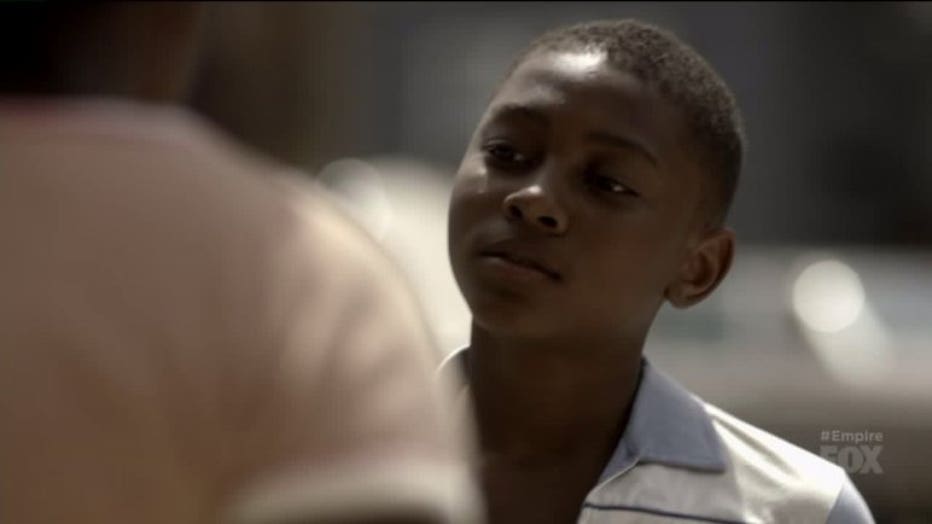 Cardeoin Banks on "Empire"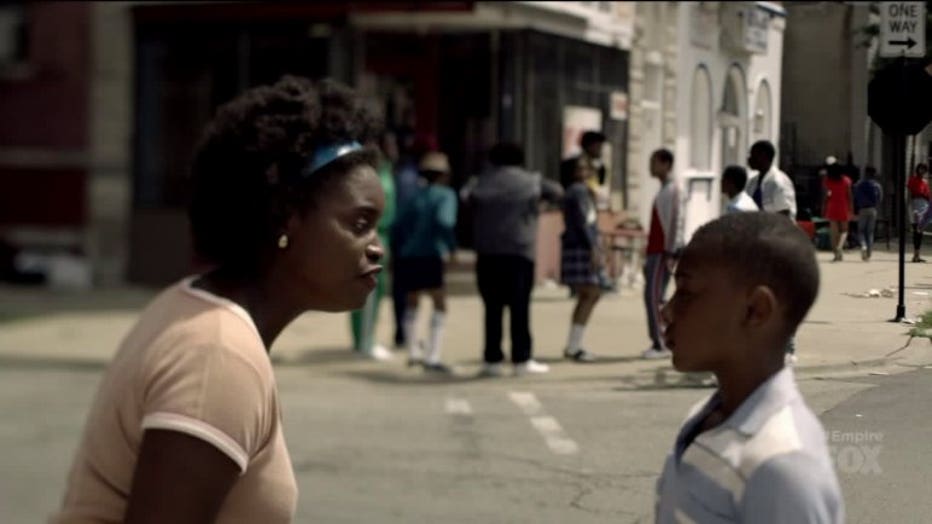 Cardeoin Banks on "Empire"


"A kid from Milwaukee, to be a movie star? Who knew?" Banks' mom said.

On Wednesday, millions saw the young Milwaukee actor on the small screen -- a teenager who has long been a star to everyone in the room, watching the episode with him.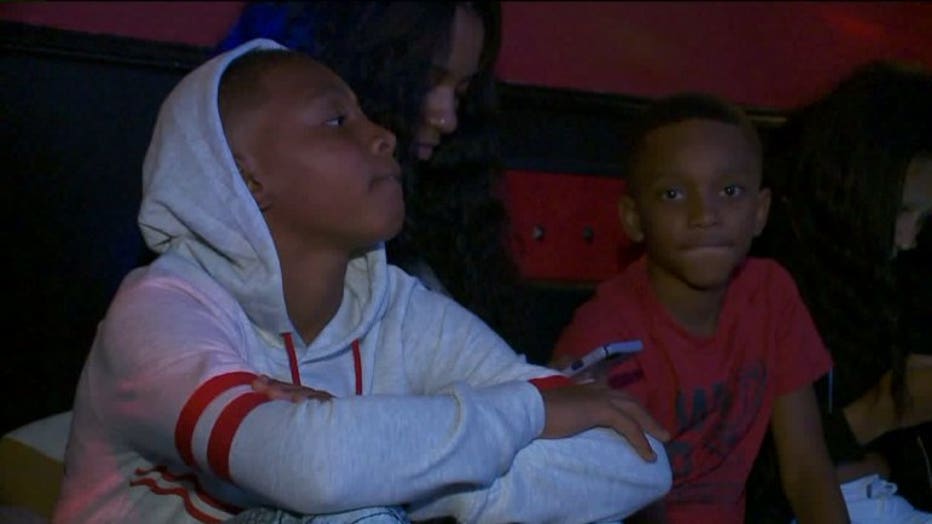 Banks said he plans to try out for more shows in the future.