"I was shocked:" Area Wells Fargo customers check their accounts after company fires thousands


MEQUON -- Wells Fargo customers are shocked to learn bank employees created millions of unauthorized accounts in their names. The company has been slapped with a huge fine and refunding affected customers.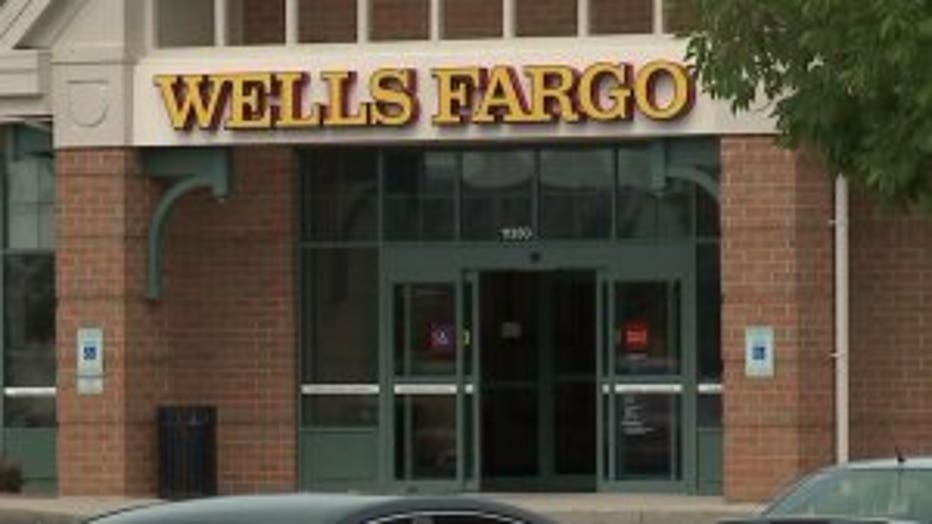 Although federal regulators call the practice "widespread," no one we spoke with was directly affected by the fake accounts. Still, they say it's a good reminder to be proactive about where your money goes.

Friday morning's trip to the bank paid off for long-time Wells Fargo customer Katie Daley.

"I had some questions on a fee that I was inquiring about. It was explained to me that it was not applicable to me so it was a good thing," said Daley.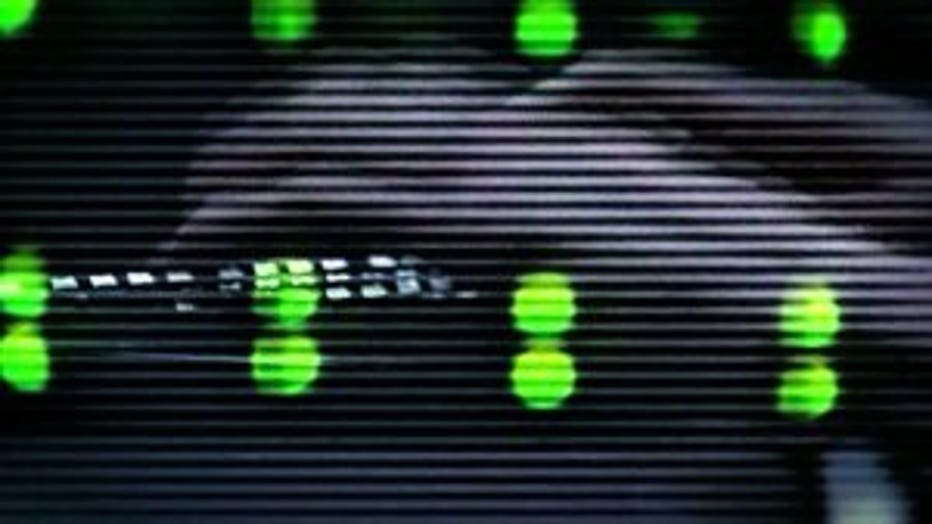 Daley says she's always vigilant about looking over her bank statements -- a habit she encourages others to follow after news broke Thursday that Wells Fargo employees secretly made two million fake bank and credit card accounts in customers names.

"I was shocked because it's such a good bank, it really is. I couldn't believe it actually," said Daley.

Federal regulators say the illegal activity spanned five years. Those affected were hit with overdraft fees and other charges because their money had been unknowingly moved from regular accounts to bogus ones.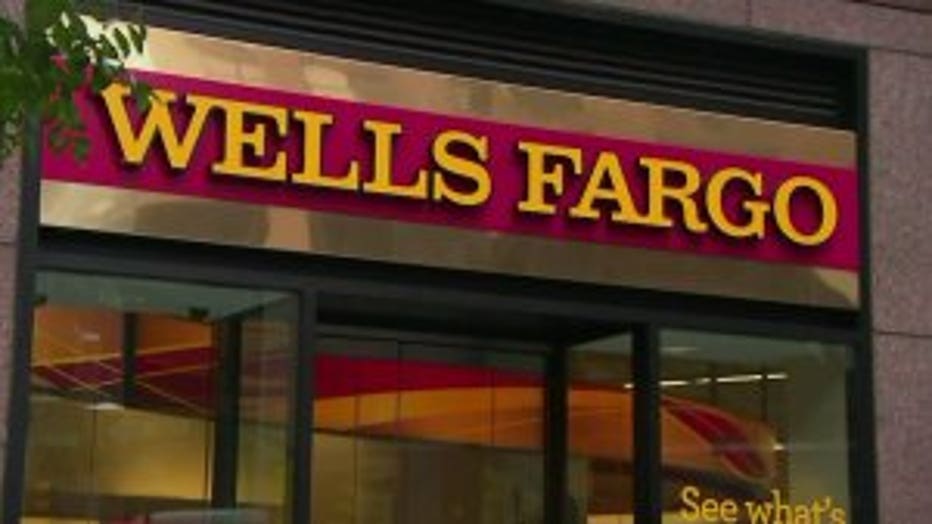 "I was a little bit startled, I've been banking with them for many years," said Eric Krueger.

Despite the scandal, Eric Krueger says he will continue to bank with Wells Fargo.

The company has since fired 5,300 people and will pay $185 million in fines -- plus several million in restitution to customers.