'I was just blindsided:' Milwaukee County supervisor among those arrested during nighttime protests


MILWAUKEE -- Police arrested a Milwaukee County supervisor during nighttime protests. Supervisor Ryan Clancy said Monday, June 1 he had the right to be there.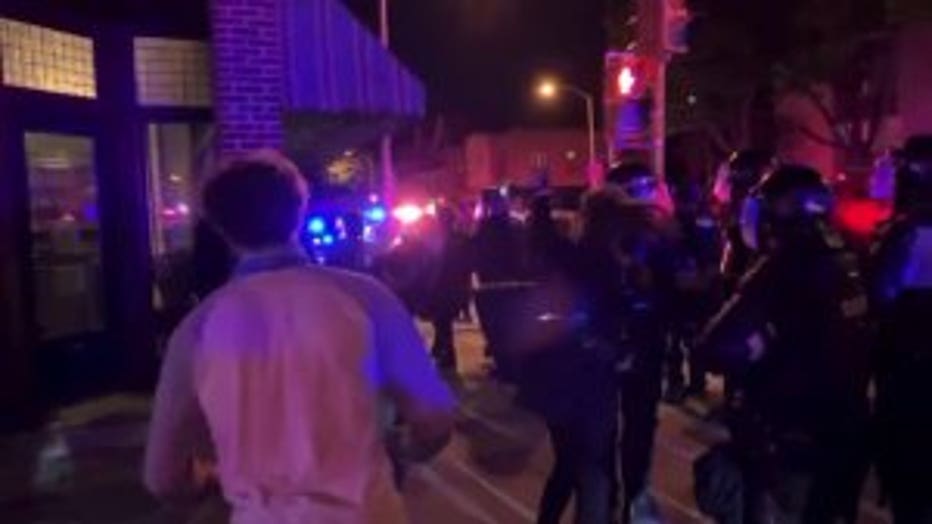 Milwaukee's curfew (issued for a third night Monday) lists a number of people exempted -- including credentialed news organizations and government personnel working in an official capacity.

Clancy was on scene -- and shot video of police and protesters.

"I was there not to intervene, but to observe interactions between law enforcement and the public," Clancy said.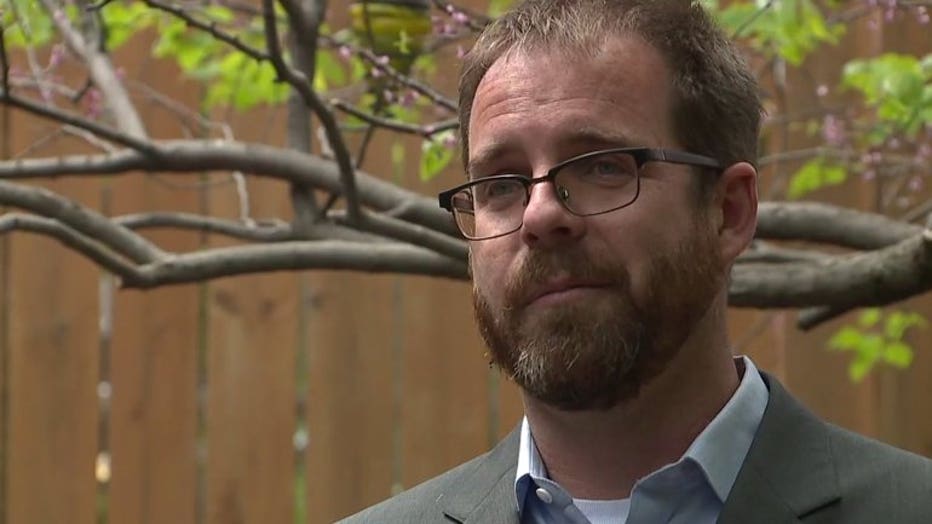 During the tense moments on the Milwaukee and Shoreword border, when people were swearing at police in riot gear, he says,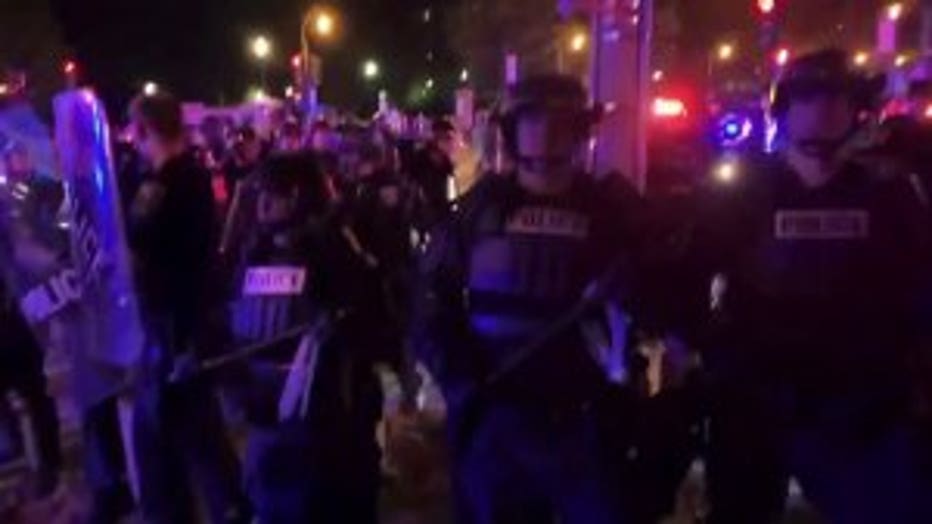 "I was just blindsided out of nowhere by a Milwaukee County Police Department officer and brought to the ground," Clancy said.

Clancy was one of 109 people arrested for curfew violations Saturday and Sunday nights in Milwaukee, according to police. The county supervisor said he told police he was an elected official -- exempted from Milwaukee's curfew.

He faces a $691 dollar fine, which he plans to contest. He also filed an official complaint with the Fire and Police Commission.

Another elected official who joined the protests, but wasn't arrested, is State Rep. David Bowen. He said there is a big difference between the people peacefully protesting -- and those who are looting. He blamed outside interests -- even though Milwaukee's police chief said only five of the more than 100 people they arrested were from outside of Milwaukee.

Clancy issued the following statement regarding his arrest Sunday night:

"Last night, I supported the peaceful protests happening around Milwaukee, using my position as an elected representative to observe and defuse potentially negative interactions between law enforcement and Milwaukee residents. I have volunteered as a legal observer for many years, but what I witnessed last night shook me to the core.

"What was a small, peaceful, unremarkable gathering of people on the border of Shorewood and the City of Milwaukee was very suddenly surrounded by scores of law enforcement, from five different jurisdictions, in militarized vehicles and full riot gear.

"No arrest at that scene was for a violent act, nor even for the sort of property crime that some media outlets are focusing on more than the loss of life at the core of this protest. No crimes were stopped. Nobody was protected. Every arrest at that scene was primarily for a curfew violation – for merely existing in a space which many of us were forced into by a line of police in riot gear. And those arrests were brutal. The Milwaukee Police Department did not issue orders and then arrest people for failing to comply, but simply grabbed and tackled people, throwing them to the ground. I was among them.

"A curfew, and the disproportionate application of brutal force – in the midst of a protest against brutal force – is not the way forward.

"I look forward to supporting and advocating both for the specific measures that reign in future abuses and the call for all municipalities – County, City, State and National - to defund the law enforcement and military and to shift that spending to public health and social services."