"I was in shock:" Glendale business owner taken into custody, questioned in drug investigation


GLENDALE -- A drug bust at a business in Glendale landed the owner in police custody. Now, an investigation is underway into possible ties to a drug trafficking organization.

It is alleged the owner of a Glendale tint shop had some connection with illegal activity, but he has denied his association with drugs, or involvement with a drug ring.

"All I know is that I tell the truth, and whatever they need to know, they know," Mohammad Morrar, owner of Tint Pros said.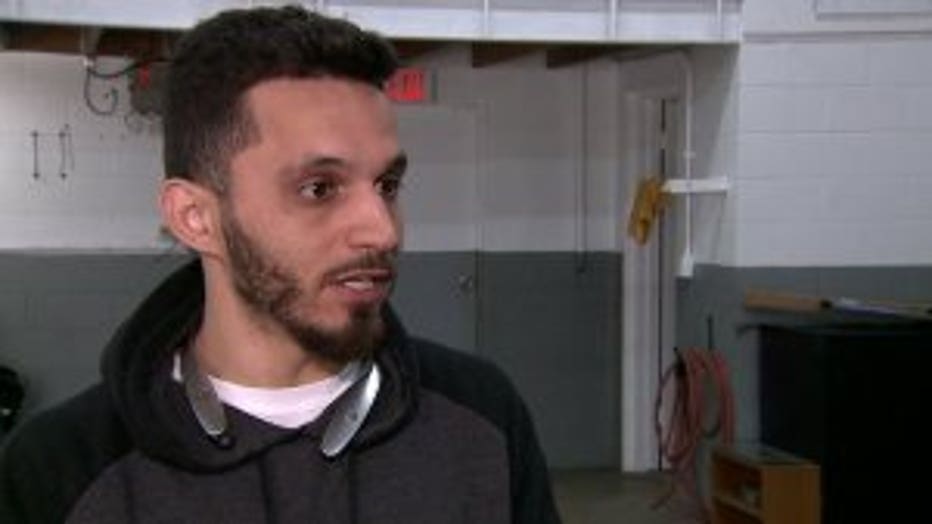 Surveillance video shared with FOX6 News shows a heavy law enforcement presence outside Morrar's Flint Road business on Friday, March 24th.

"I was in shock by what happened," Morrar said.

Morrar said he was taken into custody and questioned.

"I had nothing to hide. If they wanted to search, they search," Morrar said.

 

 

Several jurisdictions that are part of Milwaukee's High Intensity Drug Trafficking Area program responded, executing a search warrant. Officials with the task force designed to target drug trafficking organizations confiscated illegal drugs at Tint Pros.

Morrar said "no" when asked whether he was involved with any of the drugs coming in or going out. When asked whether he was aware of drugs coming in, Morrar said: "I cannot comment on those things."

While tight-lipped about the details of the investigation, Morrar admitted he is upset the focus was taken away from the work he does at the shop, and said he regrets being in this predicament.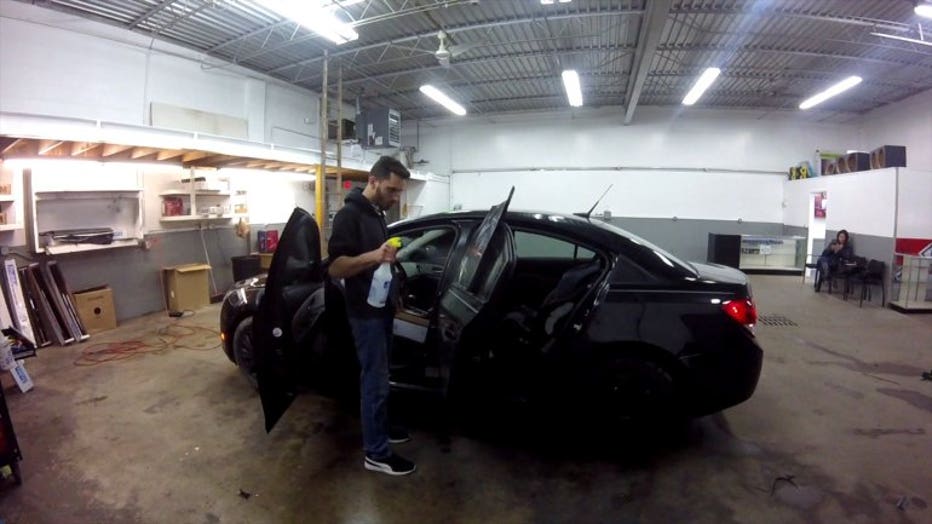 "I don't associate myself with that stuff. Like I said, I just got tied into the wrong things at the wrong time and, like I said, one thing led to another and before you know it, you're in a big situation that you don't want to be in," Morrar said.

Milwaukee police said the investigation is ongoing in this case. A lieutenant with the Milwaukee County Sheriff's Office, also a part of HIDTA, didn't have a comment.