'I was almost raped tonight:' Woman says she was attacked on Milwaukee's east side


MILWAUKEE -- A woman says she was nearly raped by a gunman in a ski mask on Milwaukee's east side. The victim said a motion sensor light spooked the suspect, and police said a person of interest is in custody.

On Halloween, neighbors near Oakland and Irving learned of a terrifying crime.

"I walk home at night and I'm a female. That is definitely terrifying," one person said.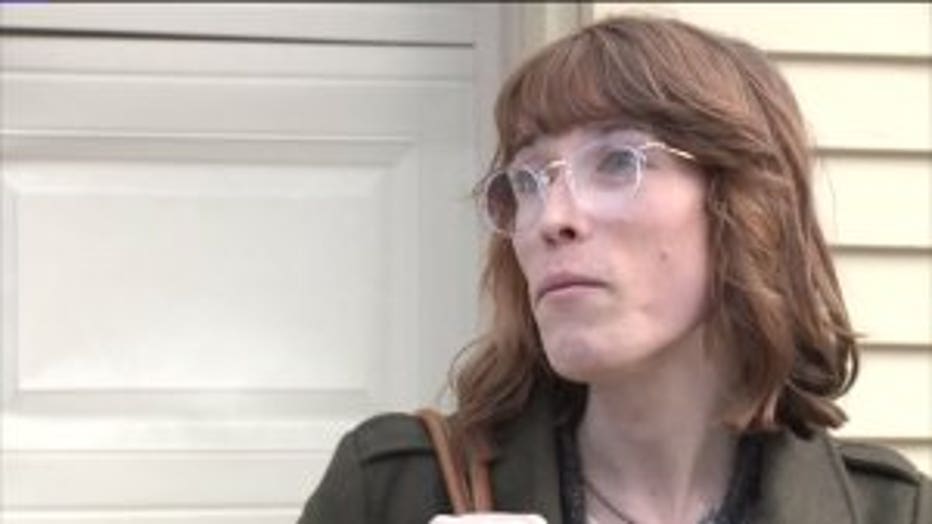 Madison Dolmen said just after 8 p.m. on Monday, Oct. 29, she heard a frantic knock at her door. A woman said she'd been attacked.

"She was held up at gunpoint. She was marched into that yard. He told her it was real," said Dolmen.

In a post on Reddit, titled "I was almost raped tonight," the victim said she was taking out her recycling when a gunman approached in a ski mask. The victim said the gunman forced her down an alley between Irving and Kane, leading her to the side of a garage. The victim wrote "he told me to take my shoes off and get on the ground."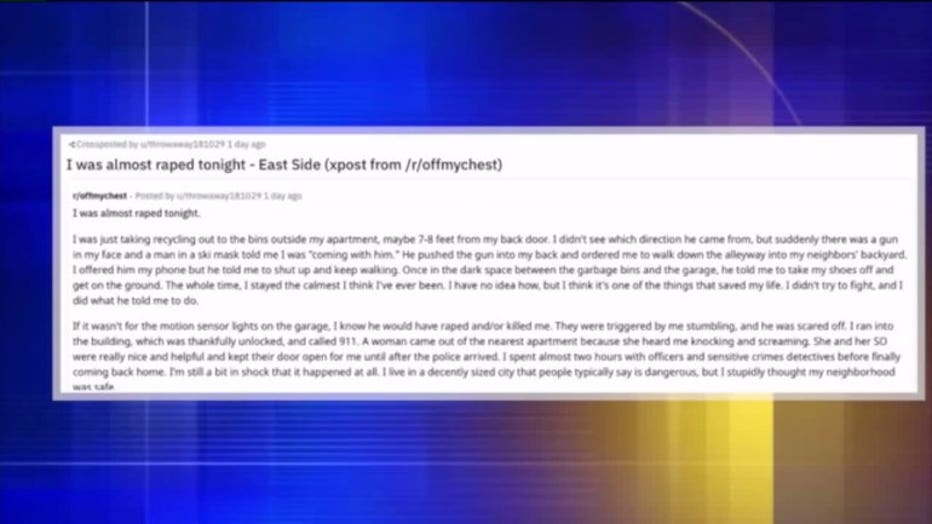 The attack was foiled when a motion sensor light illuminated, spooking the suspect, who ran away.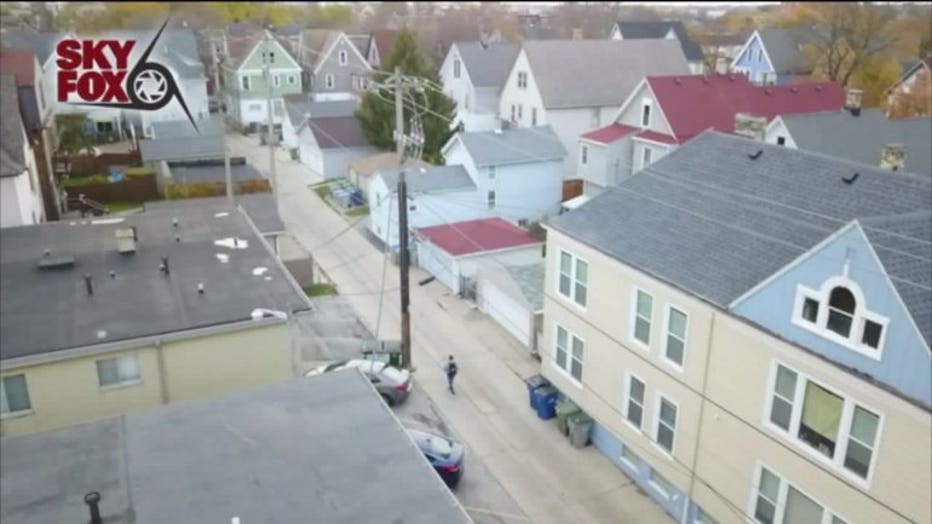 "I'm really relieved that it worked," said Dolmen.

Police said Wednesday, Oct. 31, a person of interest was in custody. Neighbors said they're relieved.

"Thankful to have at least a person of interest," one person said.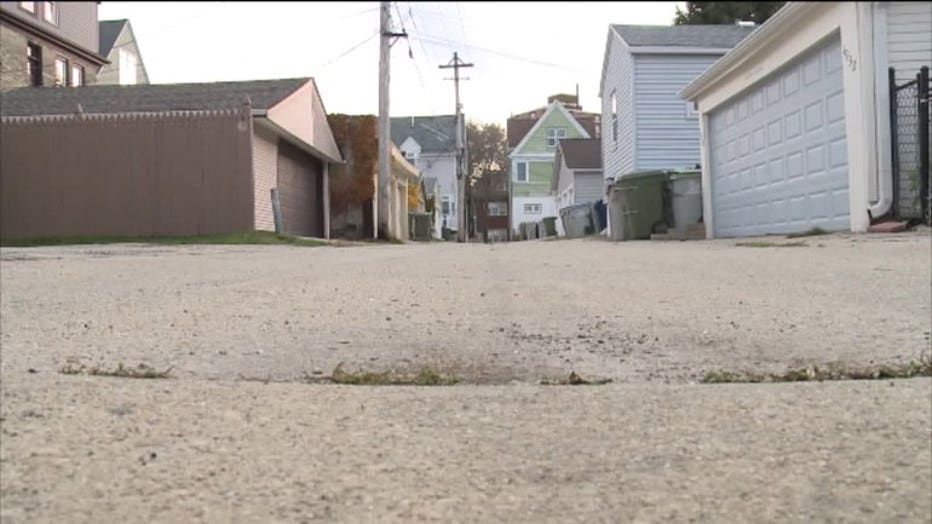 Neighbors credited the victim for writing the Reddit post to warn others in the area.

"It is terrifying. It reminds you what I have to face as a woman and what other people don't have to face," said Meghan Wedel.