"I was 17 when I was first diagnosed:" Make-A-Wish recipient grateful for chance to get away from treatment


HARTLAND -- Going on a trip provided by Make-A-Wish Wisconsin was honestly the last thing on Iris Marett's mind. She had only been diagnosed with cancer a month earlier. But by the time she and her family touched down in Hawaii, she understood the healing effect a trip away from treatment can have.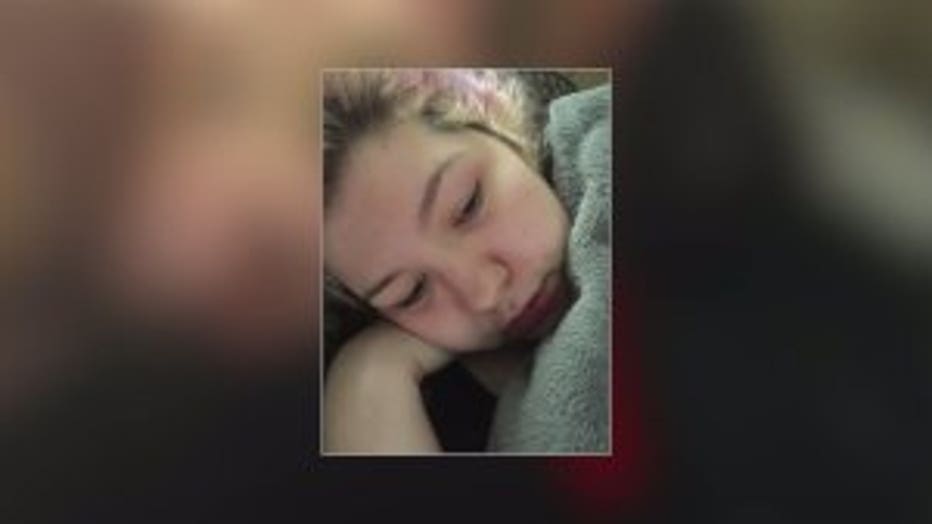 "I was 17 when I was first diagnosed and I'm 19 now," Marett said.

Marett is living with Ewing Sarcoma, a form of pediatric bone cancer. Her mother, Traci, didn't realize at first how badly the family was going to need a break months down the road.

"The trip kind of lets you have some of that joy back that the chemotherapy and the treatment kind of take away," Marett said.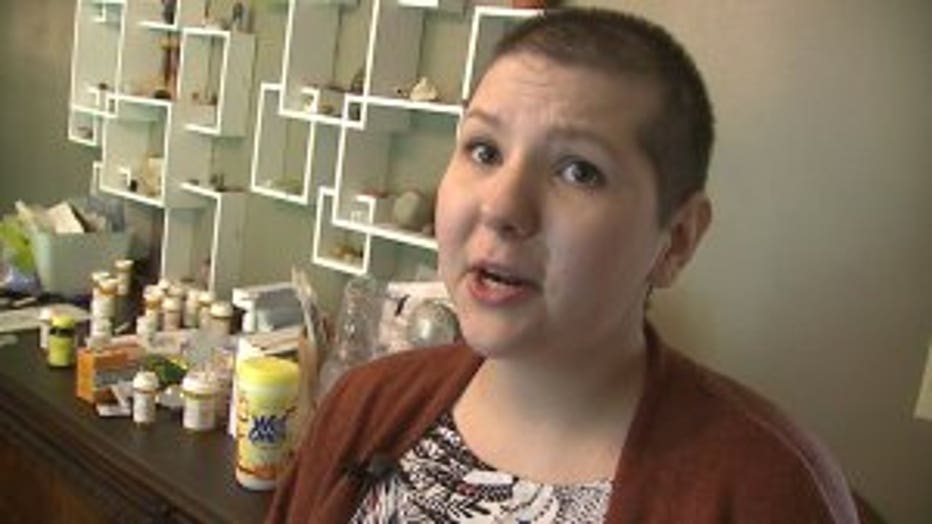 Through Make-A-Wish Wisconsin, Marett, her sister, mother and father spent nine long days on the picture perfect beaches of Oahu, Hawaii in August. An adventure to the islands was exactly what the family needed at a time when the cancer in Iris' back was in remission, but growing in her shoulder.

"You can have a tumor in one place, but then the cells get into the blood and they can land in other places and grow into tumors," said Traci Marett.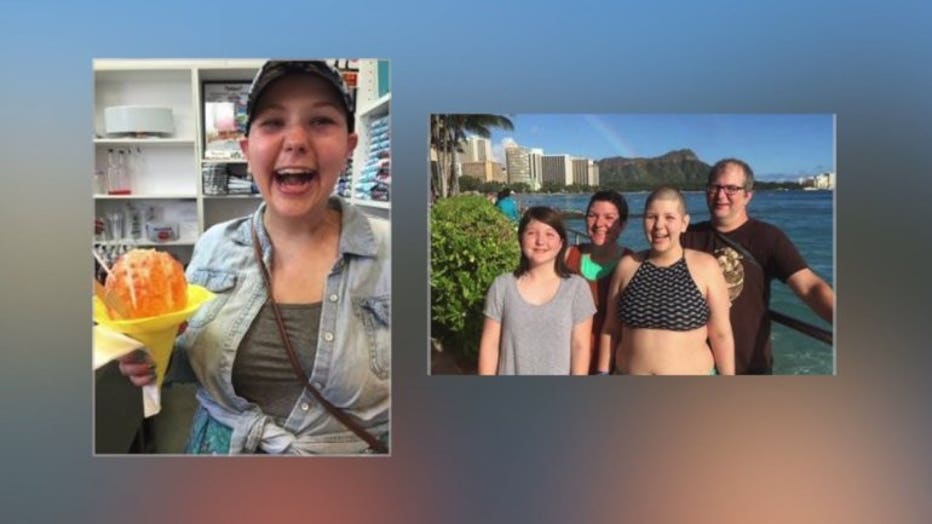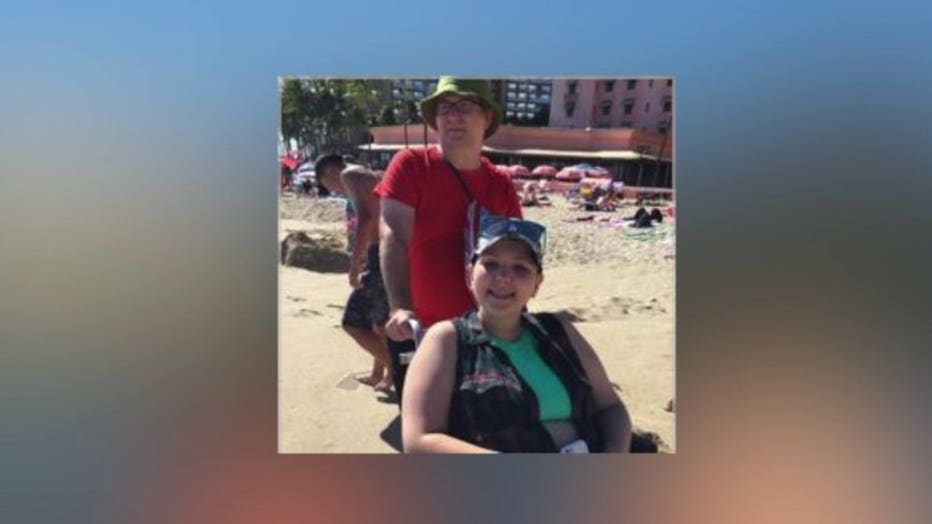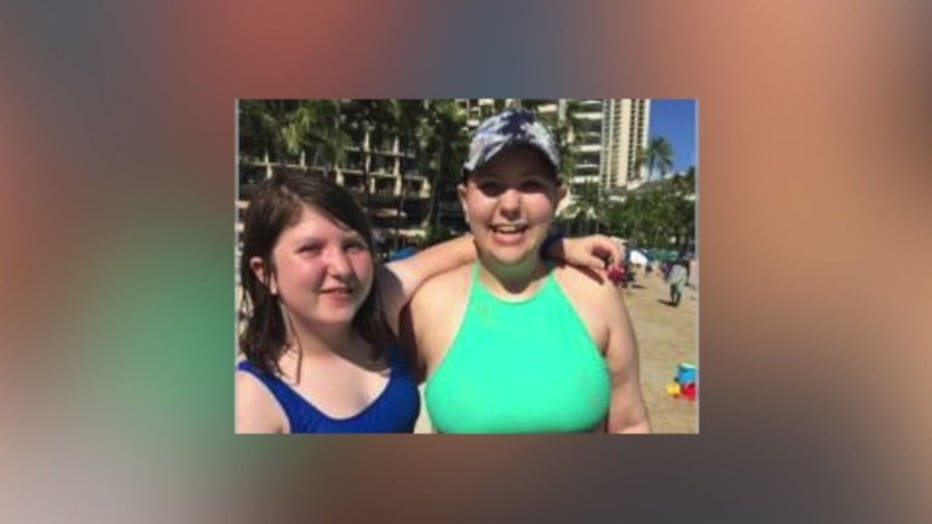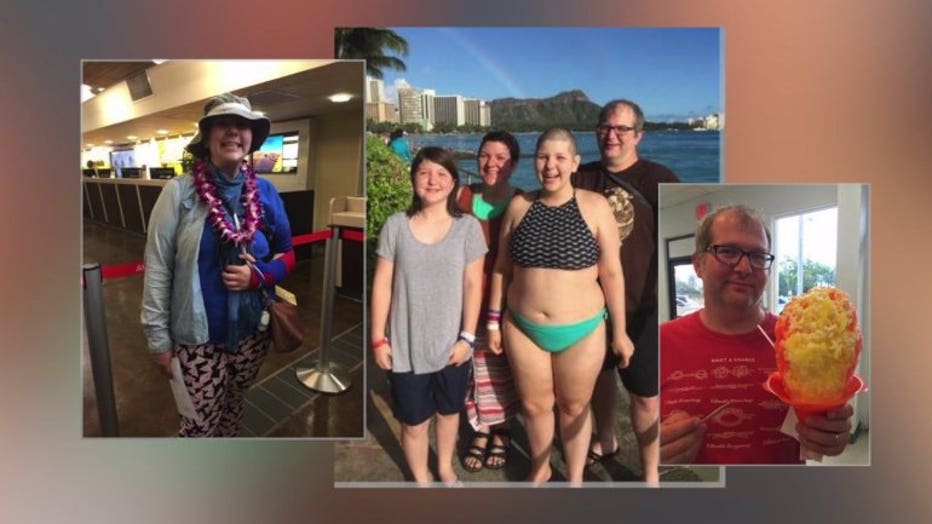 So the fight continues -- and no one knows for how long. But the memories of the Pacific will last forever.

"I was like, 'I'm in Hawaii. I want to touch the ocean,'" Marett said.