"I want it to be eye-opening:" Youth dance group prepares for national competition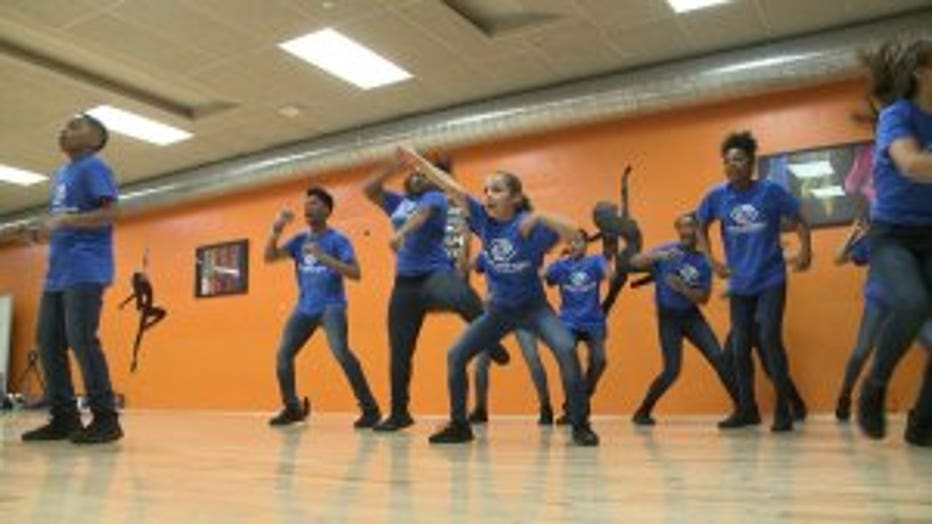 MILWAUKEE -- A group of young dancers from Milwaukee are about to have the week of their lives competing in Los Angeles on a national stage.

They move like Beyonce and moonwalk like Michael.

"I wanted to try something new," says Zada Richardson, a rising-freshman. "And it turns out I really like dancing."

Meet the Davis Dancers, a collection of kids between the ages of nine and seventeen, who are part of the Boys & Girls Club of Greater Milwaukee's Youth Arts Initiative.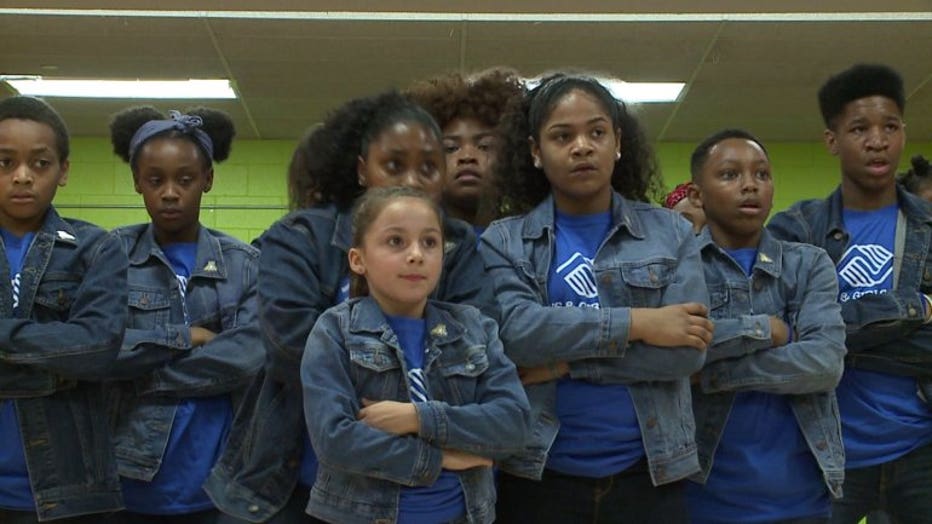 "I love dancing," Jacob Richardson adds. "It'd be really cool to just be able to just do it out somewhere. Like if you're at a party, have all the moves already."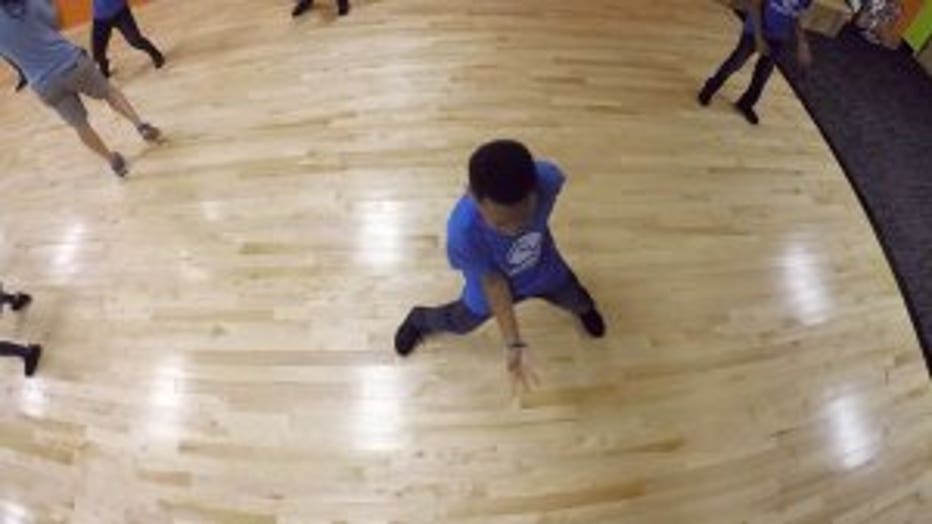 After finishing second out of more than a hundred groups at a Regional competition in Chicago, they're preparing for nationals next week in Los Angeles – an event called the Monsters of Hip Hop Unleashed.

"It's not just a dance competition," says their Youth Arts Mentor, Cedric Gardner. "It is the place to go if you're a dancer and you want to be in the industry."

Gardner would know. The Milwaukee-native appeared on 'So You Think You Can Dance' and was an assistant choreographer for the FOX hit show 'Empire.'

"It's really cool," Zada says. "Learning from someone who has danced with other famous people and choreographers."

And those connections are as important to the week-long trip as the competition. The Davis Dancers will take classes with choreographers for the likes of Beyonce, Justin Bieber and more.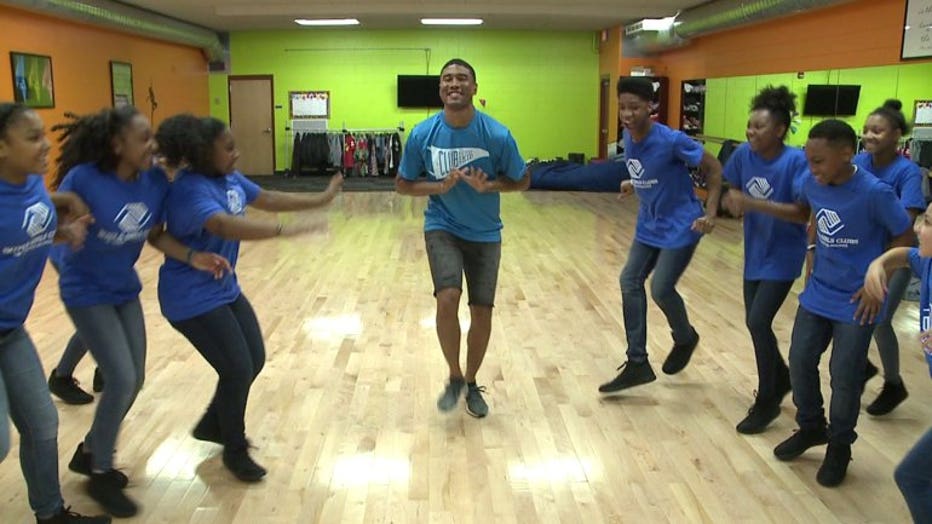 "There are going to be a lot of professional choreographers out there," says Jacob. "I'm excited to meet new ones, excited to take their classes. Have a different level of experience when it comes to dance."

"I want it to be eye-opening," Gardner explains. "I want it to be an experience that they will cherish for the rest of their lives, but also be that catalyst to the next point of them reaching for more success."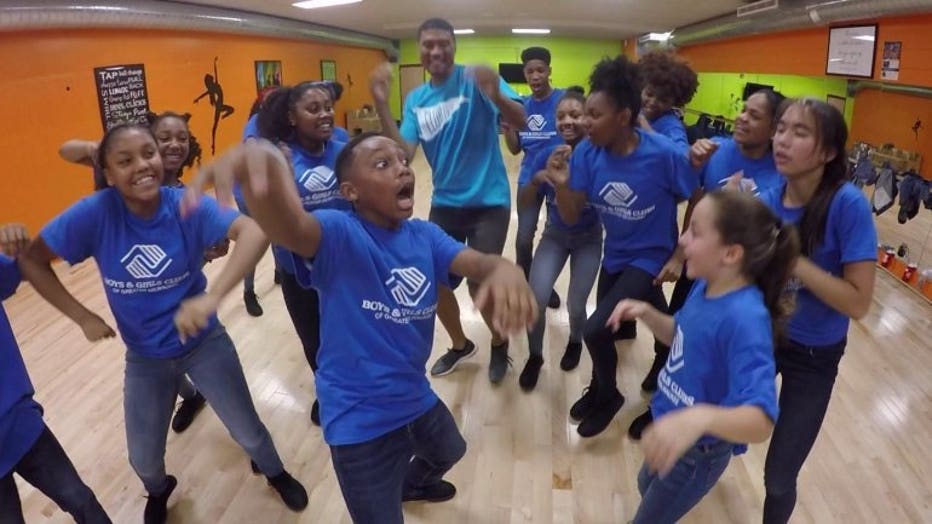 Connecting youth in Milwaukee to the City of Angels, one smooth step at a time.

Gardner says about 90 percent of the kids did not come to the group with a background in dance. The youth arts initiative serves about 50,000 children through the Boys & Girls Club of Greater Milwaukee in a variety of disciplines.