"I think we owe it to them:" Fisher House volunteers give of their time to help America's heroes


MILWAUKEE -- It can be tough to be away from home. But that is the reality for residents staying at Fisher House Wisconsin.

The walls at Fisher House would have plenty to share if they could talk -- stories of heartbreak, devotion, and even ones that bring some laughs. While each story is different, there is one thing that binds the people there together -- The volunteers who serve the people who served our country.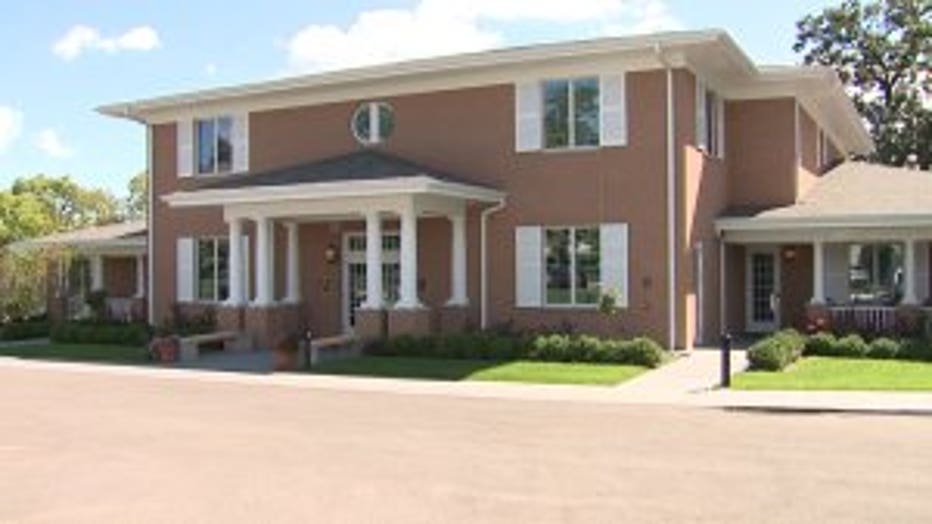 "To be able to serve the VA and the veterans and do well by their families, it's just been a really great experience," said Kathy Schroeder, a Fisher House volunteer.

"I'm honoring my son's legacy by contributing my time and effort to Fisher House Wisconsin," said Jorge Hidalgo, a member of the Fisher House Wisconsin Board of Directors.

""I'm an Army veteran. I'm also a Vietnam veteran. Fisher House is giving back to veterans," said Rusty Armstrong, a Fisher House volunteer.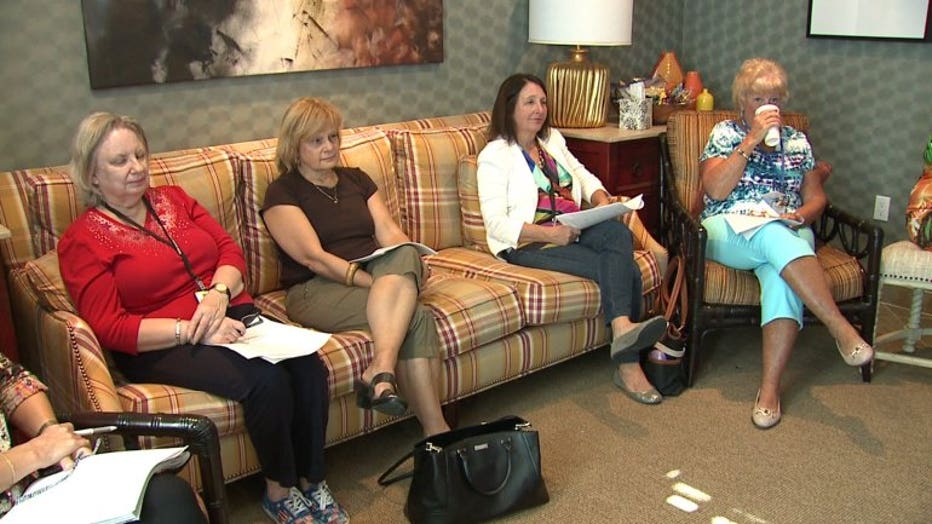 Fisher House Wisconsin volunteers


Fisher House gives military families a free place to stay when their loved one is being treated at the Milwaukee VA. FOX6 News got the unique chance to see all the volunteers together for their orientation and appreciation lunch.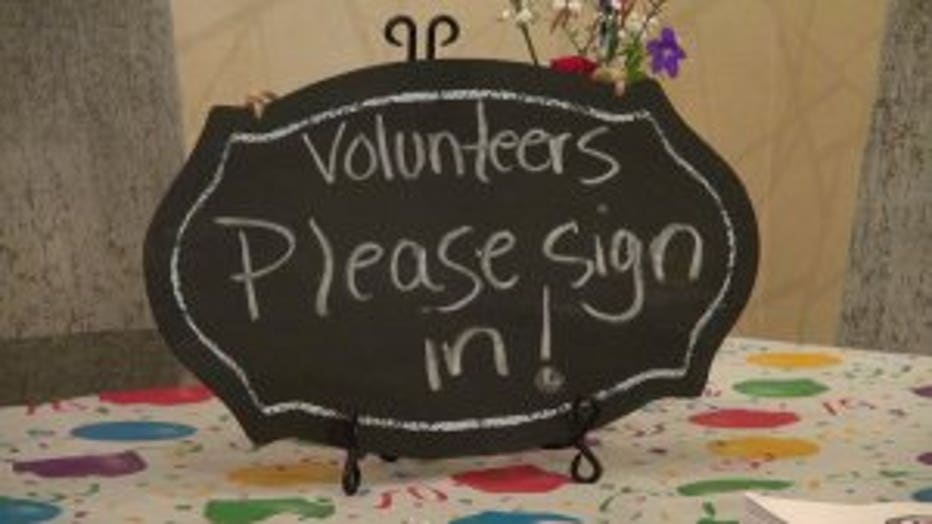 Typically, they only see each other in passing. They're at the house in different times and their time is spent focused on the guests.

"Even though it's a sickness that brings them here, um, they are always anxious for the opportunity to come back again," Schroeder said.

In fact, there is only a handful of paid employees.

If you're interested in learning more about volunteering or donating to Fisher House Wisconsin, CLICK HERE.