'I think it's going to get worse:' Robocalls skyrocketing for Wisconsin area codes


MILWAUKEE — In April, 3.4 billion robocalls were placed in the U.S. The average person gets 10 or 11 robocalls a month.

So, how does southeastern Wisconsin compare?

According to YouMail -- a robocall blocking service that estimates robocall volume in the U.S. -- Milwaukee's 414 area code received 9.9 million robocalls in April.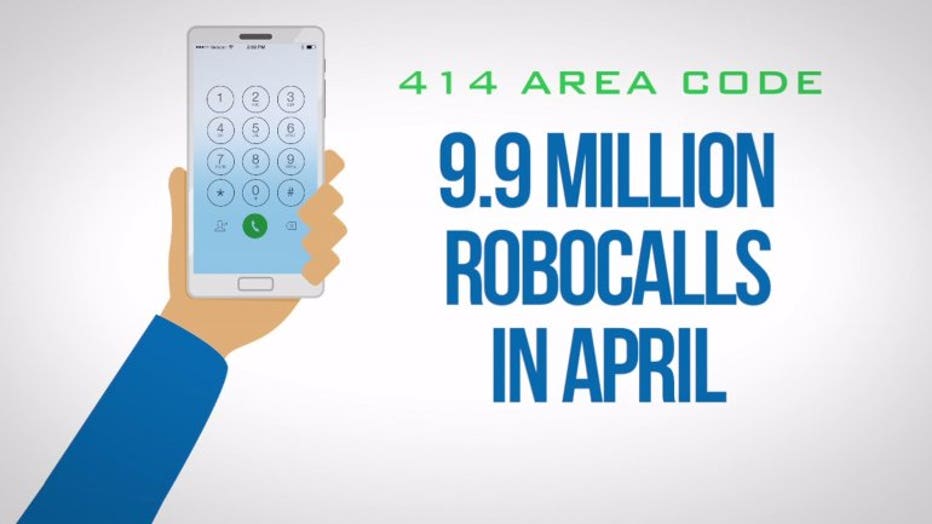 Roughly, 10 calls per person.
The 608 area code got 6 million calls about 5.6 per person.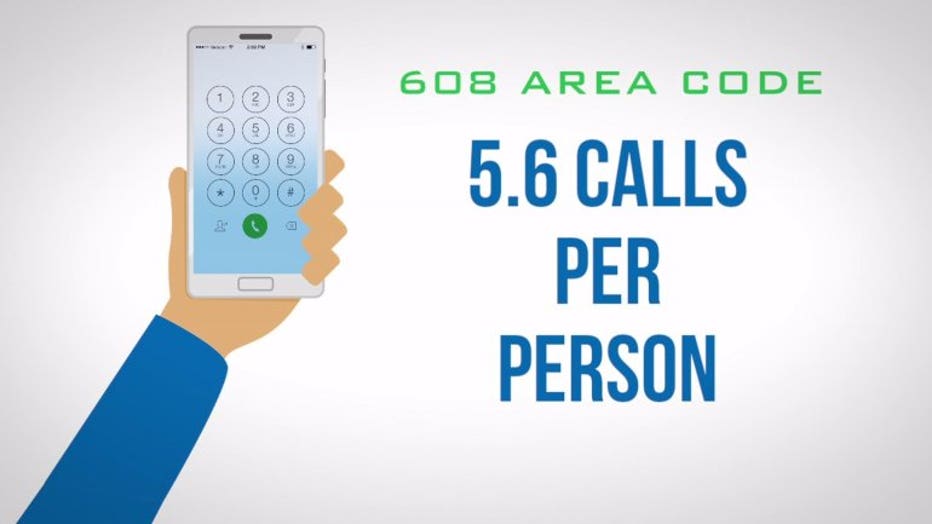 The 920 area code got 5.7 million calls about 4.6 person.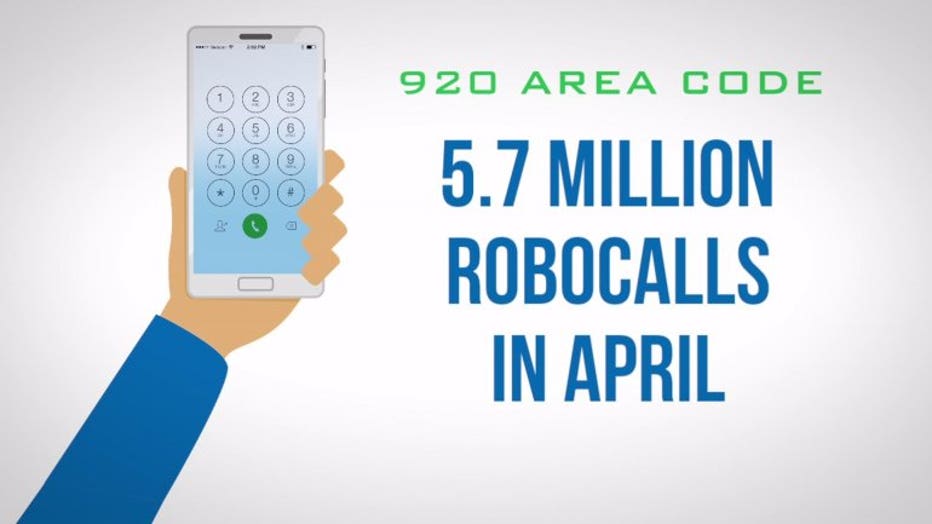 And, the 262 area code got 5.1 million calls about 4.5 person.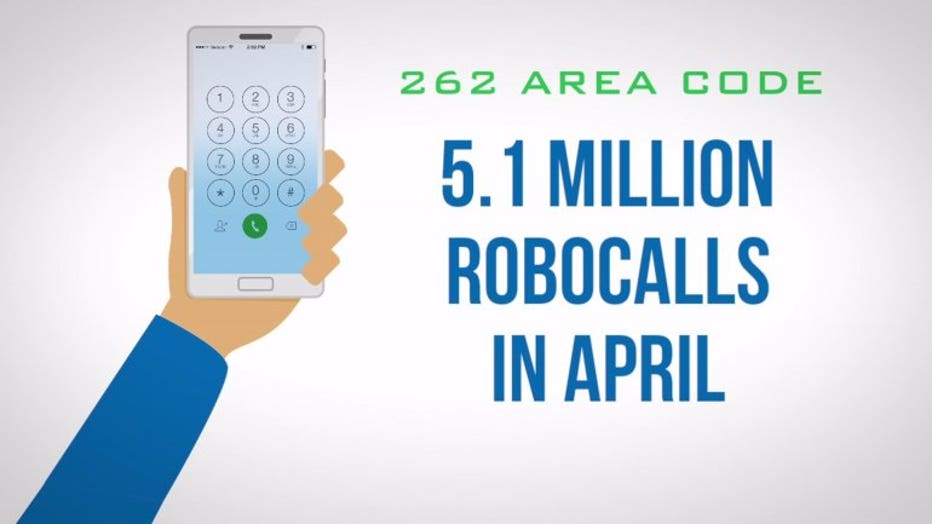 "Unfortunately, I think it's going to get worse before it gets better," revealed Alex Quilici, YouMail's CEO.
"It's gotten extremely easy and cheap to blast out enormous numbers of robocalls. If I wanted to, I could robocall everybody in the city of Milwaukee for about 100 dollars," Quilici said.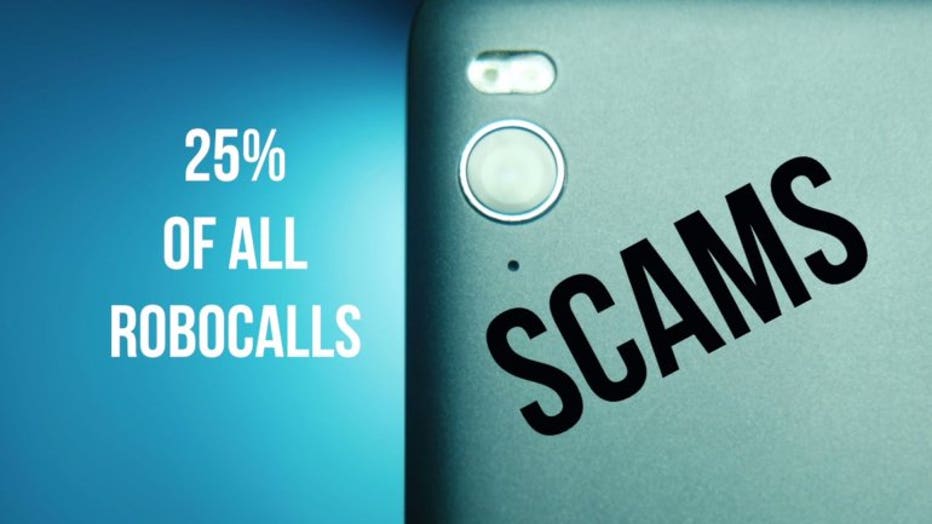 YouMail says about 25% of all robocalls are scams.

The FTC says internet-powered phone systems have made it easy for scammers to make illegal calls from anywhere in the world and hide from law enforcement by displaying fake caller ID information.
Believe it or not, Milwaukee doesn't even crack the top 50 cities for robocalls.
The top honor goes to Atlanta with about 55 calls per person per month!
Chicago's 773 area code is number 8 on the list at about 11 and a half per person.