"I still don't have my degree:" VA makes mistake, then sends veteran a bill for $82,000


MILWAUKEE — Anybody who has done battle with the U.S. Department of Veterans Affairs knows the process can be long and painful.  There can be hours of paperwork.  People even spend years of their life waiting on the process. But what you don't expect is to get what you've been waiting for— only to have it  taken away.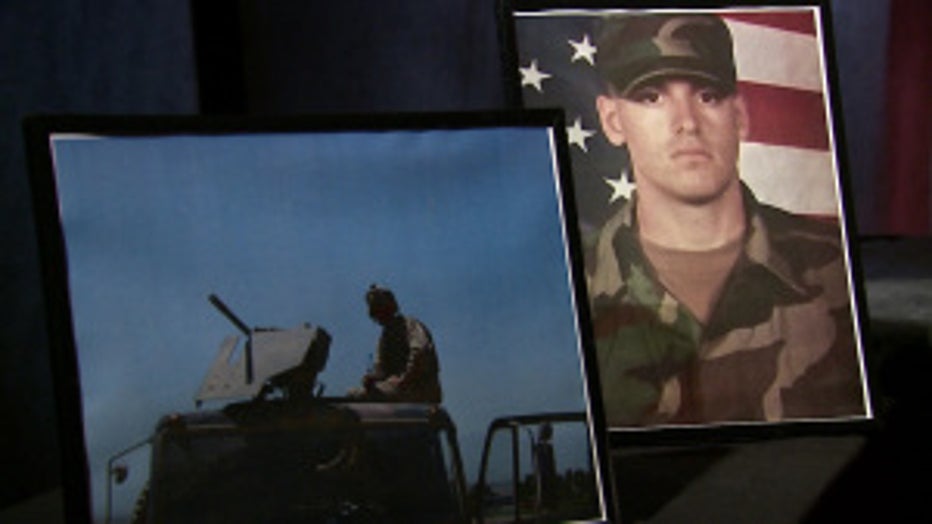 Photos of Pittenger in uniform, fighting for his country in Afghanistan.


Daniel Pittenger enlisted in the Army a week before September 11th, 2001.

"I still remember the recruiter sitting at the table telling my parents, 'when was the last time there was a war? We are not at war with anyone,'" Pittenger said.

Before he knew it, Pittenger was halfway around the world, stationed in Afghanistan.

He was 11 Bravo, Airborne Infantry.  He was a guy who jumped out of airplanes.

"My family is here today because the people I was over there with -- they pretty much gave everything, you know?" Pittenger said.

Since he's been home, he's become a father, which is the main reason he decided to go back to school. He says he wanted to provide his family with a better life.

Pittenger applied for the Post-9/11 G.I. Bill -- and he got it. The federal government agreed to cover his college tuition for 36 months.

For nearly three years, he took classes while working a full-time job.  And then he got a letter.

"One day I received these letters in the mail from the VA saying, 'you are not eligible for the G.I. Bill.  Basically, we made a mistake and now you owe us $82,000 in back pay,'" Pittenger said.

It was the exact opposite of what he had been told three years earlier.

"I was like, 'this has got to be some sort of mistake,'" he said.

How could it happen?

The Post-9/11 G.I. Bill is given to service members who served for at least 90 days after the World Trade Center was hit. You can get it if you're still on active duty or if you've been honorably discharged.

"They're the VA. They have all my information on file," Pittenger said.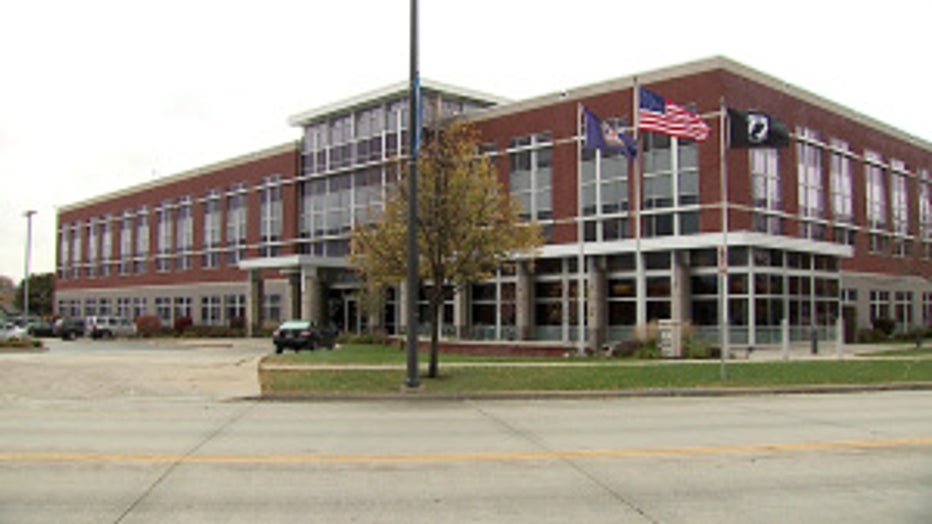 But the paperwork he had and the paperwork they had didn't match.

Even though Pittenger has an honorable discharge certificate, his DD 214 says he was discharged under honorable conditions. But that's not the same thing as being "honorably discharged," and it wouldn't qualify him for educational benefits.

"It just makes you feel like everything that you have done doesn't really mean anything to them," he said.

FOX6 Investigators spent months calling and emailing the VA for answers, to ask why their records system was incomplete. How could he have a DD 256A that says one thing and a DD 214 that says another?

When they finally gave us an answer — it was an apology.

In a statement, the VA admits it made an error and agreed, after we started investigating, to waive the $82,000 debt.

The VA says it regrets any inconvenience and they thanked the veteran for his service, but they still haven't explained why their records don't match his. And they are still claiming he never should have qualified for the G.I. Bill in the first place because he wasn't honorably discharged. A spokesperson for the VA even implied maybe he bought some of his paperwork online. Pittenger says that's 100% untrue and everything he has he was given by the Army.

"It just made me feel like I was just a number," Pittenger said.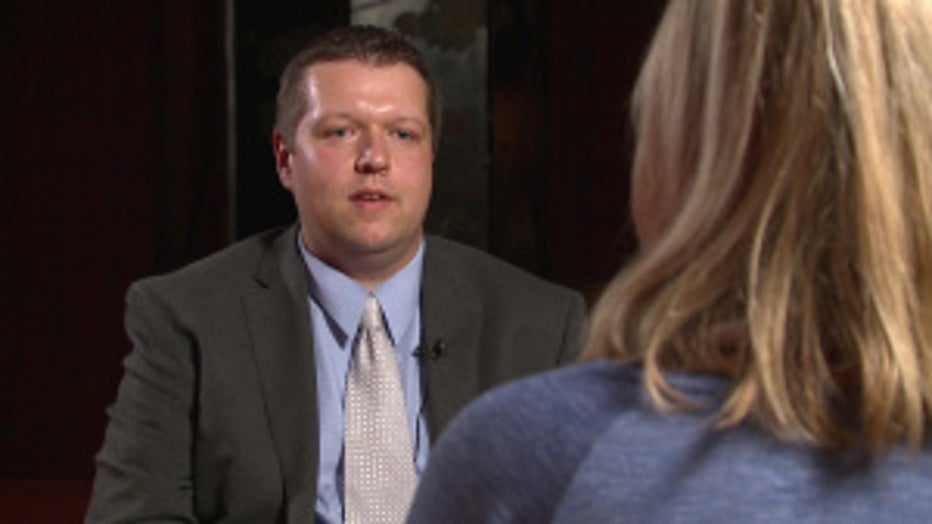 James Brzezsinski, a former employee at the VA, now works to help veterans sift through problems as an attorney.


"The VA themselves have proven that they can't always be trusted," says James Brzezsinski, veteran rights attorney.

Brzezsinski used to work at the VA.  Now, he's an attorney who helps veterans fight for the benefits they deserve when they get back home.

" I feel like we owe it to them as a society to make sure they are taken care of," he said.

Brzezsinski has agreed to take on Pittenger's case pro bono.

"I still don't have my degree yet," Pittenger said.

They will try to prove Pittenger was honorably discharged from the Army and he should be able to finish school at the government's expense.

According to the VA, last year nearly 14,000 Wisconsin veterans were receiving education benefits.The VA doesn't keep track of how many of those veterans encounter problems like this one. The VA says its state-by-state tracking system isn't capable of keeping that data.