"I see a lot of holes right now:" Activist calls for national conference on police shooting incidents
KENOSHA -- A long-time activist hopes to team up once again with the state's largest police union. The goal is to make Wisconsin the center of a new national discussion.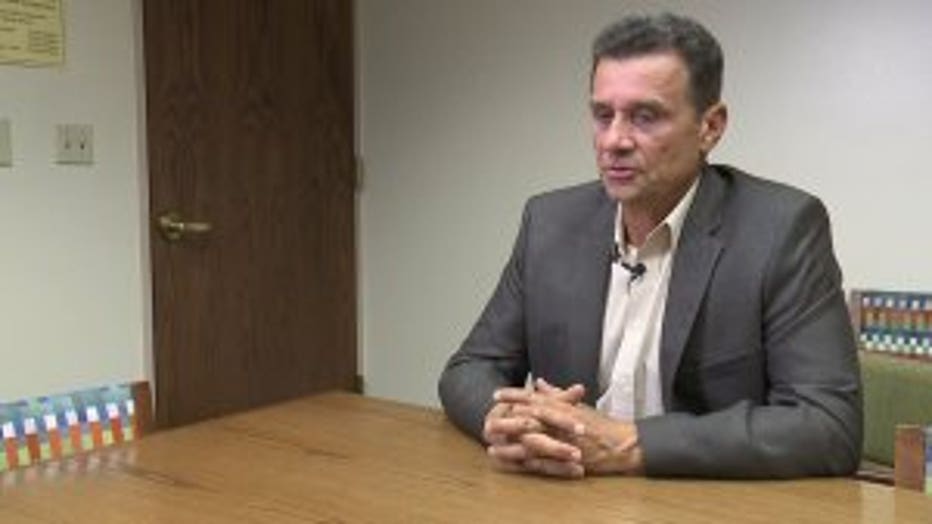 Michael Bell says the next step in the national conversation about police shooting investigations is to bring in experts from other hazardous industries. From transportation to medicine, Bell says law enforcement should consider how critical incidents in those professions are reviewed. Bell's signature accomplishment happened in April 2014, when Governor Scott Walker signed into law a mandate that police departments cannot investigate their own deadly incidents.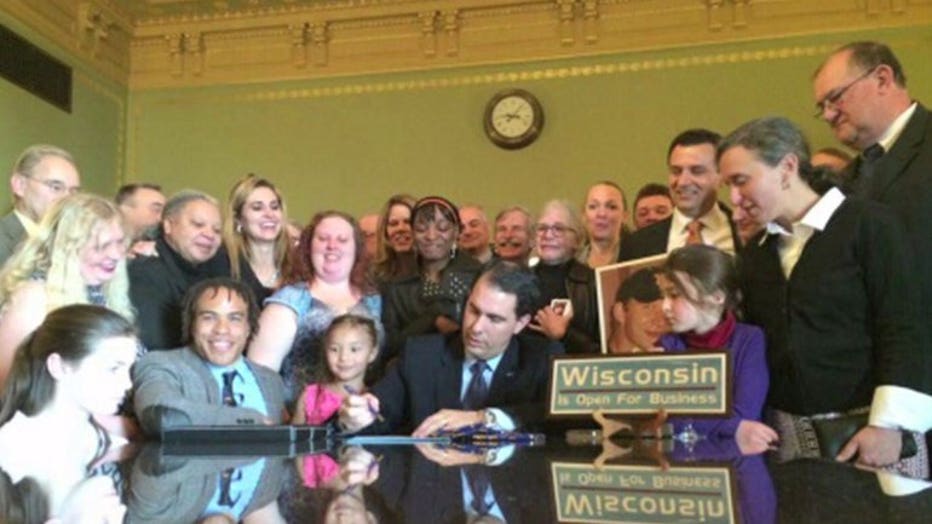 After more than two years, Bell says it's time to advance the discussion. "I see a lot of holes right now in the process that's out there," Bell said. Bell's son was killed by Kenosha police in 2004. He has teamed up with other families and lobbied for what became Act 348.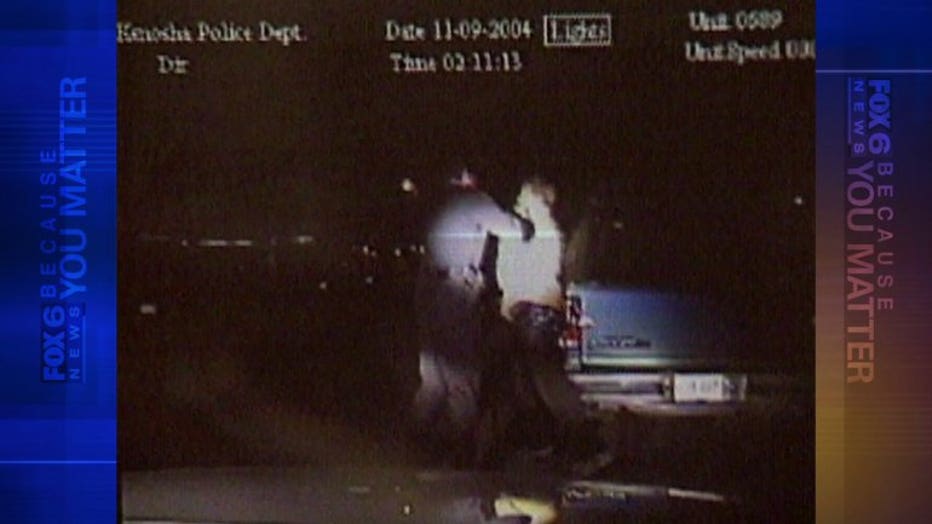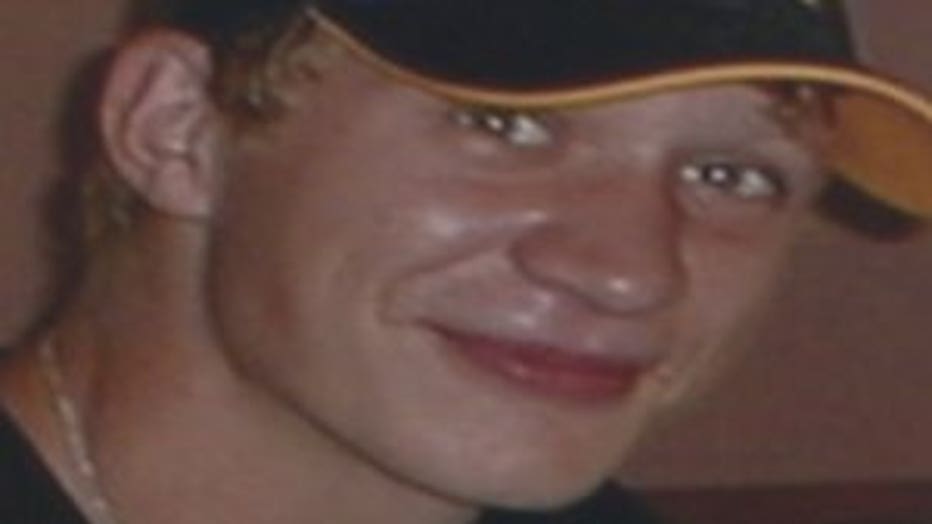 Bell is now pushing for a conference in Wisconsin where police officials would join investigators from the National Transportation Safety Board and the medical industry, among others. Similar to the NTSB, Bell wants a national database of police shooting investigations. "Things could go wrong and that`s why an independent review, a critical incident review board overseeing this, helps legitimize the process," Bell said. It's a pitch Bell is already making in Madison.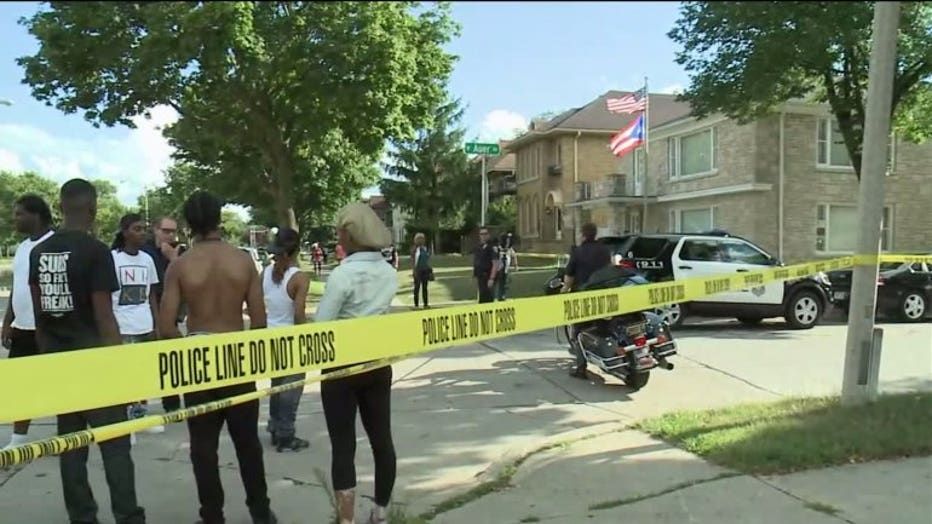 "I was encouraged. I met with the chief of staff in the lieutenant governor`s office. We had an in-depth conversation," Bell said.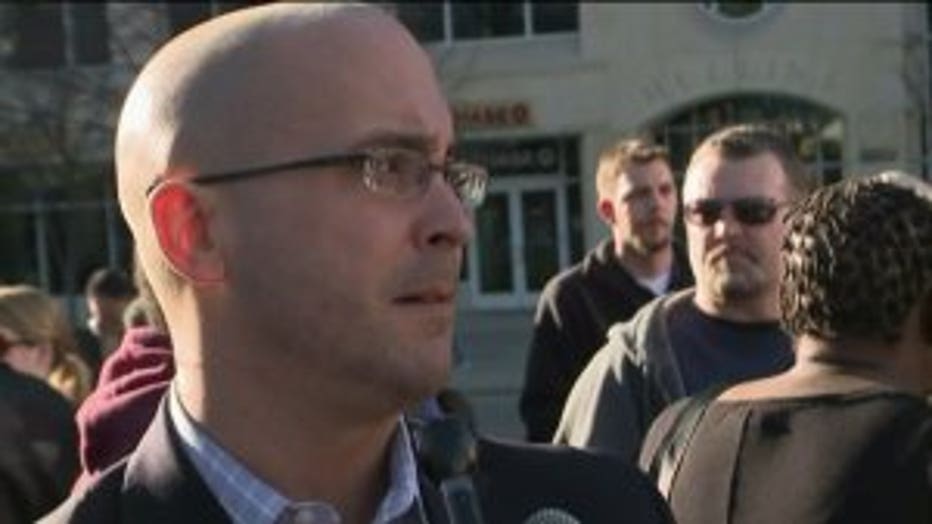 Bell is working with Jim Palmer, director of Wisconsin's largest police union, the WPPA. "If law enforcement isn`t on board, you`re not gonna get the reforms," Bell said. Bell says it took the WPPA, along with Republicans and Democrats to get national attention in 2014. Now, he is trying to do it again. "We had the perfect blend of people to get that reform passed and, right now, it`s being touted as one of the leading reforms in the nation, but you have to understand it`s not a cure-all," Bell said.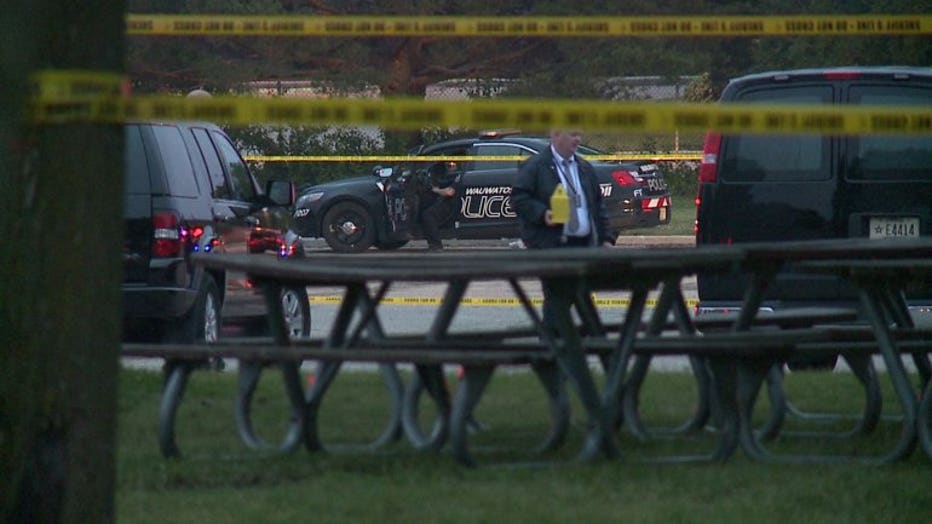 Madison Park officer-involved shooting
In a statement Tuesday, August 30th, Palmer said this of the multi-industry conference: "As for the idea of a conference centered on potential law enforcement applications of the investigative practices utilized by other dangerous occupations, that is something that we are certainly open to exploring.  In many regards, the law enforcement profession does that already, but there is always value in casting as wide a net as possible to ensure that no stone is unturned in terms of identifying the best options and practices we can." A spokesman from the Lt. Governor's office also sent a statement Tuesday confirming representatives met with Bell: "Michael Bell visited the Lt. Governor's office on Thursday August 25th, 2016 to share with staff his idea for a conference at Marquette University Law School.   Input from stakeholders and citizens that contribute to the dialogue on issues facing our state are always welcomed.  My office looks forward to hearing more about his vision for such a conference that can make our community a safer place for citizens and law enforcement alike."