"I pray for everybody:" Longtime Milwaukee resident shares frustration over violence in her neighborhood


MILWAUKEE -- "I pray for everybody." Those are the words of one Milwaukee woman who lives blocks away from the scene of a fatal shooting that happened on Thursday afternoon, October 6th. Four other people suffered bullet wounds after a series of shooting incidents later that same evening. And Friday morning, word of a double shooting. Milwaukee police are investigating the motives behind all of those crimes.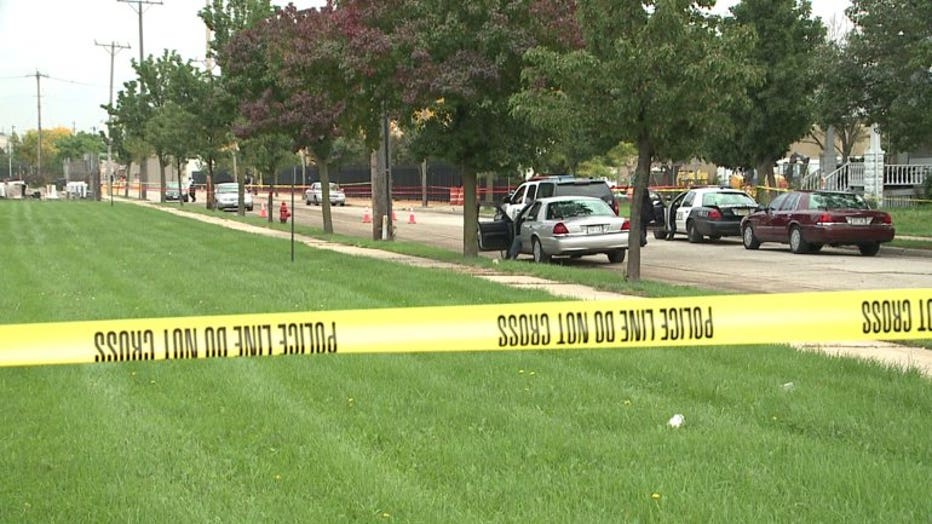 Jelaine Calvin recently moved into her sister's home. It's just a few blocks away from a fatal shooting near 32nd and Meinecke. Police say Jarvis Johnson was a passenger in a car when he was shot around 2:30 p.m. by someone in another vehicle. Johnson was taken to a hospital where he later died.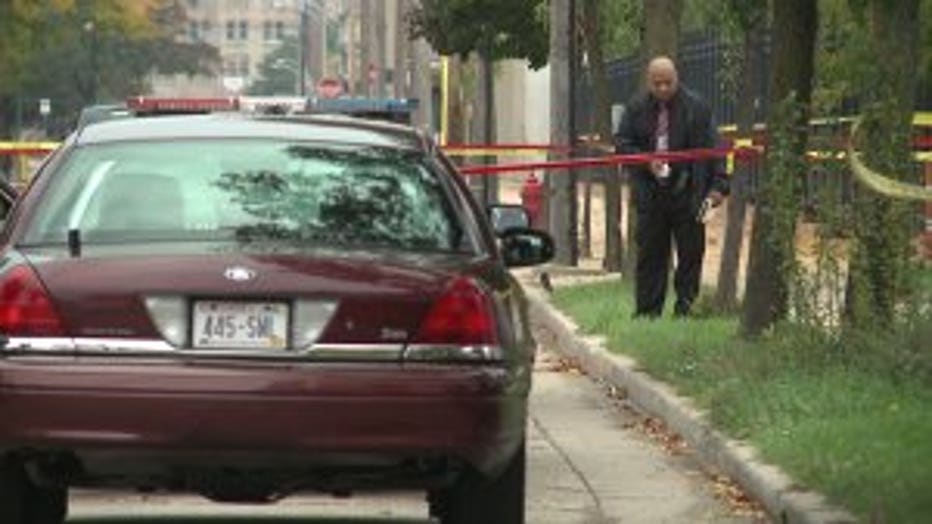 Residents like Calvin say the gunfire has plagued her neighborhood.

"I mean one while I had to lay down on the couch because I thought the bullets were coming straight for us. It was just that close," Calvin said.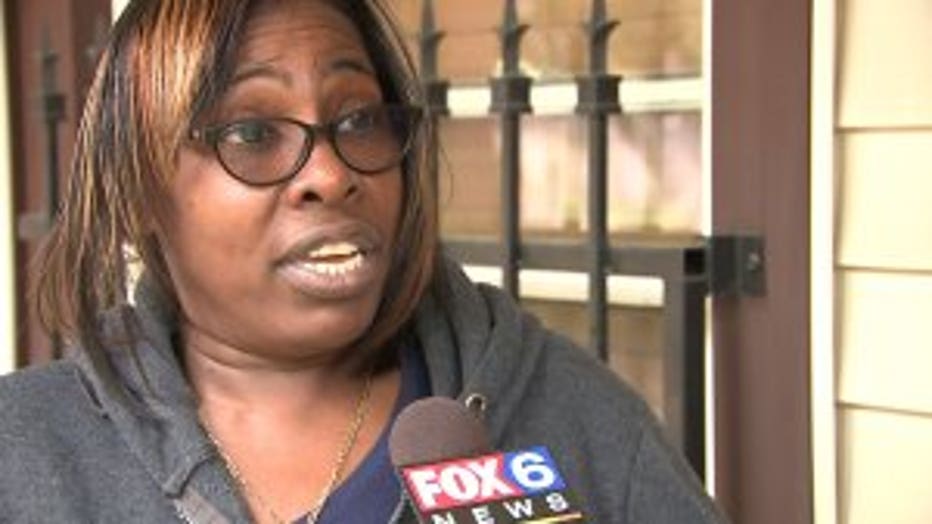 Four other shootings happened Thursday evening. They happened near Sherman and Lancaster, near Burnham and Pearl, 83rd and Sheridan and 35th and Center. All the victims were under the age of 30.

Residents like Calvin say the area needs more resources or a community center for kids and teenagers to go after school.

" I just pray for everybody, the kids are the most important," Calvin said.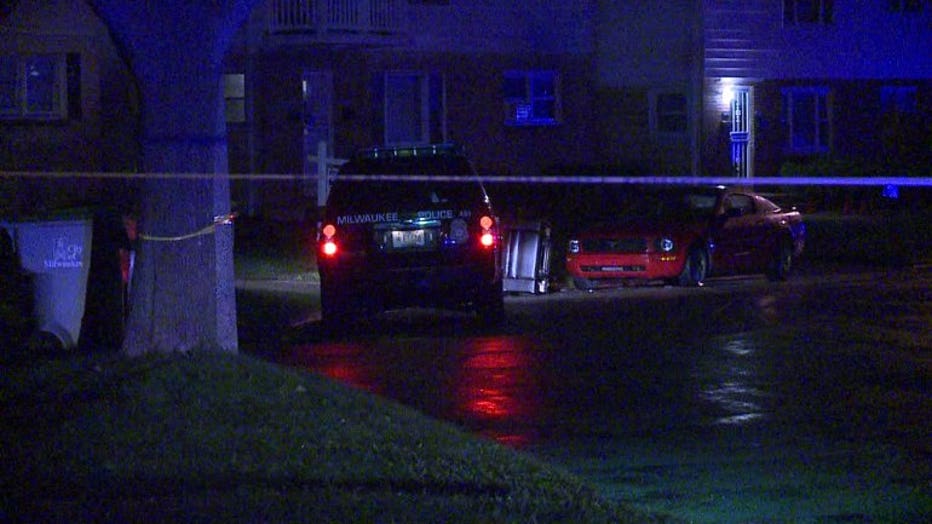 Police say the evening shootings are not higher than the usual number they've seen in other 24-hour periods.