"I need to wean myself off:" Children's Hospital nurse in hot water, accused of stealing painkillers


MILWAUKEE (WITI) -- A nurse at Children's Hospital is facing serious charges. She's accused of stealing painkillers from the hospital and those who treat addiction say it's part of a growing problem.

The Meta House in Milwaukee's Riverwest neighborhood treats women battling addiction.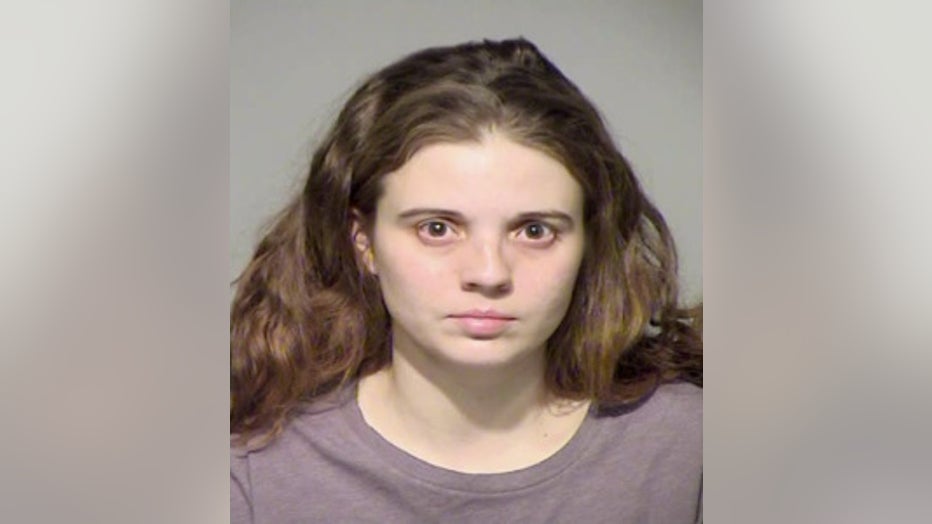 "Women 20 years ago were mostly addicted to alcohol and perhaps crack cocaine," said Christine Ullstrup, Meta House vice president of clinical services.

Ullstrup says the problem remains, but with a different substance.

"It's been the last maybe three or four years that we saw these prescription medications that women were addicted to," said Ullstrup.

At Children's Hospital, nurses check out prescription drugs through an electronic scanning system. It records when a patient gets the medicine or if it's not administered.

Last month, staff became concerned with how often 31-year-old nurse, Carly Musha, had been taking painkillers and not administering them.

According to a criminal complaint, security officials confronted Musha about it on April 7th. Musha admitted she had been taking the drugs for her own use. She allegedly went on to say she injured her back six months ago and was prescribed pain medication, adding "I did some research. I know I need to wean myself off this stuff."

In a statement, Children's Hospital says:

"The former employee in question was immediately terminated after admitting to theft, which is not only a violation of law, but also our code and ethics."

Ullstrup says this type of behavior is not surprising as opiates, which include painkillers and heroin, are extremely addictive.

"Here you've got a professional, a nurse who's deep into her career, probably loves her job enormously and she would risk everything for this. That's how strong the addiction is. That's how it overrides what you think is common sense," said Ullstrup.

FOX6 News reached Musha's husband Thursday. He declined to comment.

A Children's Hospital spokeswoman added the theft did not affect any patients and that no other staff members were involved.

Carly Musha will make her initial appearance in court on May 27th.