"I need to know what happened:" Mother pleads for answers after son found murdered in burned garage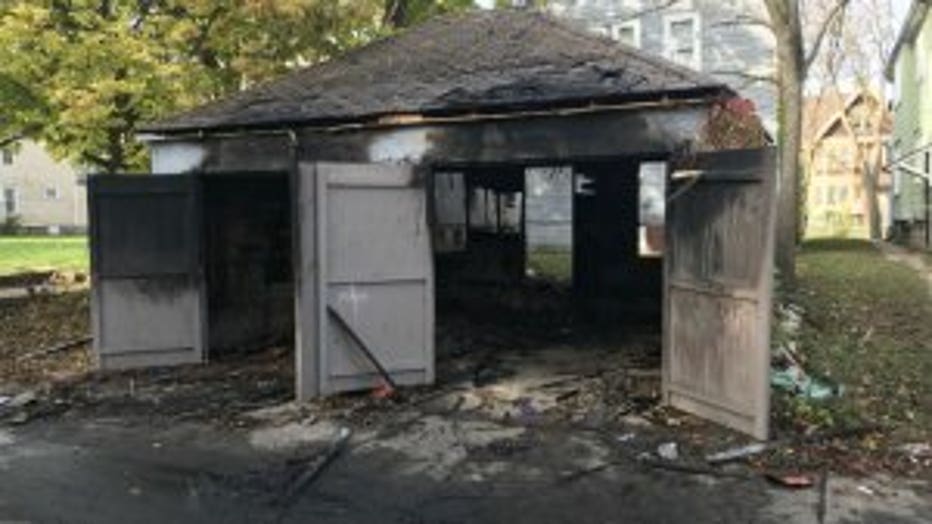 Garage fire near 45th and North


MILWAUKEE -- The murder of a young man, whose body was found after a garage fire on October 25th near 45th and North, remains unsolved. A vigil for 20-year-old Dajon Grissett was held Wednesday, November 1st. This was not only a homicide, but it seems as if the murderer was trying hard to cover their tracks.

"The way they did him, no one on the face of this earth deserves what they did to my baby," said Louise Grissett, Dajon's mother.

Dajon Grissett's body was found in a vehicle on October 25th. His mother says he had been shot.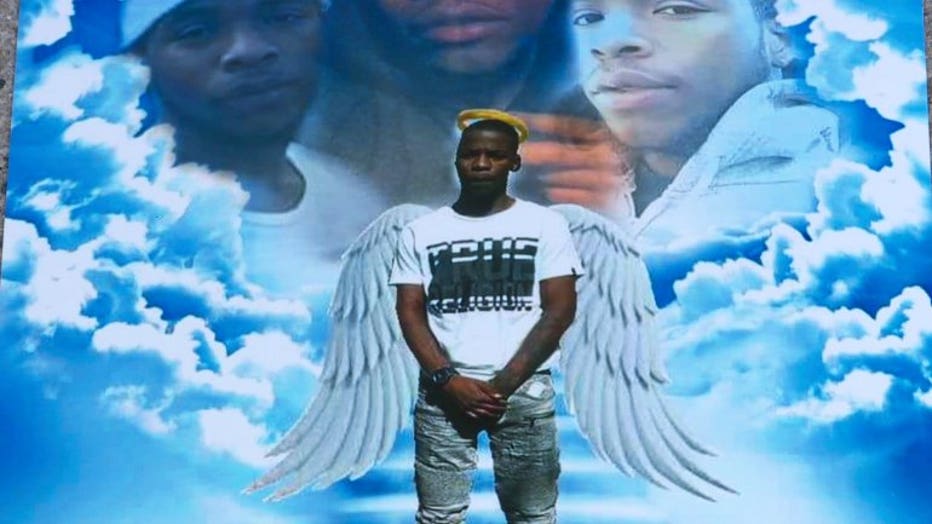 "I'm begging and pleading. I need information on my son. I need to know what happened to my son," said Louise Grissett.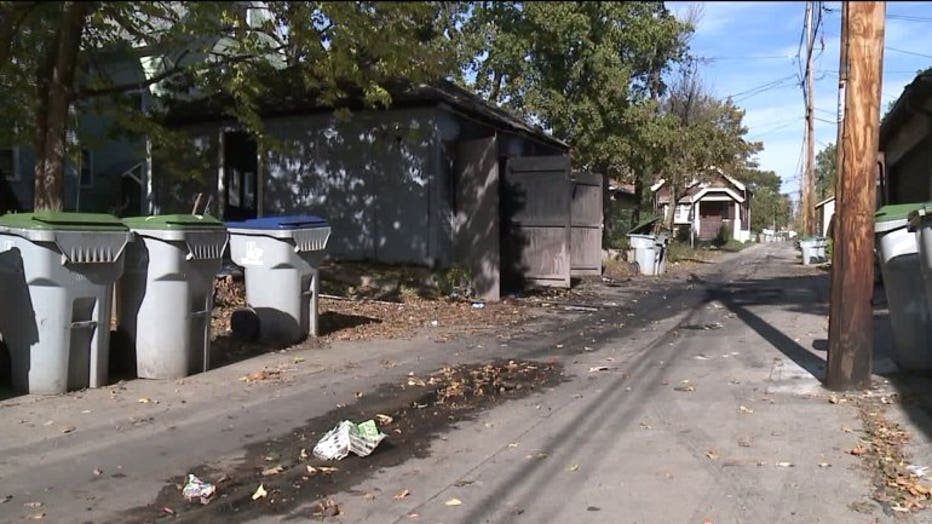 Garage fire near 45th and North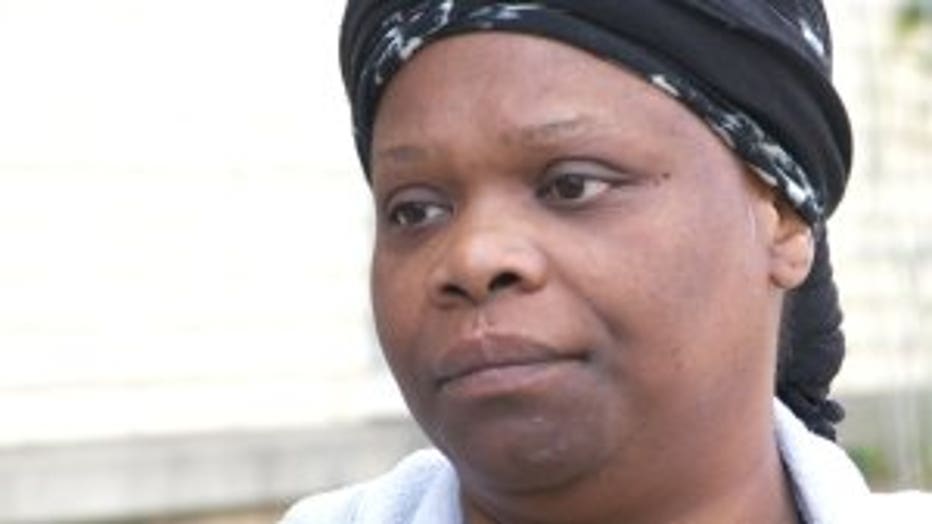 No one is in custody.

Grissett's mother said her son was a security guard and was going to get a second job as a cashier. He had thoughts of joining the Navy.

"He has so much love. It's just amazing to me. Everyone is reaching out to me -- his teachers, his grade school teachers, his high school teachers," said Louise Grissett.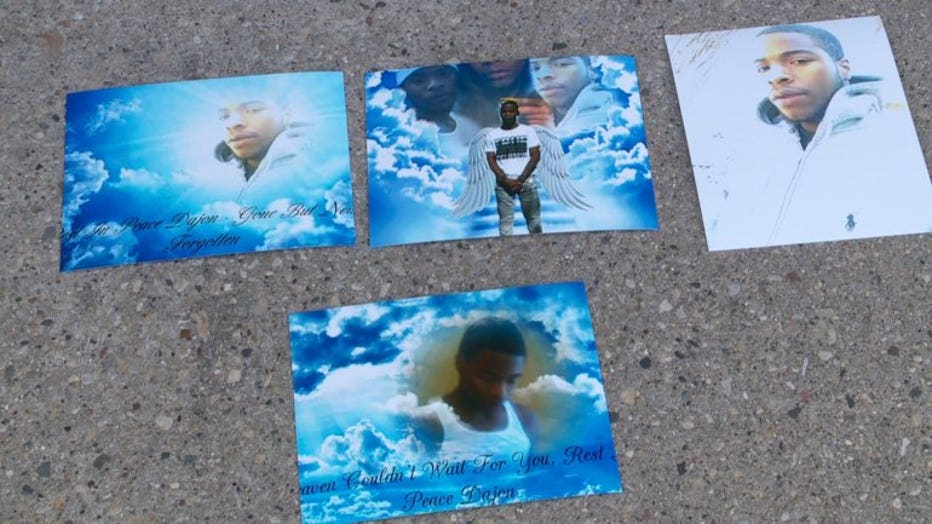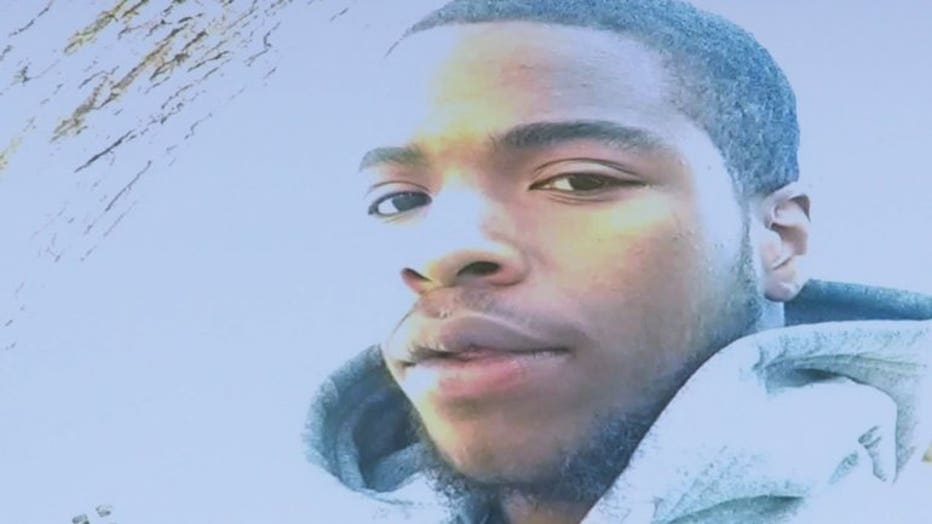 Louise Grissett said the vehicle in which her son was discovered was not his, and he didn't live near the garage that burned. She has faith that there will soon be answers to the mysteries, and a killer will be behind bars.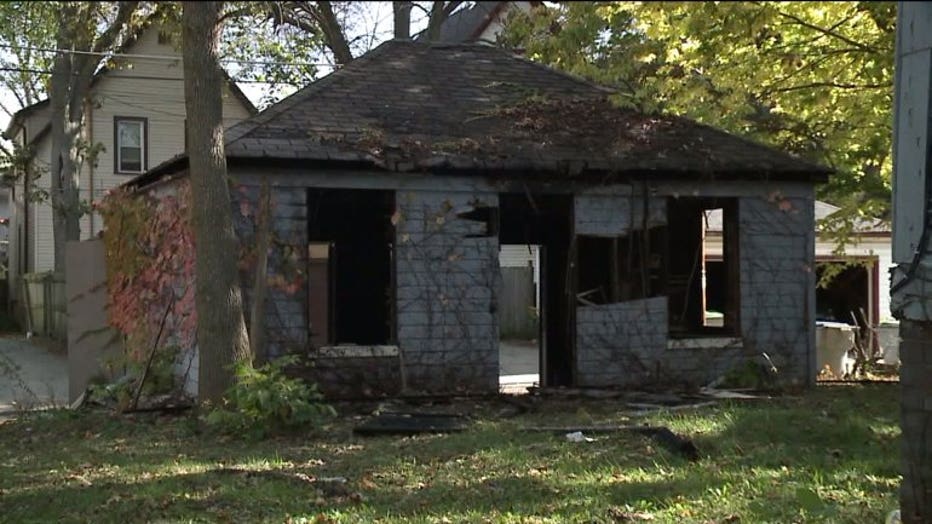 Garage fire near 45th and North


"I'm going to stay on it. I'm not going to shut up. I'm not going to stop until I bring my baby's killers in," Louise Grissett said. "They have to come one way or the other. How can you live with yourself? How can you sleep knowing what you did to somebody like that?"

Anyone with information is asked to contact police.