'I made a promise, but I broke it:' Woman accused in deaths of 3 Milwaukee County babies in 1980s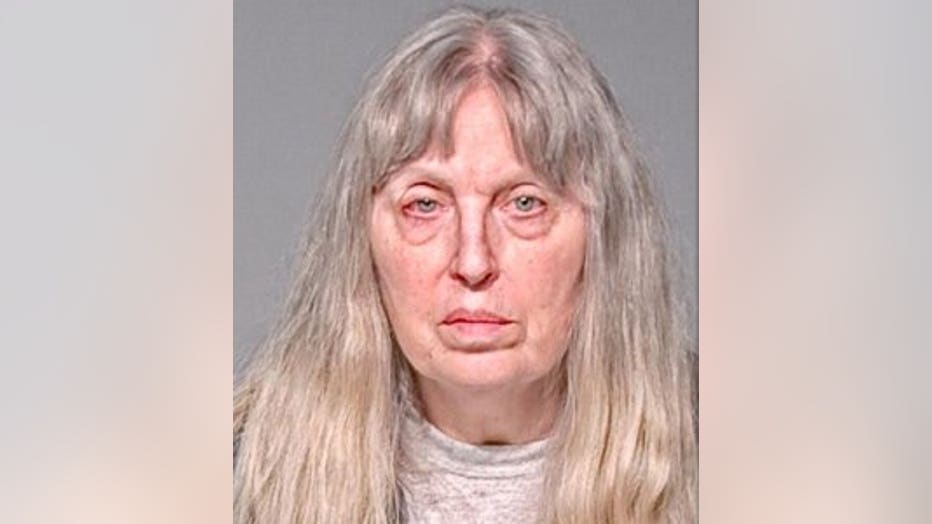 MILWAUKEE -- 60-year-old Nancy Moronez of Oshkosh was charged on Friday, Feb. 23 with three counts of second degree murder in connection with three infant deaths from the 1980s. One child died in Franklin -- the other two in Milwaukee.

The children have been identified as:


The Milwaukee Police and Franklin Police Departments released information on Friday, Feb. 23 that indicated they conducted an investigation regarding infant deaths that took place in March 1980 (Brunka -- less than one-month-old) in Franklin, and in March 1984 (Steege -- six-months-old) and February 1985 (Kozeniecki, two-months-old) in Milwaukee. The infant deaths were originally identified as being the result of Sudden Infant Death Syndrome.

According to the criminal complaint, Moronez's own daughter contacted the Waukesha Police Department in March 2015. She "indicated that the defendant had admitted to her that she had killed her son" in March 1980 by suffocating him with a garbage bag.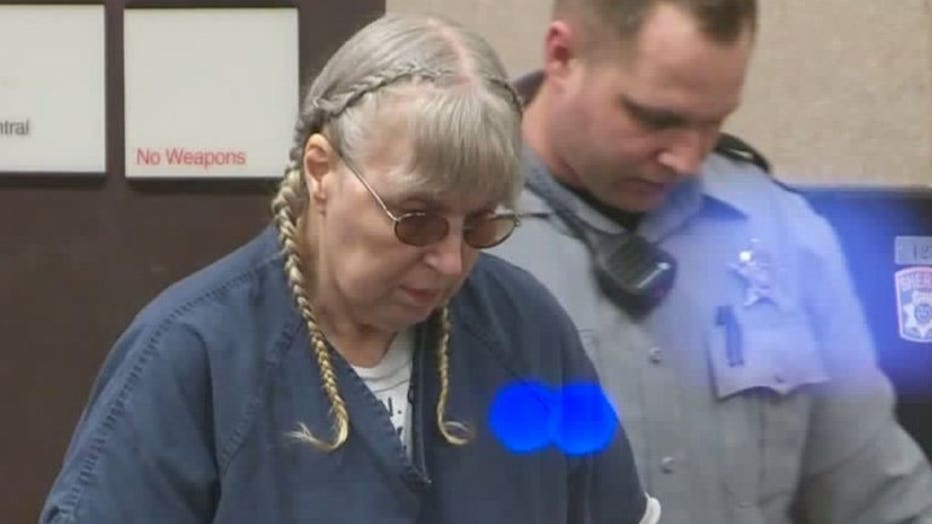 On Feb. 20, Moronez was taken into custody. When questioned by authorities, she gave detailed descriptions about how she allegedly killed the three children -- the first being her own son.

Moronez told prosecutors the child actually died after she held the less than one-month-old under the water in the bathtub.

During the same interview, investigators say Moronez admitted to becoming "frustrated" in 1984 with a six-month-old boy she was babysitting so she smothered him. Investigators say she admitted to doing the same thing to a two-month-old girl a year later, telling detectives "...I can't take kids that constantly cry."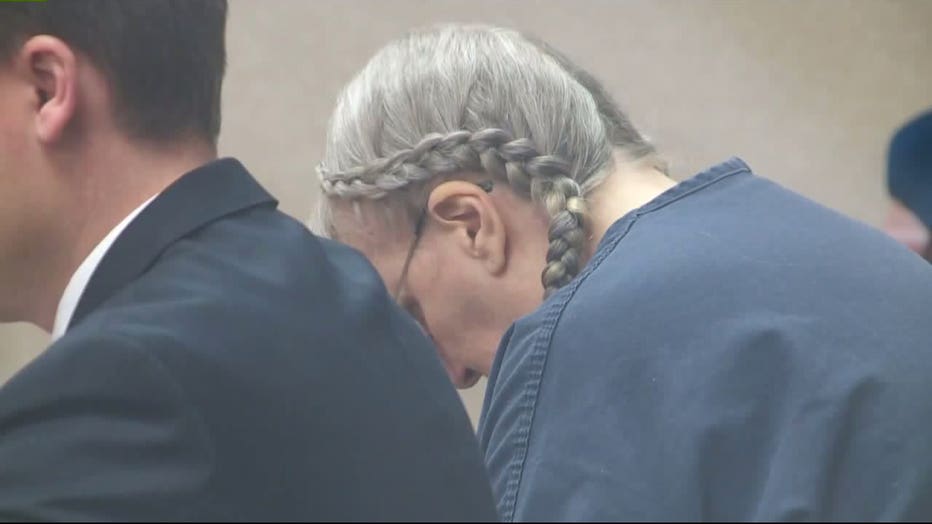 Moronez told investigators "that when her daughter was born she made a promise to God that should would not do anything to her daughter to hurt her if she was crying. Later in the interview, the defendant stated, 'I made a promise, but I broke it.'" The complaint indicates Moronez "stated that she knew she did wrong, that she is sorry."

In court on Friday, Moronez sat almost silent and motionless. Her lawyer says she's spent most of her life in the Milwaukee area before moving to Oshkosh a few years ago. She has no criminal history.