"I lost everything:" Space heater being blamed for fire that killed dog, left a family homeless


MILWAUKEE (WITI) -- A space heater is being blamed for a fire that killed a dog and left a family homeless. It happened on Saturday, November 29th at a home near 33rd and W. Greenfield Avenue.

"Don't leave your space heater on when you are not around," Peter Hill said.

Hill learned that lesson the hard way this weekend.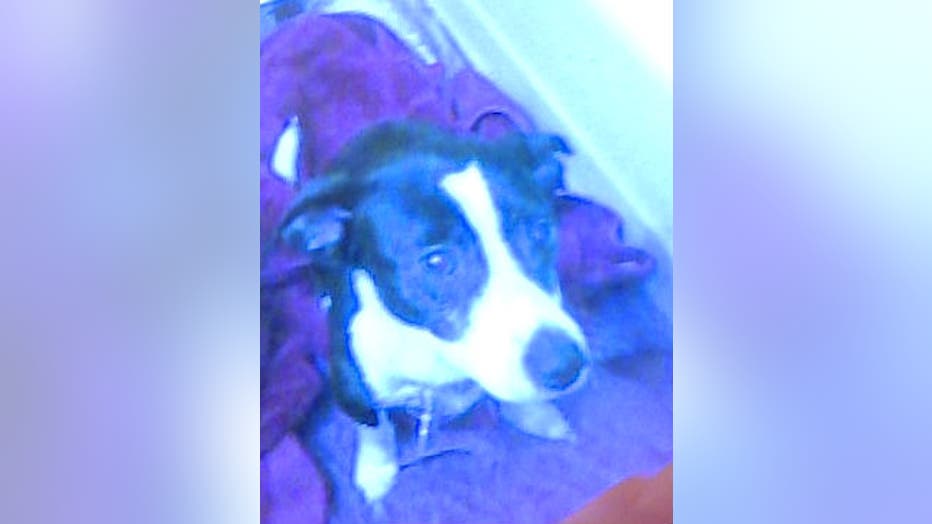 "I lost everything -- including my best friend. My dog just turned four. I kept my space heater on and my regular heater to keep it warm for my kids. I decided to leave it on when we went to church," Hill said.

They returned to a shell of a home.

"It was a two-year-old space heater. If it tips over, it shuts off. If anything is near it, it shuts off. It has a little sensor on it. For some reason, my drape fell down and just caught it and my house went up," Hill said.

Unfortunately, the family dog Rocky was inside.

"I'm just lost right now without him. The main thing is two angels and myself were not in the house when this happened," Hill said.

Hill says he feels blessed that he and his daughters weren't injured, especially considering the space heater runs continuously -- even when they sleep.

North Shore Fire Department Battalion Chief Jim Mayer says space heaters are popular to combat the cold -- but he offers this warning:

"Like anything mechanical, those can fail. Space heaters are only intended to heat a small area. The biggest safety tip is to maintain three feet of clearance around the heater at all times -- in back, in front and on the sides," Mayer said.

Mayer says if you leave your home, you should turn your space heater off.

Of course, it's also important to ensure your smoke detectors and carbon monoxide detectors are working.

Peter Hill says after what happened to his family, he wants to warn others.

"This is not something I want anybody to go through," Hill said.

Hill and his daughters are being assisted by the American Red Cross.



Related stories: