"I just sprung into action:" Man who pulled elderly woman from burning house recounts the day


MILWAUKEE -- They saved an elderly woman from a burning house near 26th and Locust -- and then disappeared. 99-year-old Lucy Bowen died from her injuries several days later -- as did her 55-year-old grandson, Billy.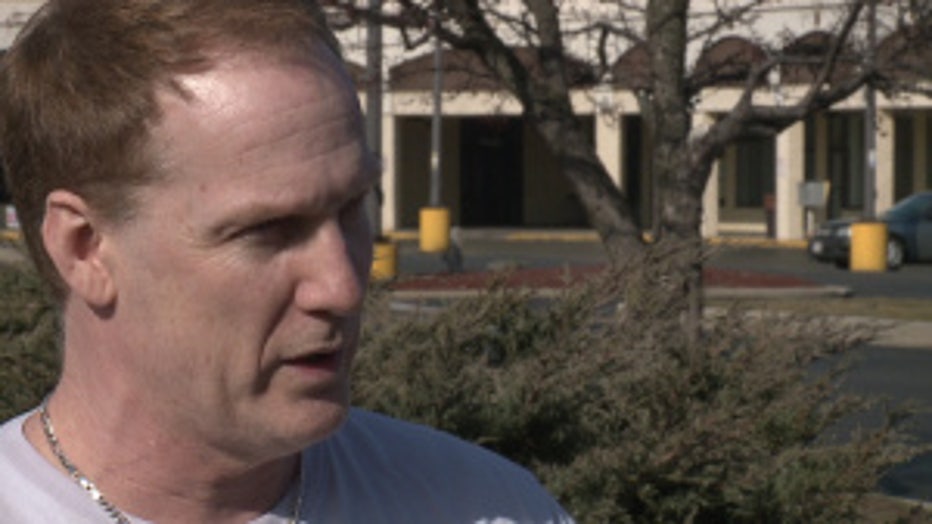 Jim Wick works with federal prisoners in a halfway house near the burning home. He saw billowing smoke.

"I just sprung into action, I guess -- and broke the door down. And that's when I saw the lady. I got some help from another bystander and we just gently picked her up and got her out of the building," Wick said.

Wick makes it all sound quick and simple. But neighbors describe a scary situation. Others gathered, but no one dared go inside.

Wick said it took three kicks to the back door to get in.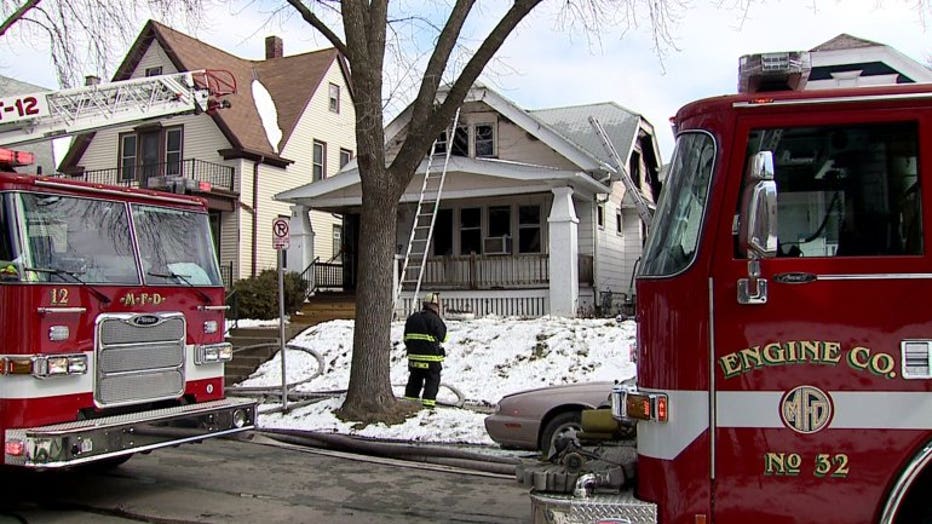 House fire near 26th and Locust


"It looked like she either tried to make her way out or she fell off the wheelchair and was laying there. So she needed to get out," Wick said.

The elder Bowen did not survive her injuries. But Wick said he will remember her forever.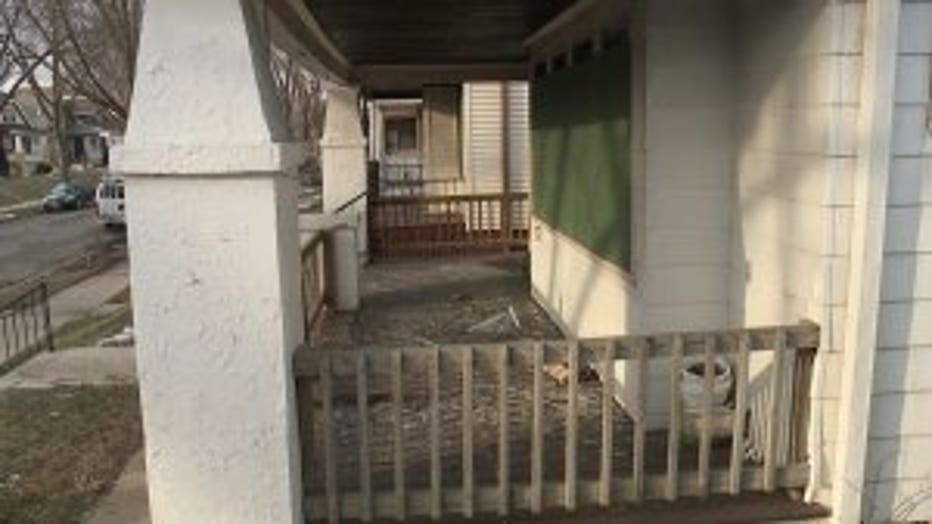 House fire near 26th and Locust


"There were four steps. And I went up and I touched her and I said, 'Are you okay? Can you hear?'" Wick said. "She kind of turned her head and looked at me and couldn't really talk."

Wick said he knew he couldn't leave an elderly woman to die. He ran to get another bystander to help.

"That's when I felt the heat on my leg and it was getting bad; kind of out of control. So we got her out of there and that's all I remember," Wick said.

"She looked at you?" asked FOX6's Myra Sanchick.

"Yeah, I'll never forget that. She turned and looked at me and there was fear in her eyes," Wick said.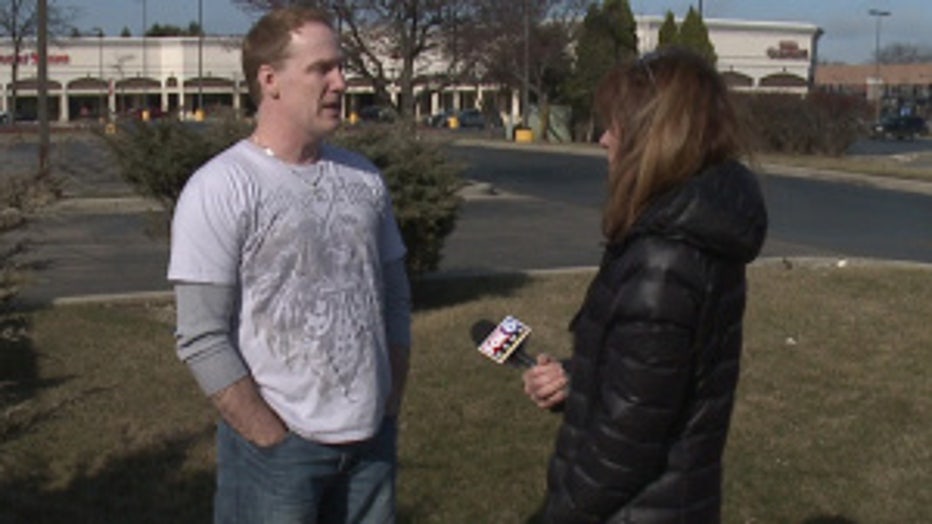 The next day, Milwaukee firefighters found the body Bowen's caretaker, her grandson, in the debris.

"It was kind of traumatic for me. It was emotional. I remember talking to my co-workers and kind of lost it," Wick said. "You guys call me a hero. I don't see it that way. I think I just reacted to someone who needed help."

Those who were at the scene of the fire tell FOX6 News as the elderly lady was taken away on a stretcher, she kept reaching out, saying where's the boy? No one knew what she was talking about at the time. Now, they believe she was asking about her grandson.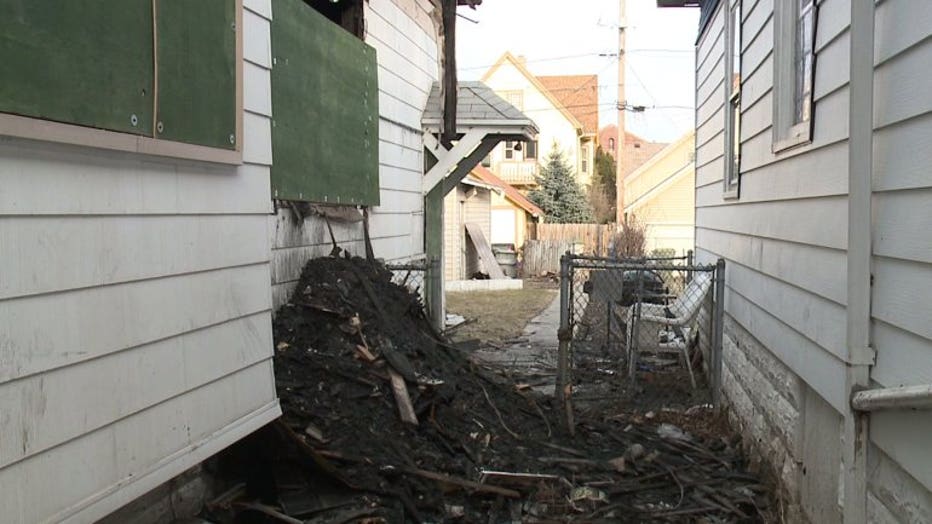 House fire near 26th and Locust