"I just need answers:" Heartbroken mother looking for justice in her son's unsolved murder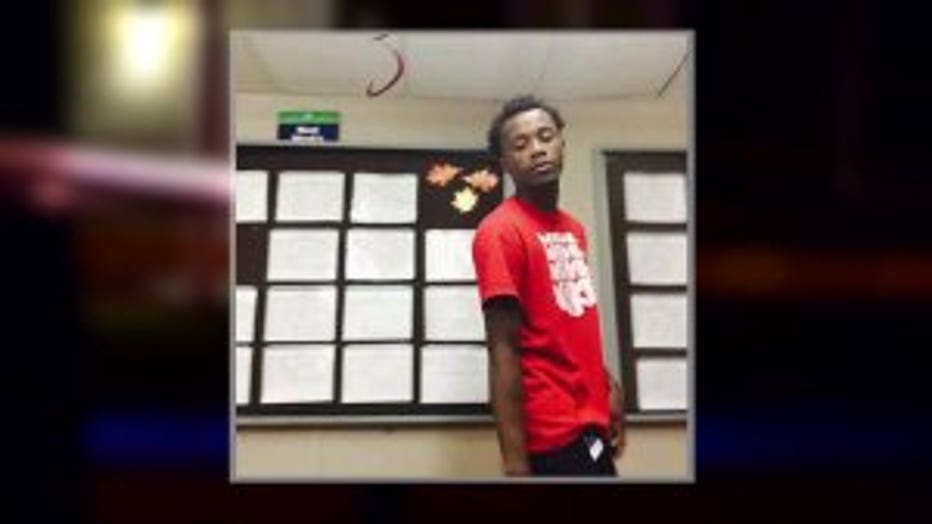 MILWAUKEE -- The mother of a homicide victim is doing all she can to find her son's killer. Dontrae Henning, 22, was killed in late July. No arrests have been made, but his mother remains hopeful.

On a brisk Saturday afternoon, Latoya Henderson and her family came together near 80th and Bender. The Milwaukee mother goes door to door, handing out fliers and asking questions determined to find answers about her son's death.

"I don't understand why someone would do this to him," said Henderson.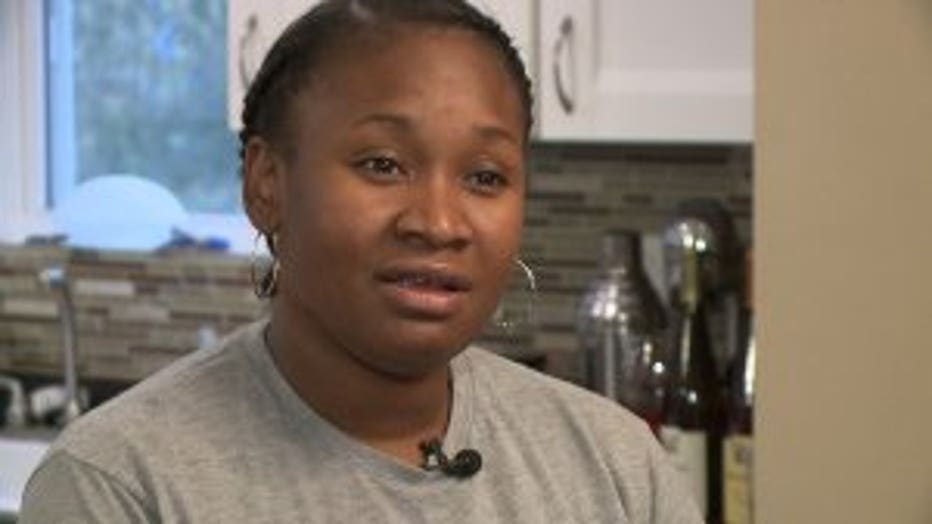 Henning was shot and killed near 84th and Bender on July 31st. Investigators say he was parked in a car with a woman when someone shot them both. The woman survived.

"It's a horrible feeling to lose a child that you carry and you have no answers," said Henderson.

Since then, no one has been arrested.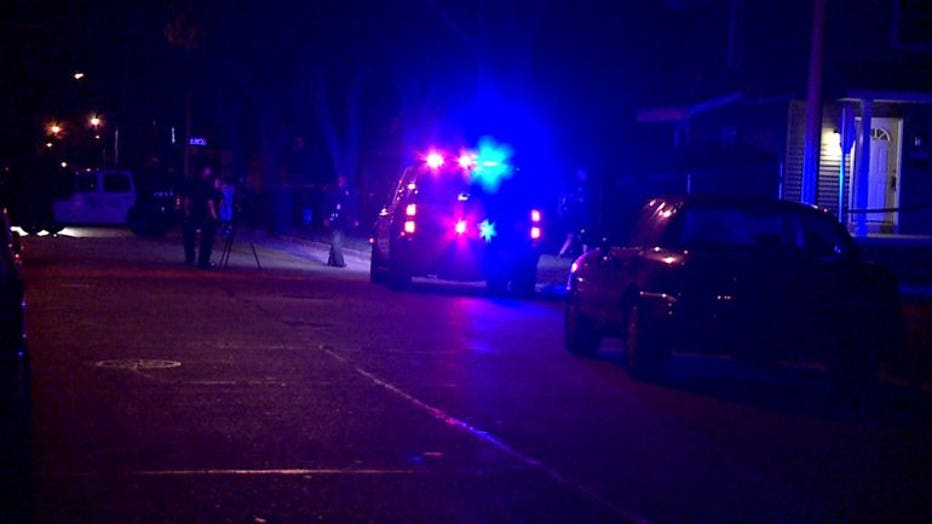 "All I got now is an urn of my son," Henderson said. "It was too soon, he was 22. He didn't have time to live his life yet."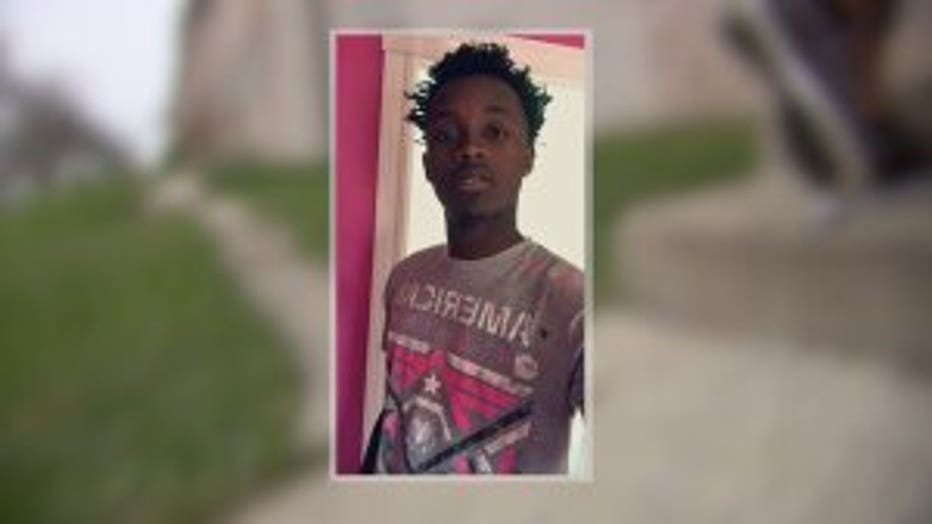 Henderson remembers a loving son and caring father who always made her laugh. She doesn't understand why someone would hurt him.

"I don't know what this could be about. I just need answers," said Henderson.

That's what keeps Henderson going, a mother's quest for closure continues -- optimistic she will find what she's looking for.

"Just tell me why, just give us some peace," said Henderson.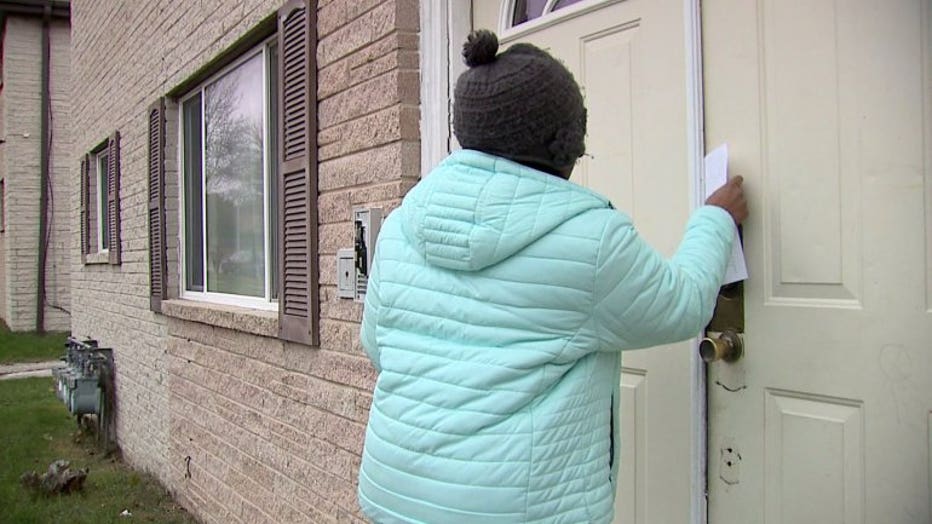 A $10,000 reward is being offered for information leading to an arrest and conviction. Anyone with information is asked to call Milwaukee police.