"I just got caught up in it:" Man loses thousands in lottery sweepstakes scam


HUNTSVILLE, Al. (WITI) -- It's one of the most successful scams in the country and it's destroying lives. It's a sweepstakes scam that's been around for years, but with a seductive pitch that tells people they've won thousands – some are still falling victim.




Dannie Perry thought he'd won $2.5 million in a lottery sweepstakes.

"It was a great American dream to win some money where you could retire and you could take care of your grandkids and your family and just do what you wanted to do," Perry said.

There was a catch. In order to get the money, Perry had to send a small fee.

"$85 to win $2.5 million was small amount to invest, so I invested," Perry said.

However, the initial fee didn't bring Perry his pay-day. The scam artists kept calling -- demanding more money before they'd release the winnings.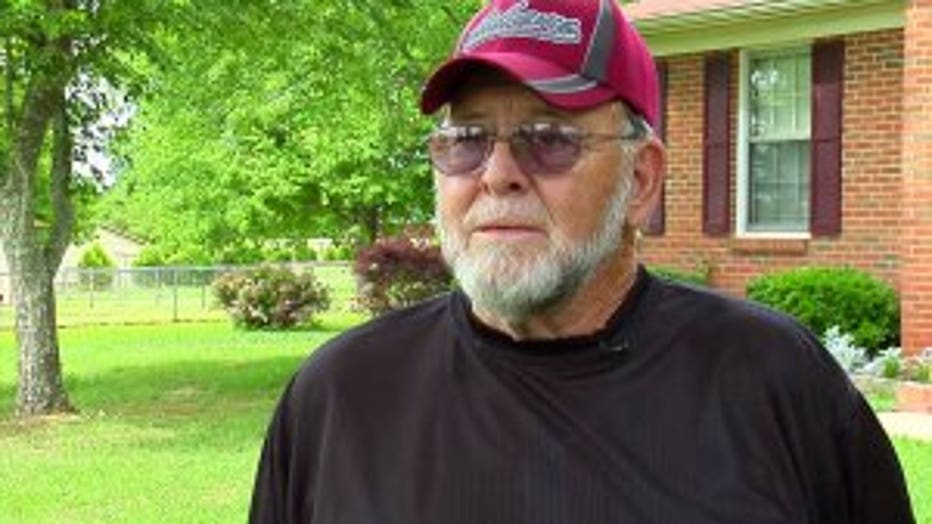 Dannie Perry lost nearly $80,000 in a sweepstakes scam.


"I just got caught up in it and I exhausted some savings that I had. Then, I went to my charge cards borrowing cash off charge cards," Perry said.

Still, Perry never received any money. In the end, he lost almost $80,000 in pursuit of the fake winnings.

Perry isn't alone.

In fact, thousands of people nationwide are falling victim to foreign lottery sweepstakes scams.

"It's a pipe dream. We would all love to get a lot of money," says U.S. Postal Inspector Roger Mayhew.

These scams are costing older Americans their life savings, retirement funds and credit line, but there are ways to ensure you don't become a victim.

The key is to be aware. Also, don't forget to communicate. If you get a call or letter in the mail claiming you've won a lottery or sweepstakes  – talk to family and friends who are likely to steer you in the right direction. If your loved one is on the receiving end of a scam like this – don't let them send their hard-earned money.

"You may be the lifeline that can protect them from losing their retirement that they saved and worked all their life for," says Mayhew.

Another important thing to keep in mind: There is no legitimate sweepstakes or lottery that will ever ask for money upfront.