'I have to:' Prosecutors say Martice Fuller admitted to fatally shooting Kaylie Juga, Juga's mother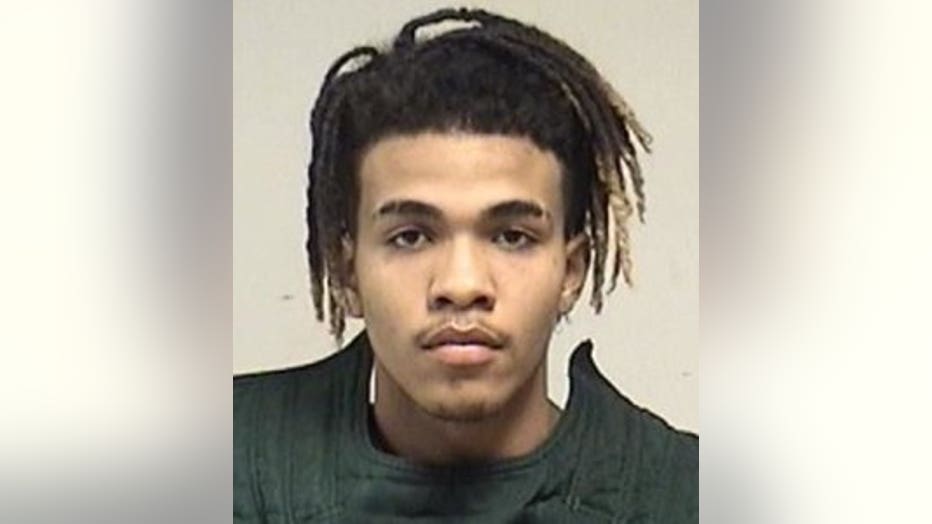 KENOSHA -- Martice Fuller, 15, made his  initial appearance in Kenosha County court on Monday, May 13 on charges associated with the fatal shooting of Kaylie Juga, 15. The shooting wounded Juga's mother, Stephanie Juga.

FOX6 News spoke with Stephanie and Nick Juga Monday evening. They called the support from the community after this horrific tragedy "absolutely amazing," and said they cannot believe so many people care. Stephanie Juga said she was in tears opening packages at their door.

"When it's something so close to home, you feel that impact," said Sarah Schmidt, neighbor. "It's amazing that everyone is being so supportive."

Nick Juga described Fuller as a coward.

Fuller, who was ordered held on $1 million cash bond, was charged Monday with the following: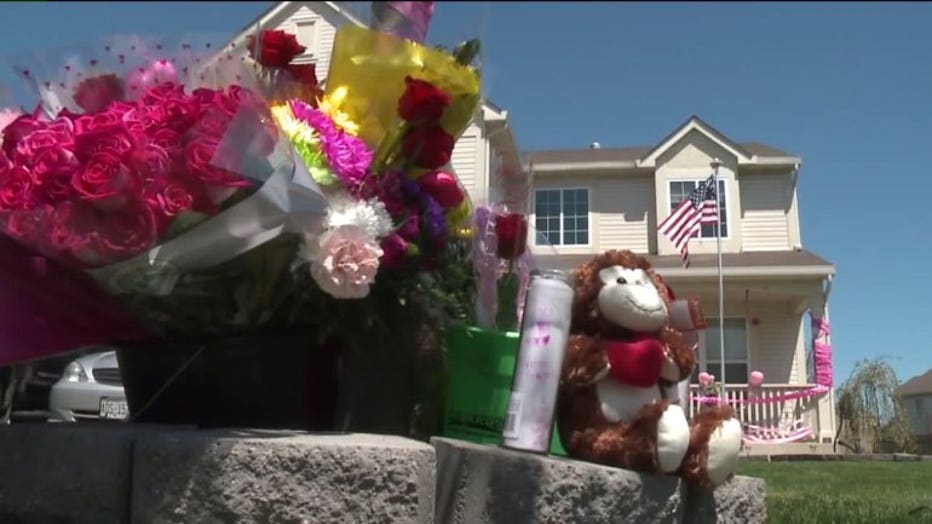 "The circumstances in this case would literally chill anyone who makes any real attempt to keep their family safe," said Mike Graveley, Kenosha County district attorney.

According to prosecutors, it all started Thursday afternoon, May 9, when Fuller had a friend drop him off approximately 10 blocks from the Juga home.

"He already has a bike, his bike, that is stashed at that location. He brings with him, we believe, a change of clothes," said Graveley.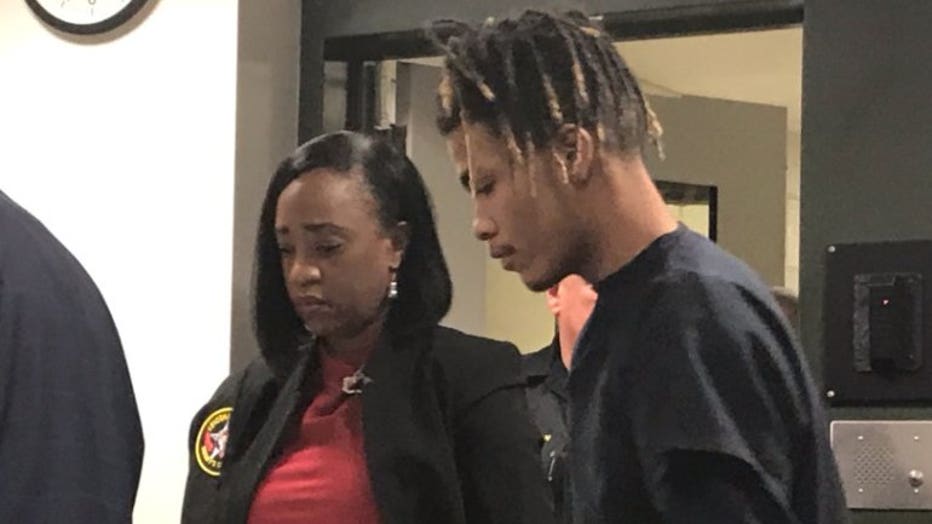 According to the criminal complaint, the Kenosha County Sheriff's Department was dispatched to 66th Street around 3 p.m. on Thursday, May 9 for a report of a shooting. The first deputy on the scene observed the garage door at the home was open -- and he went inside. The deputy found Kaylie Juga lying on the floor of a room -- suffering from fatal gunshot wounds. The deputy also came upon Stephanie Juga, Kaylie's mother, who was wounded.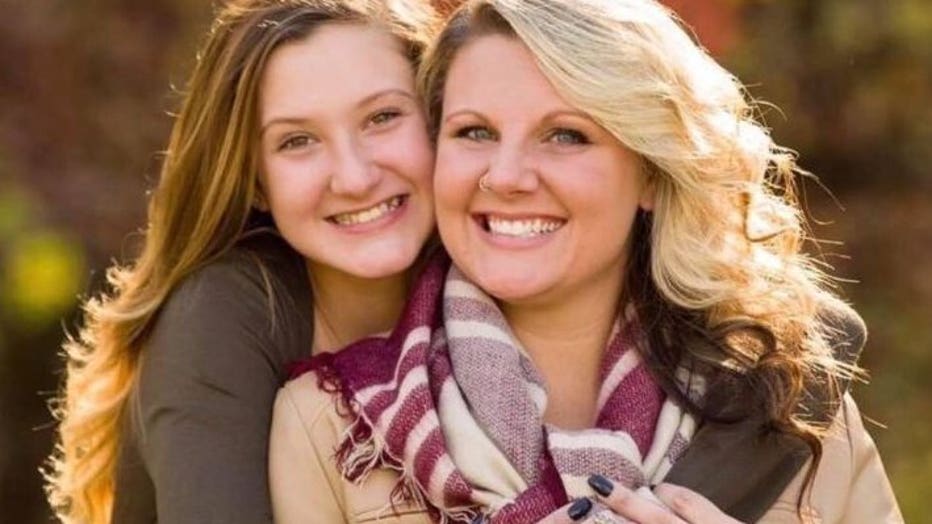 Kaylie Juga, Stephanie Juga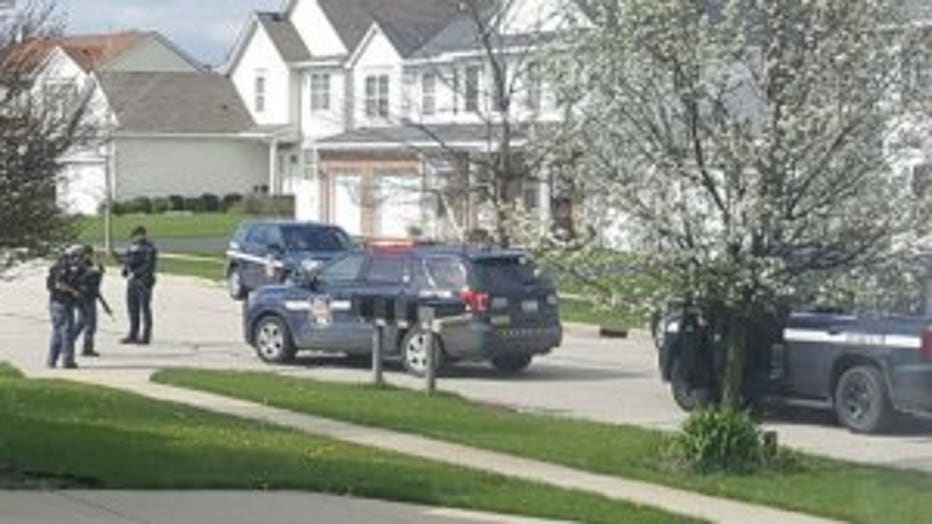 Shooting on 66th Street in Kenosha


The complaint said when asked about what happened, Stephanie Juga told investigators Kaylie was in her room listening to music after school. Mrs. Juga said "she heard a blood-curdling scream" followed by a "bang." When Mrs. Juga stepped into the hallway, she told investigators she saw Fuller standing at the entrance to her daughter's room. She "pleaded with (Fuller) -- 'You don't have to do this.' (Fuller) replied to Mrs. Juga, 'Yes, I have to.'" Mrs. Juga told investigators she attempted to shut the door and was shot a couple of times. She eventually locked herself in a bathroom and called 911.

Detectives later interviewed a cousin of Fuller who stated Fuller arrived at her house around 11 p.m. on Thursday. She indicated Fuller stated he went to Juga's house. The complaint said "(Fuller) admitted he then shot (Kaylie Juga)." The complaint said Kaylie's mother "came running, and so he shot her too and then fled the residence." The cousin also told authorities "(Fuller) told her that, after he had shot the two individuals, he changed clothes, got on his bike and was picked up by a friend."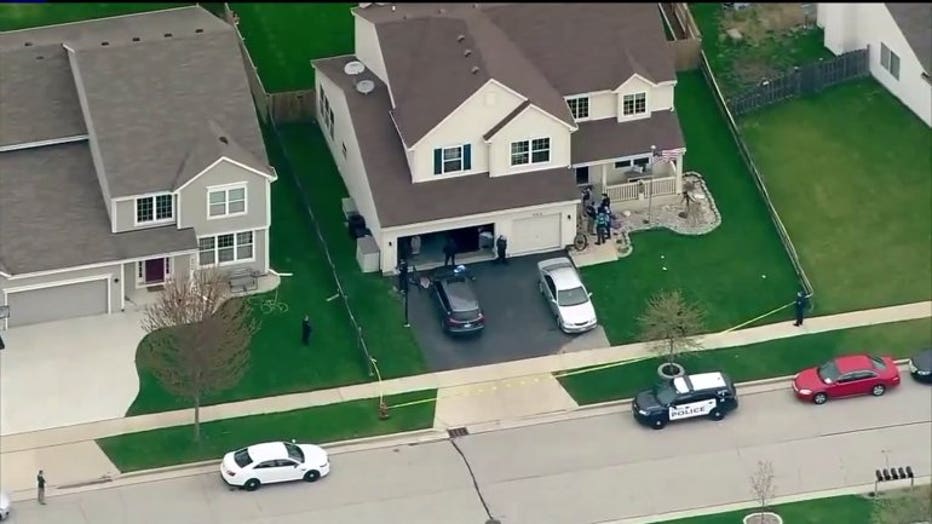 Shooting on 66th Street in Kenosha


The next morning, Friday, May 10, Fuller's cousin contacted the Kenosha Police Department and indicated Fuller wished to turn himself in.

Detectives reviewed home security video from a neighbor of the Juga family. It showed around 3 p.m. on Thursday "a person matching the description of (Fuller) entered the driveway of the Juga residence and entered through the garage door. (A detective) indicated that he heard a loud echo within 2 1/2 minutes, consistent with a gunshot, and 15 seconds later, there were six more loud echoes consistent with more gunshots." The same male who entered the house three minutes earlier was seen exiting the house through the garage -- "running west on the north sidewalk."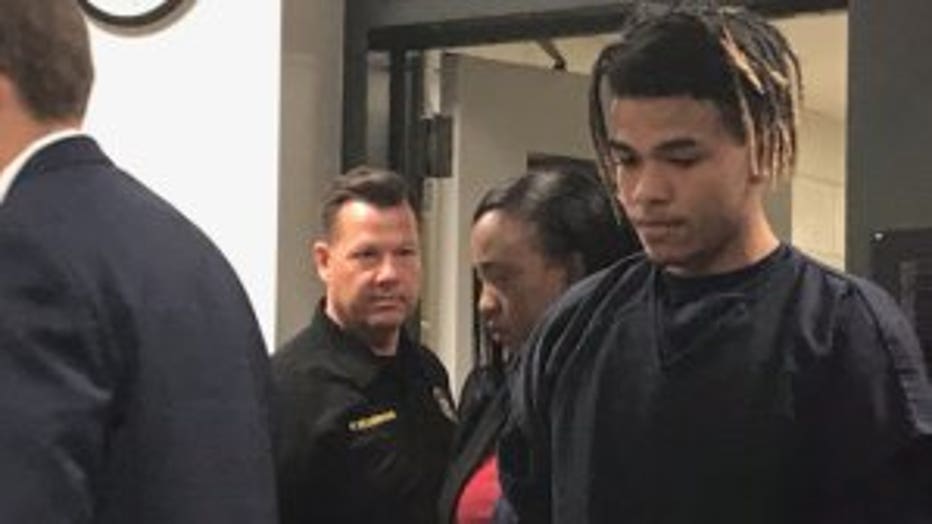 "He doesn't hide his identity in any way, which, from the state's perspective, makes it clear he knows what's happening," said Graveley.

Prosecutors said the crime was part of a pattern of increasingly alarming behavior from Fuller, who, they said, had been stalking Kaylie Juga prior to the shooting, and had made several attempts to get a gun.

"He is removed from the school that he attends, meaning the defendant, because of intimidating, threatening comments with the victim in the case," said Graveley. "He sports a false alibi when he talks to law enforcement. He provides them absolutely false details about his whereabouts the day before."

According to prosecutors, Fuller's mother told investigators he was at her home the day of the shooting, but later admitted she made up the story to protect her son -- and said she didn't know where he was.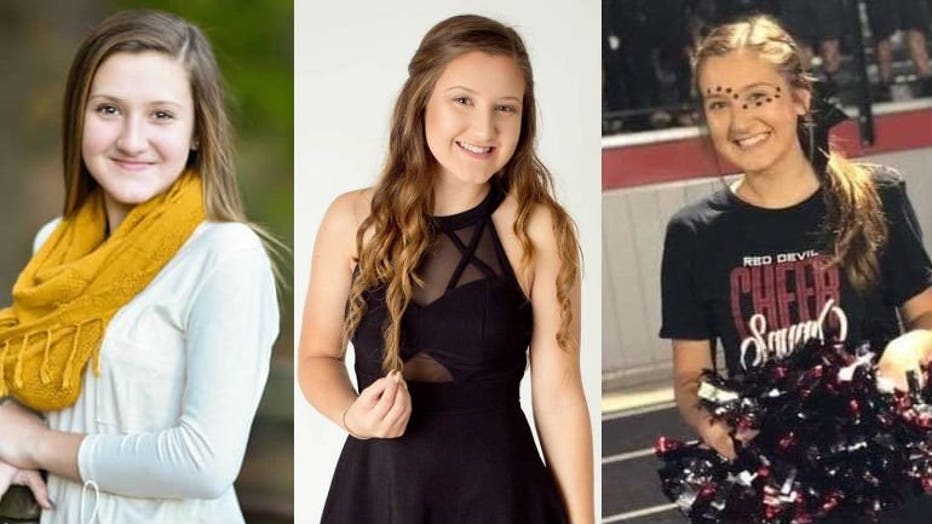 The defense noted Fuller had never been in trouble with the law before, and when he was arrested, he denied ever being at the Juga home May 9.

"This is the state's version. There's been no opportunity for the defense to really respond, investigate," said Fuller's attorney.

FOX6 News was told Stephanie Juga was still recovering -- in a lot of physical pain. Kaylie Juga was a focused student-athlete and Bradford High School cheerleader with a love for family and friends, family said. Her father said his daughter had hopes of going to Minnesota State -- seeking a medical degree. She had dreams of adopting children and becoming a successful individual. He described Fuller as an ex-boyfriend Kaylie Juga had not talked to in months.

A GoFundMe page was set up to support the Juga family.

School was canceled at Bradford High School in Kenosha Friday as a result of this incident. Students returned to class on Monday. FOX6 News found classmates, neighbors and family friends dropping off flowers outside the home Monday.

Fuller is due back in court for a preliminary hearing on May 24.