"I had to shoot him:" Prosecutors say man Googled 'murder charges' after death of Racine delivery driver


RACINE -- More than a year after a Racine delivery driver was shot and killed while on the job in March of 2016, a 28-year-old man has been charged for his death. Prosecutors say the suspect Googled "murder charges in Wisconsin," following the shooting.

28-year-old Alex Adams faces the following charges:


A Crimestoppers tip led to the arrest of Adams, a man prosecutors say has a lengthy criminal history.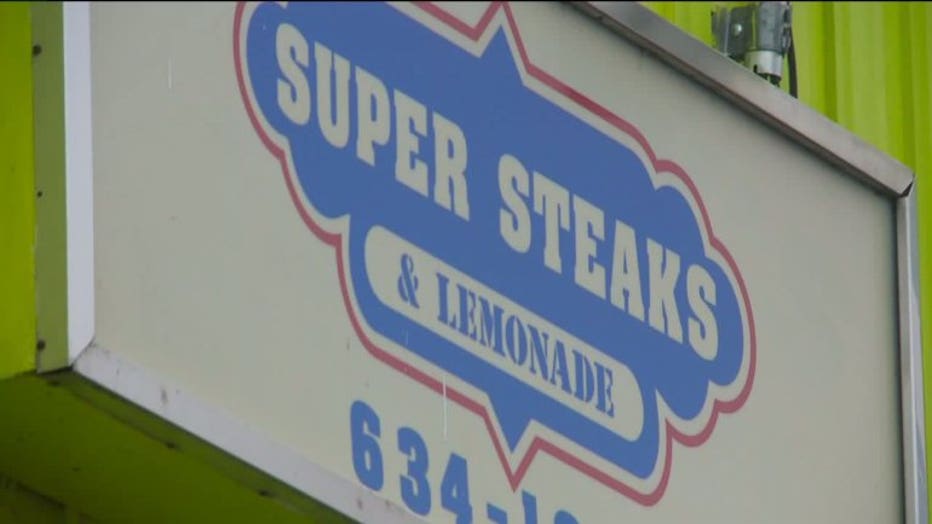 Managers of Super Steaks & Lemonade, located near 16th and Taylor in Racine, told FOX6 News 37-year-old James Norris was robbed and killed while delivering food.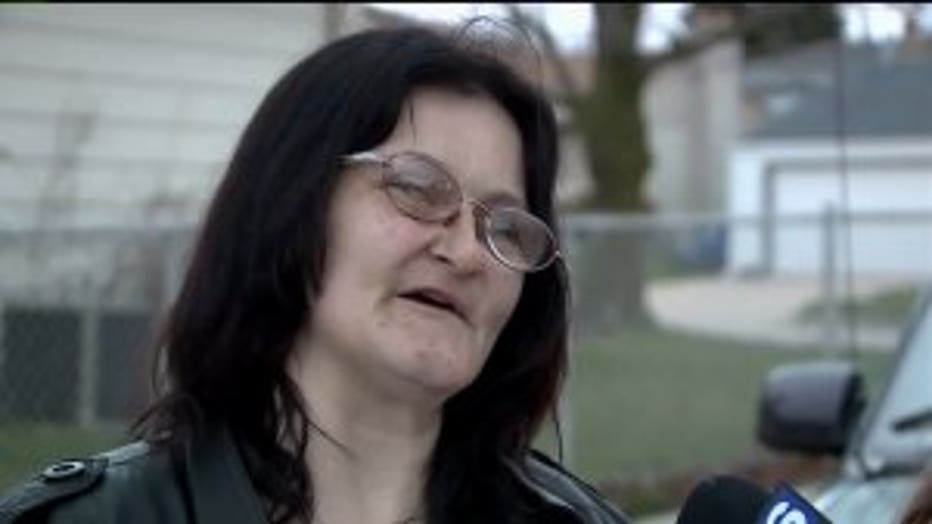 "It's just so unfair," Stacy Blevins, Norris' widow said.

Officers responded to the neighborhood near Green Street and Saxony Drive around 11:30 p.m. on March 25th, 2016 regarding multiple calls of shots fired.

"My daughter called me and she was so scared. She said she heard shots and told me she'd seen somebody laying in the street," a neighbor said.

When police arrived at the scene, they found Norris with a gunshot wound. He was taken to Wheaton Franciscan Emergency Room where he was pronounced dead a short time later -- leaving behind his wife and six children.

"He loved going to work every day. He came home in a great mood," Blevins said.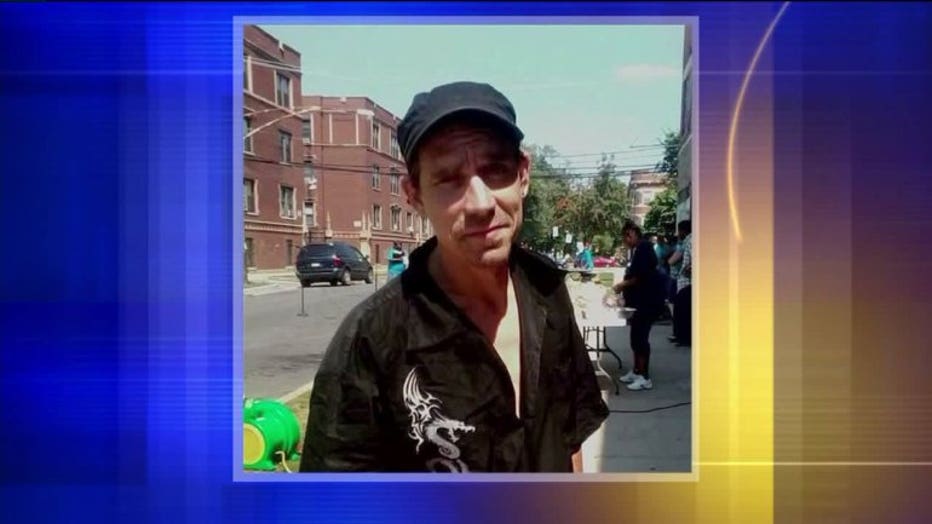 "He was the most beautiful soul anybody would ever want to meet," a friend of Norris said.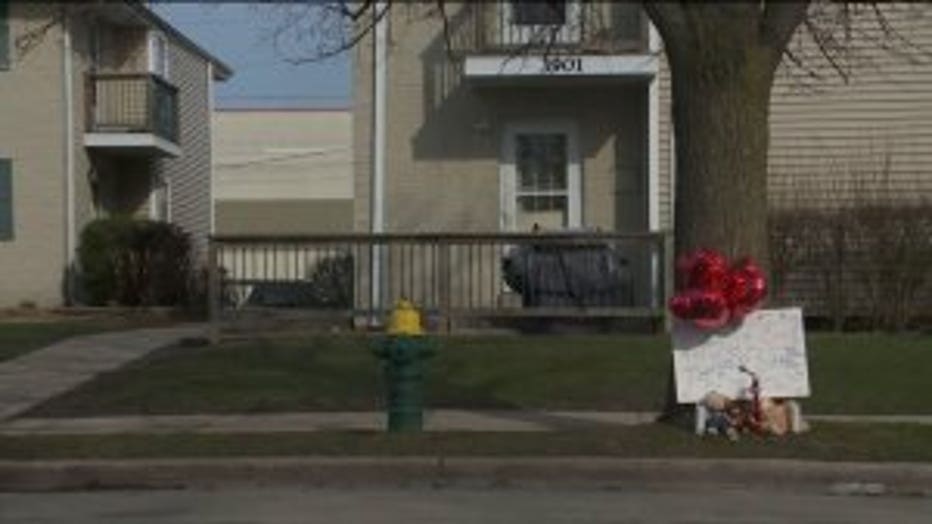 Prosecutors say information developed through a Crimestoppers tip led officials to believe Adams was the one responsible for Norris' death.

According to prosecutors, Adams admitted to a friend that he robbed Norris, saying "I had to shoot him," explaining "I wasn't trying. It just happened." Adams allegedly left the murder weapon with that man.

The criminal complaint states investigators reviewed Adams' cell phone and found he had done a Google search for "murder charges in Wisconsin" following the homicide. When asked about this, Adams stated he "was just searching this because he heard his name was involved in the investigation."

Court records show Adams has a criminal history dating back to 2006.

A judge has set Adams' bond at $100,000 in this case. A preliminary hearing has been scheduled for April 12th.