"I had a feeling it was him:" Family of missing man believes body pulled from Dineen Park pond is Corey Adams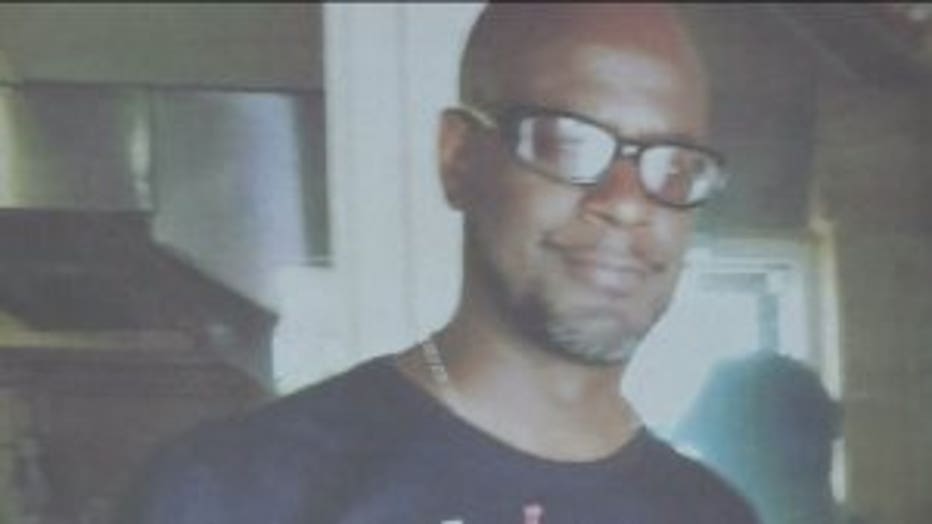 MILWAUKEE -- The family of a veteran reported missing believes the body of an adult man pulled from the pond in Dineen Park in Milwaukee is that of Corey Adams. Family members say investigators mentioned a tattoo that led them to that belief.

Milwaukee police say a man's body was pulled from the pond around 9:45 a.m. Friday. Investigators are working to confirm his identity.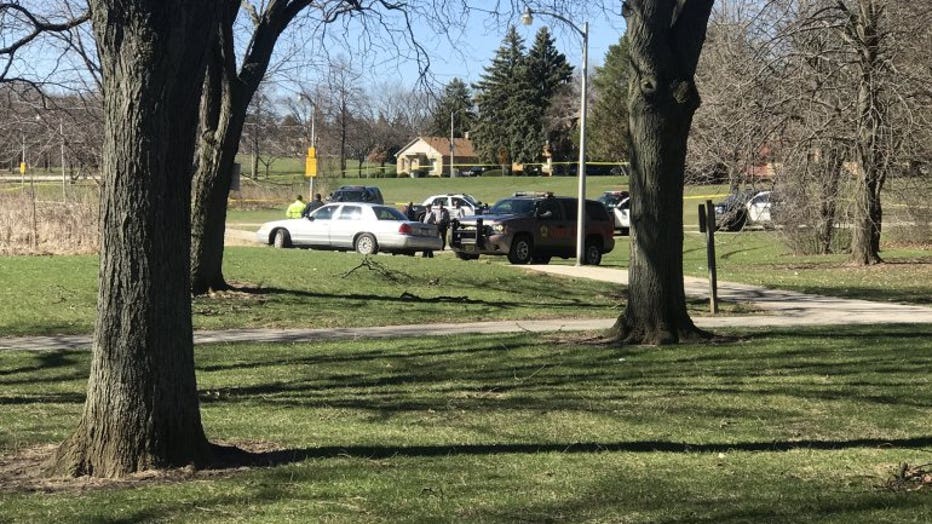 Body of man pulled from pond in Dineen Park


The family of Adams, the military veteran that went missing late last month, says he's the one who was pulled from the pond. The family has searched more than two weeks -- often times in Dineen Park but never saw Adams.

It was a woman walking her dog Friday morning who saw the body in the pond and called 911.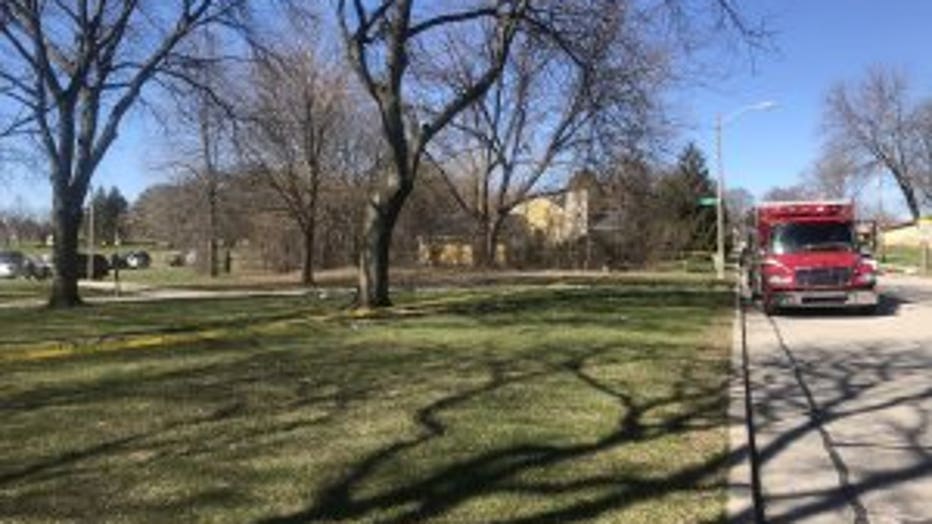 Body of man pulled from pond in Dineen Park


"It was just shocking. I never seen nothing like it, you know this is a good neighborhood. I wouldn't think I would find anything out here like that," said the woman who found the body. "It didn't look like no log, it looked like a human body."

Police arrived and set up a perimeter, pulling the body shortly before 10 a.m.

According to Adams' family, police described the man found as having a dog tattoo which they say confirms the body is that of Adams.

FOX6 News spoke with the family who rushed to the park as soon as they heard someone had been pulled from the pond.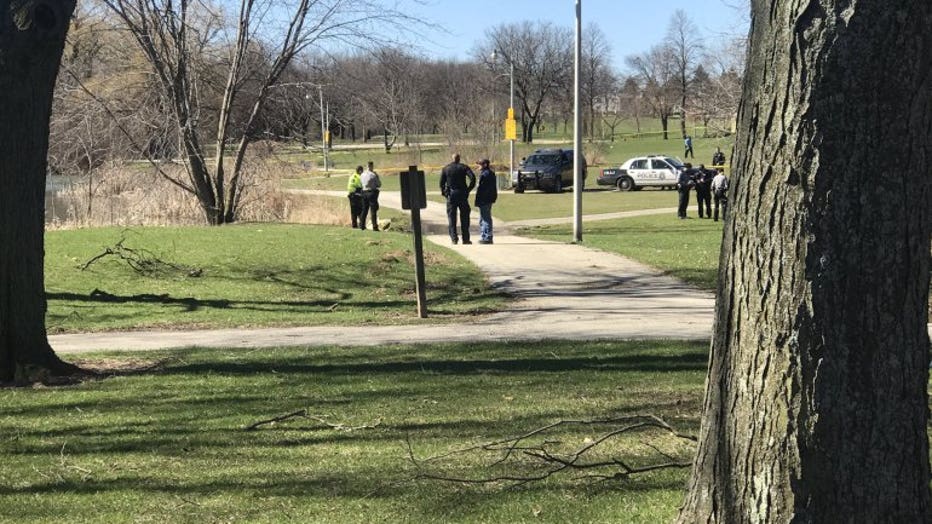 Body of man pulled from pond in Dineen Park


"I had a feeling it was him, we used to go to that park all the time. I could feel it in my spirit that it was him," said Carmen Adams, Corey Adams' sister.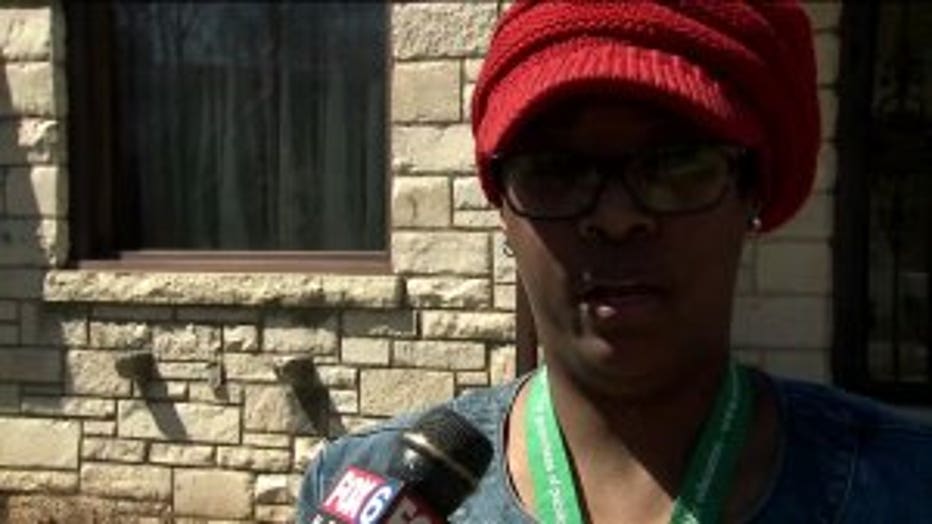 Adams and his siblings grew up just a few blocks from Dineen Park, which is why they feared it might be him. Adams went missing on March 20th.

"We been over here so many times. Me and my aunt went, my mom went. I even went a couple weeks ago and I was right in that area where he was found and I walked around and I looked but I didn't see him," said Carmen.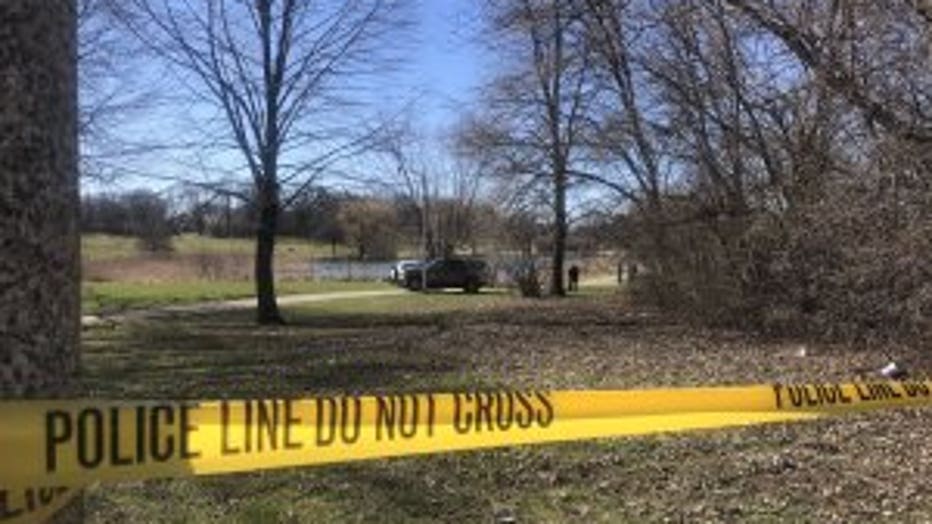 Body of man pulled from pond in Dineen Park


Friday morning, the passerby's discovery wasn't the outcome Adams' family had hoped for but they now feel some closure.

"He was like my everything. We were like the best of friends growing up. We did everything together," said Carmen. "I have to physically let him go but he'll always be in my heart and with me."

Adams' family now says their focus has now shifted to passing a law that puts veterans on the critical missing list from the moment they are reported missing. They say it took several days for Corey to be listed as critically missing and they believe the outcome may have been different if the law was changed.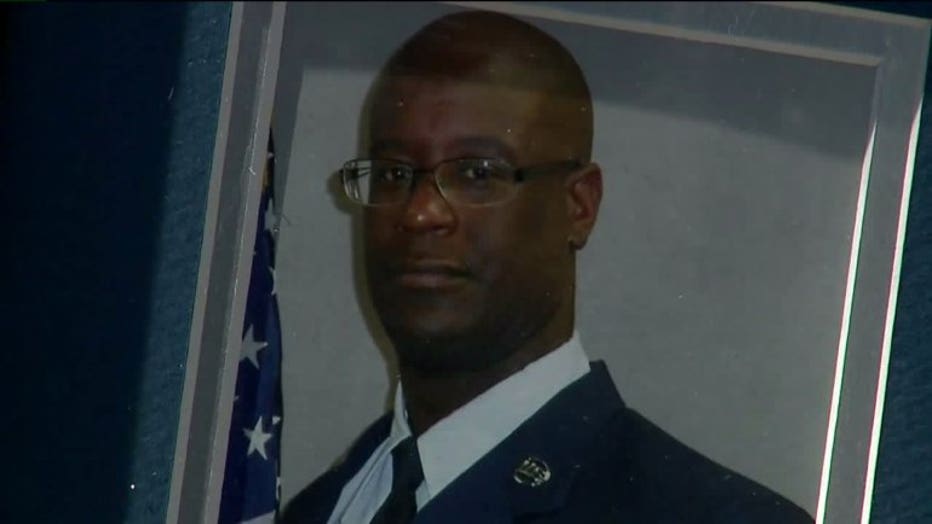 Police have yet to officially release the body's identity -- however, they do say there is no sign of foul play. An autopsy is scheduled for Saturday, April 8th.

Monitor FOX6 News and FOX6Now.com for updates on this developing story.