"I gotta call the cops!" Boys in the car with mom whom police say was drunk have a terrifying story to tell


WAUKESHA COUNTY (WITI) -- A pair of brothers are talking about a terrifying ride to their father's house -- saying their mother was drunk, nearly leaving the road multiple times.

"It`s sickening that she could think that it`s okay to just endanger us children like that," 17-year-old 1Collin Regalia said.

Collin Regalia says he knew something was wrong this past Sunday, October 26th when his mom pulled out of her Pewaukee driveway.

"She turned around on the basketball court and hit the basketball hoop," Collin Regalia said.

"She took a sharp turn and her back tire went into the drainage ditch," 13-year-old Gavin Regalia said.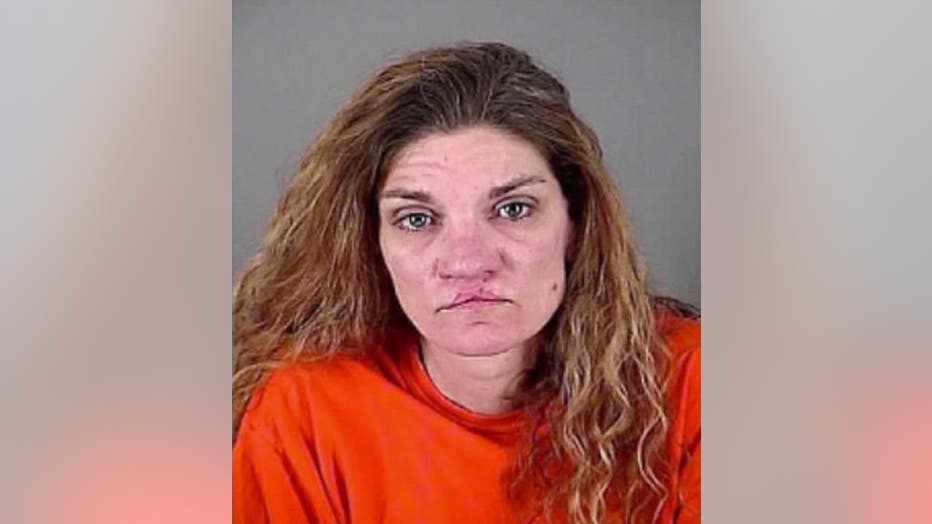 The boys say their mom, 41-year-old Cindy Wadd was taking them back to their father's house in West Allis. Earlier that day, Gavin Regalia says Wadd took his stepsister Trick-or-Treating, saying his mother had some alcoholic beverages during that time.

I told her 'Mom, you`re not supposed to be doing that. It`s illegal. You`re not supposed to be drinking and driving' and she said 'I`m an adult. I can make my own decisions' and I was speechless," Gavin Regalia said.

The brothers say the ride to their dad's house was terrifying.

"When she was merging, there was a car in the middle lane and she was so drunk she thought it was in the first lane getting out of the freeway so she didn`t want to merge on so she almost drove off the on-ramp," Collin Regalia said.

Collin Regalia says he pleaded with his mom to pull over. Eventually, she stopped at the Brookfield Square Mall. While waiting for their dad to come pick them up, the boys decided they couldn't leave their nine-year-old stepsister with Wadd.

"I`m thinking 'that`s not cool, I gotta call the cops,'" Collin Regalia said.

That's exactly what Collin Regalia did. The police came, and the brothers watched as their dad took pictures.

"I was embarrassed to even say 'that`s my mom failing at the sobriety test.' I mean, it was sickening to see her fail that," Gavin Regalia said.

According to court records, a breathalyzer test showed a BAC of .189 -- more than twice the legal limit. Wadd is now charged with her third OWI. She's also charged with driving on a revoked license and failing to install an interlock ignition device -- both connected to an OWI she got last fall.

"I`d tell her she needs to get better. I really hope she does," Collin Regalia said.

The boys' father says Wadd only has the boys every other Sunday.

FOX6 News went to her listed address in Pewaukee, and no one answered the door.

Related stories: