'I gave Wisconsin my time:' Sex offender sues Children's Hospital for not allowing visits with 9-year-old son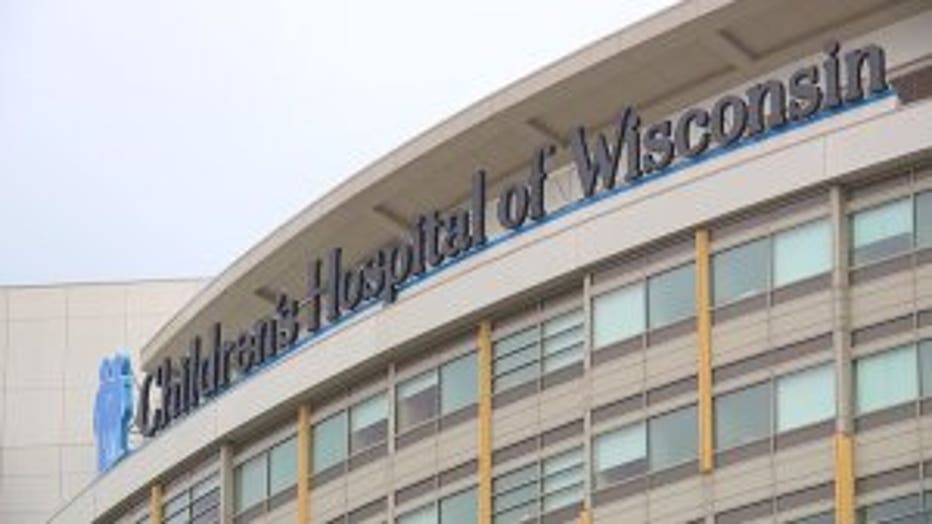 Children's Hospital of Wisconsin


MILWAUKEE -- A registered sex offender forbidden from visiting his severely ill 9-year-old son filed a lawsuit Friday against Children's Hospital of Wisconsin, arguing its visitation policy is "cruel and causes unnecessary harm to families and innocent children."

For nine years, 49-year-old Stuart Yates says he's been in and out of Children's Hospital with his son with no problems. The registered sex offender is now suing

Kahlil has been a miracle from the moment he arrived. Born premature, just over one pound, Kahlil Yates has had a tough road as a kid. Born without vital organs, the triple-transplant recipient has had complications on and off throughout the last year.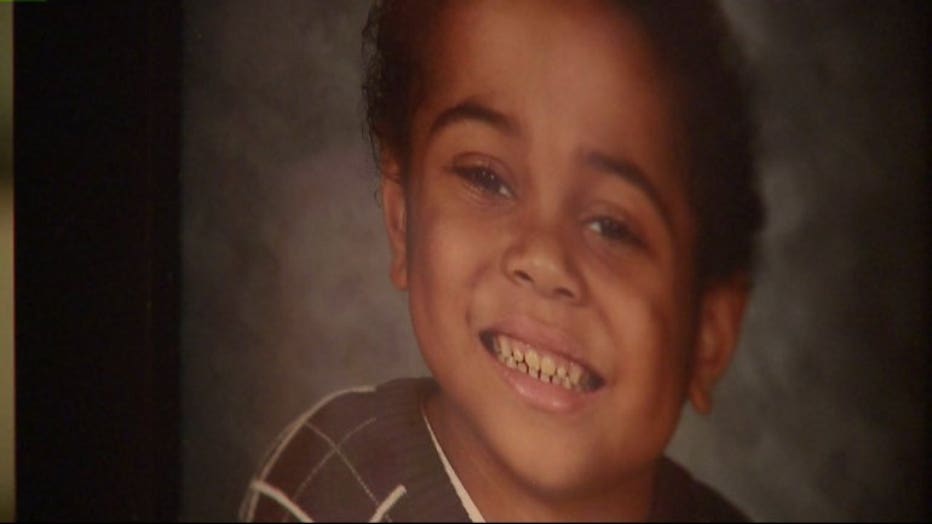 For the last ten days, Kahlil has been back in Children's Hospital with a severe illness, which included surgery Friday, March 9. Kahlil's wish to see his father was not possible after the hospital booted him from their facility on Tuesday.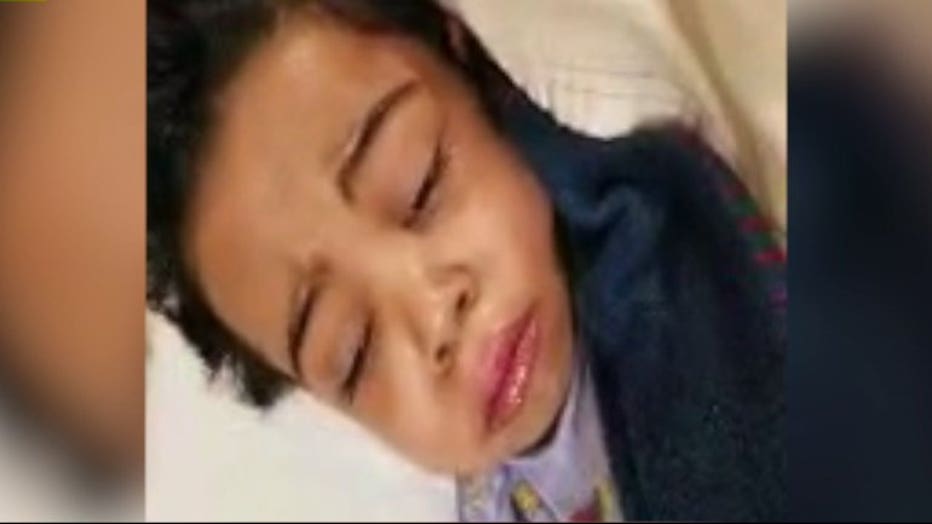 "I'm in the room with Kahlil, and next thing I know security guards and a male nurse ask me to step outside the door. Kahlil sat right there in a chair and they told me I have to leave because I'm a registered sex offender," said Yates.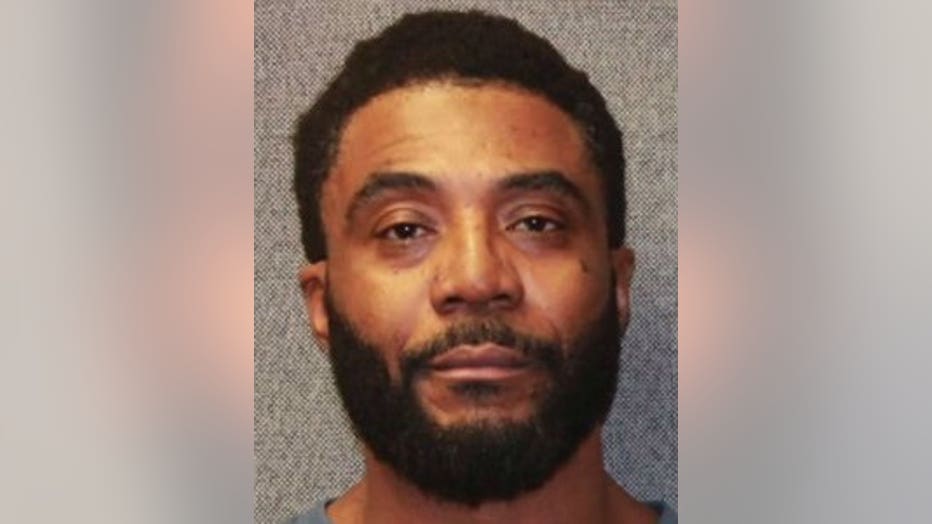 In 1998, Yates pleaded guilty to second degree sexual assault in Brown County. A criminal complaint says the then 29-year-old inappropriately touched a 15-year-old babysitter at the time.

Yates says he took a plea in the case, thinking he would serve six months in prison. Instead, a judge handed down a five-year sentence. Yates must be registered as a sex offender for life.

"I gave Wisconsin my time. I am not a re-offender. I've been free for 20 years. I've been a good father, I've been a good husband, here it is my son has to pay for something I did," said Yates.

Yates is now suing the hospital to be let back inside. His attorneys call the hospital's move "unnecessary and cruel."

"He's not just someone who has to register on some kind of list. He is a father who cares about his son and wants to be there for him," said Yates' lawyer, Adele Nicholas.

Yates' attorney, Adele Nicholas, said she has not heard of another hospital having a policy like Children's Hospital and the lawsuit contends that the facility is breaking state law.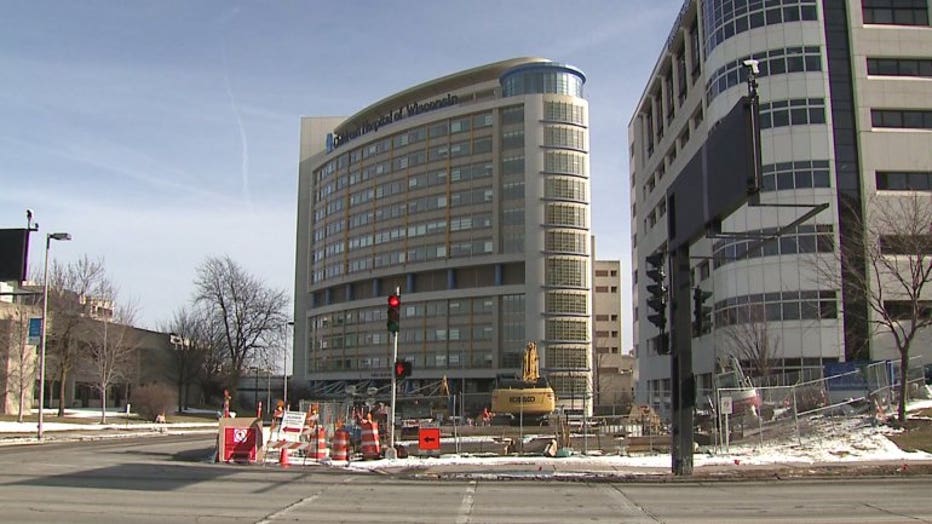 Children's Hospital of Wisconsin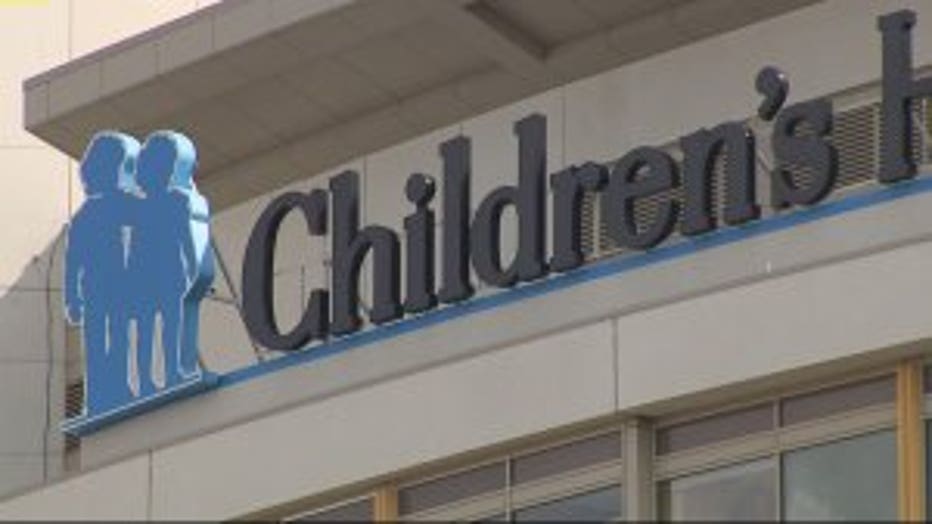 Children's Hospital of Wisconsin


"The law is quite clear that the patient has a right to designate the people they want to visit with while they're in the hospital and the hospital is not supposed to interfere with that visitation," Nicholas said.

Hospital spokesman Andy Brodzeller said he's unable to comment on individual cases because of potential privacy violations. Speaking generally, he said "the hospital does have visitation policies in order to ensure the safety of our patients, visitors and staff and those practices do allow us to take steps that would limit an individual's access to our hospital."

Yates is hoping for any resolution that gets him back by his son's side.

"Why is Kahlil having to pay for something I have already paid for?" Yates said.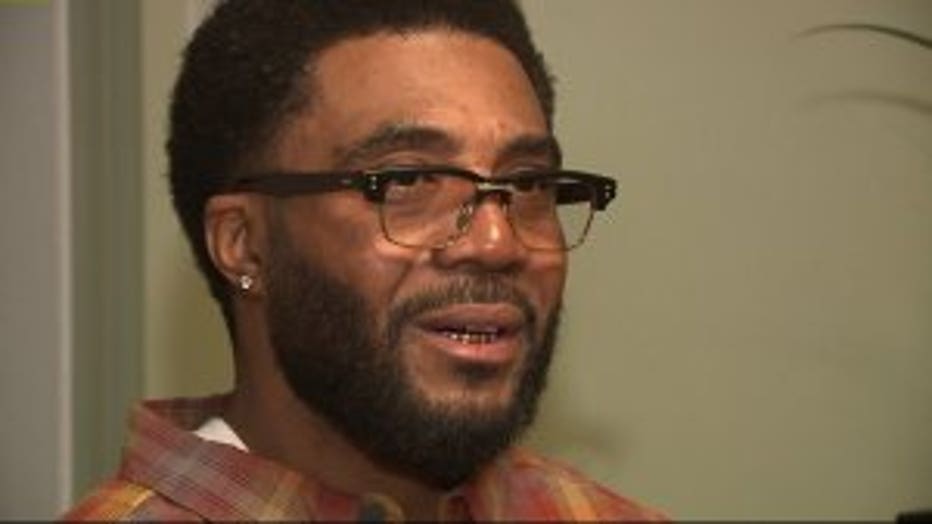 Children's Hospital says if a decision to limit access is made, a visitor can ask to have that decision reviewed by the hospital's security department or patient relations.

Lawyers for the Yates family says they'll drop the lawsuit if arrangements can be made for the father to be inside.

As for Kahlil, surgery went well Friday but he could be at the hospital for weeks.