"I felt like I won the lottery!" 123 Exteriors steps up to help a local family in need


WAUWATOSA -- For about two decades, the place Anna and Christ Zervas have called home was in desperate need of a little TLC -- including a new roof which wasn't in their budget. But help came from 123 Exteriors.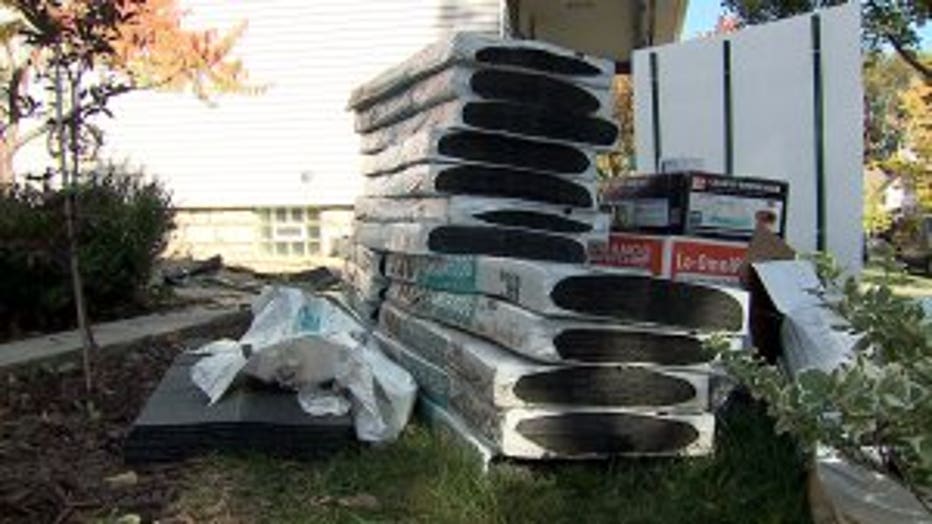 "At the beginning of the year, we were looking for something special to give back to the community that we work in. My idea was to give back a roof," said Joe Koch, 123 Exteriors general manager.

Last year Anna was diagnosed with cancer, and she began chemotherapy and had surgery.

"It's not easy going through chemo, but you just get through it. You just get up every day and be positive," said Anna.

On top of mounting medical bills, the Zervas' insurance company said it wouldn't cover a new roof for their home -- and it needed to be replaced in a matter of months.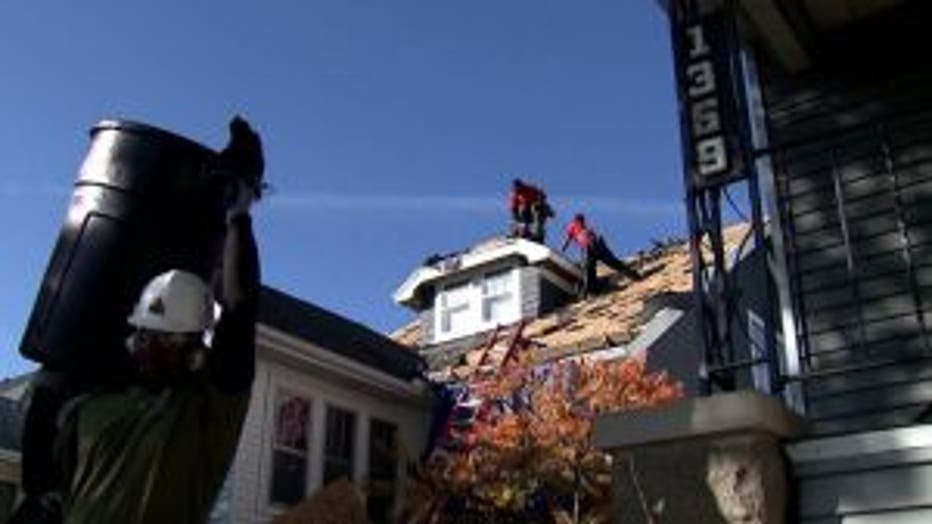 After learning their story, officials at 123 Exteriors decided they were the perfect family to award with a new roof.

"I couldn't believe it. I felt like I won the lottery. It was just awesome -- wonderful," said Anna.

After seeing what this free roof meant to Anna and Christ, 123 Exteriors is now planning to make this an annual giveaway for a family in need.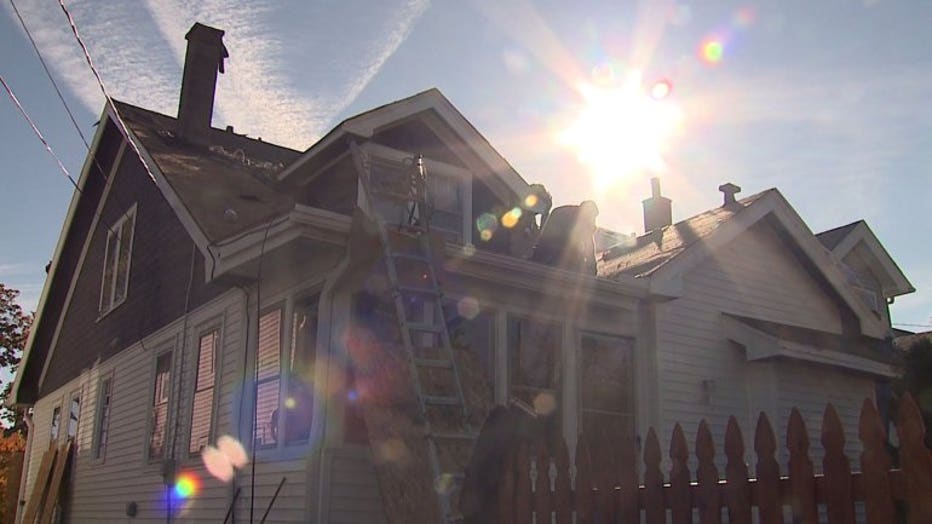 For more information on 123 Exteriors CLICK HERE.