"I fell asleep behind the wheel:" 7 years in prison for man convicted of killing 2 bicyclists


MUSKEGO -- 22-year-old Brett Hartley of South Milwaukee, convicted in connection with a June 2015 crash that killed two bicyclists near Muskego was sentenced Thursday, June 22nd to serve a total of seven years in prison. In sentencing Hartley, the judge expressed that underage drinking is not OK, and society should stop excusing it.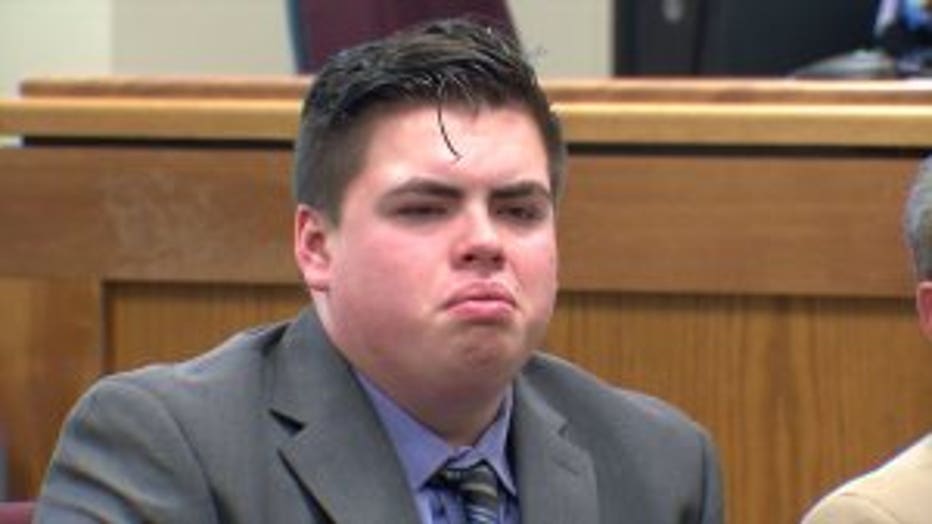 "As a society there is far too much of looking the other way when it comes to underage drinking," Judge Lloyd Carter said. "You were the person behind the wheel, Mr. Hartley. You controlled whether or not you drove home from that party that day. You controlled whether or not you agreed or didn't agree to drive."

Hartley in April pleaded guilty to two counts of homicide by negligent operation of a vehicle.

He was sentenced to serve three-and-a-half years in prison and three years extended supervision on each charge. The sentences are to be served consecutively, so he'll serve a total of seven years in prison, and six years extended supervision.

A restitution hearing was set for September 19th.

"The incredible pain that was brought to all of us -- I understand these words may not bring comfort right now, but I truly mean this -- that I am so, so sorry," Hartley said.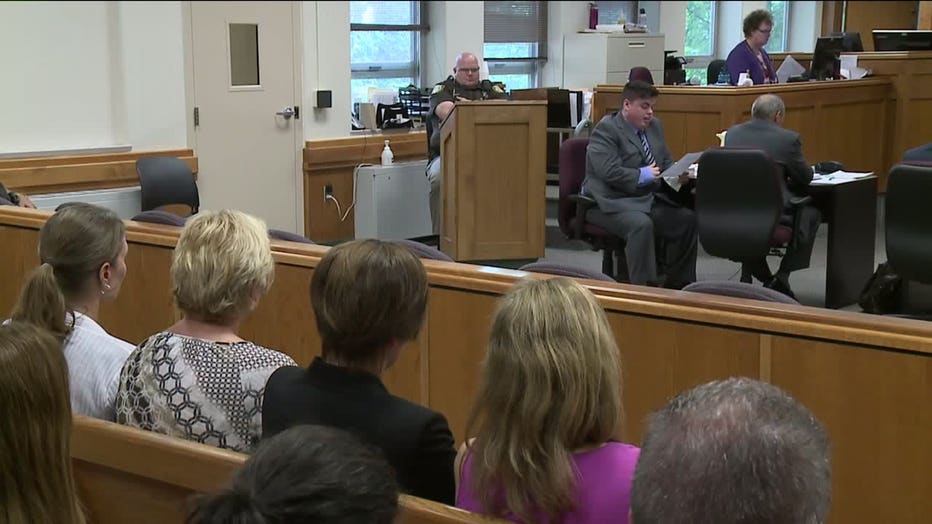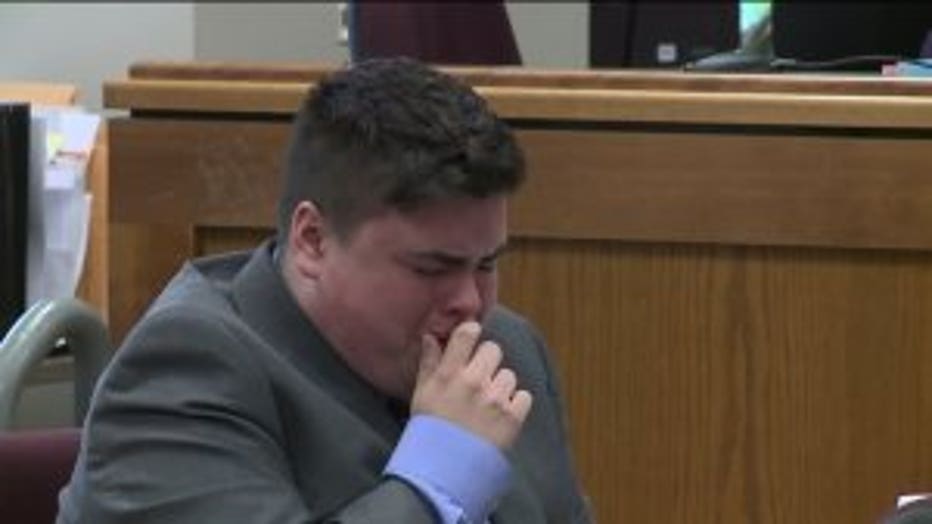 The crash happened on June 6th, 2015. Prosecutors say Hartley hit and fatally injured two close friends and co-workers who were training for an Iron Man -- 45-year-old Paul Brown of Franklin and 54-year-old Anthony Oliver of Oak Creek.

"I felt that it was not in the interest of the public if the message that was sent through sentencing was it was OK to do what he did," Ronelle Brown, Paul Brown's widow said.

"I hope that he will take what happened, that Tony and Paul's death was not for nothing," Laetitia Oliver, Anthony Oliver's widow said.

During his sentencing hearing, Hartley said he would like to talk to the victims' families if that would help ease their sorrow. The widows said they would take him up on that offer, with one even saying she would like to hug him, because she believes he's truly remoseful.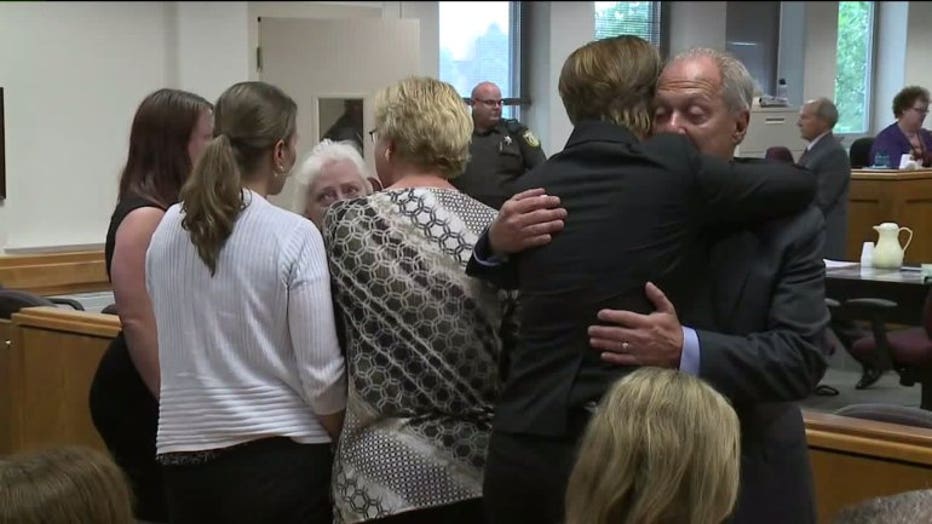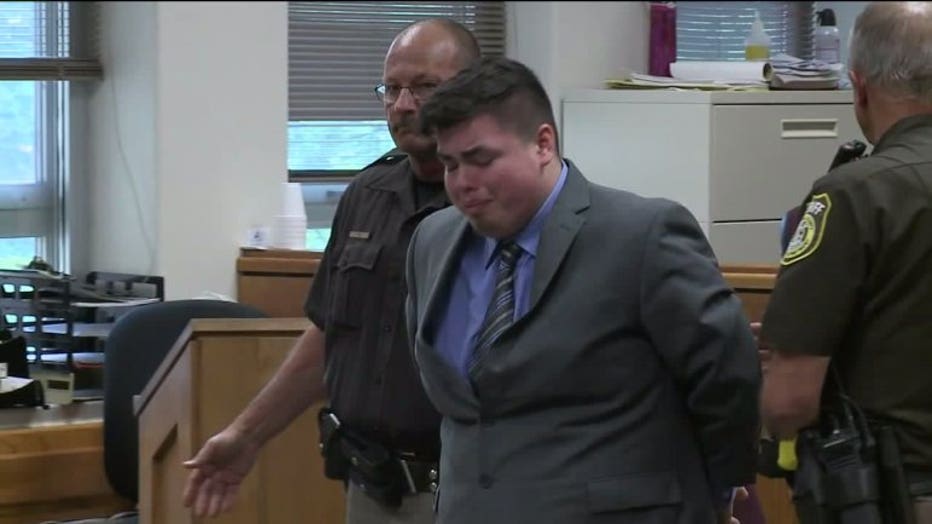 After the crash, Muskego police released the 911 recordings -- which included the voice of Hartley:

Dispatch: "Muskego 911, what's your emergency?"

Caller: "Paramedics please. I fell asleep behind the wheel and I hit two bikers."

Dispatch: "OK. OK. Hold on a minute. Just hold on, OK?"
Caller: "They were biking and then ah... I, I fell asleep and I woke up and then I hit two people."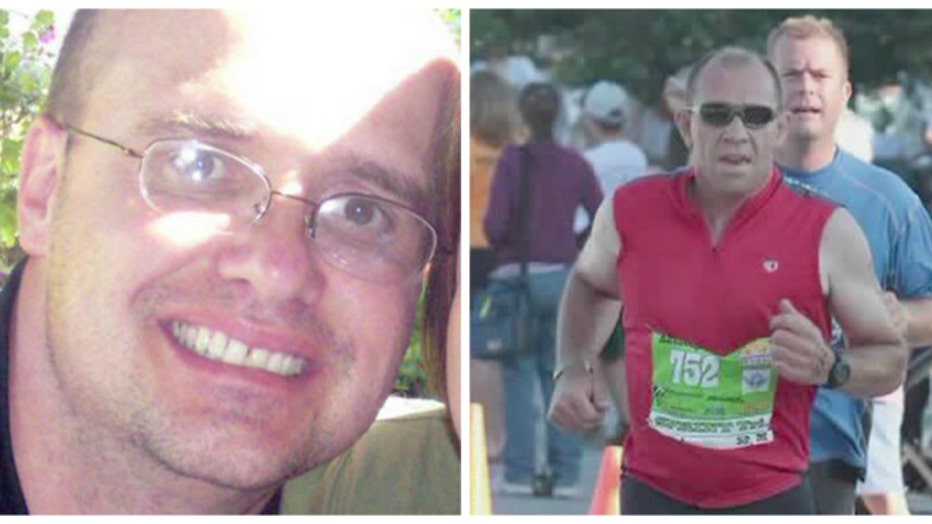 Paul Brown and Tony Oliver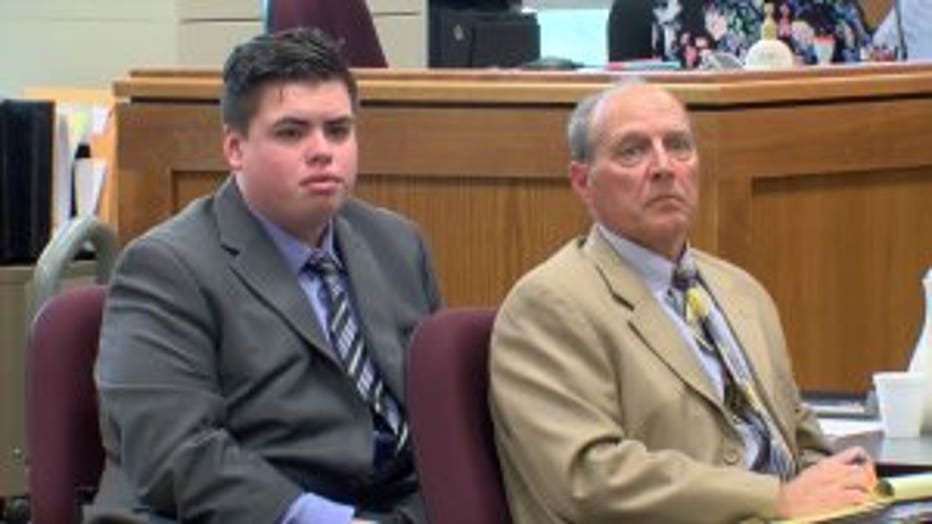 In addition to Hartley calling for help himself, Muskego dispatch answered several 911 calls from witnesses that morning.

Dispatch: "Can you get up next to the second patient for me?"

Witness: "No, I'm, I'm actually, have to watch traffic. There's other people over there. They're administering CPR to one right now."

Dispatch: "They are?"

Despite administering aid, one of the bicyclists died at the scene. The other was taken to Froedtert Hospital where he passed away.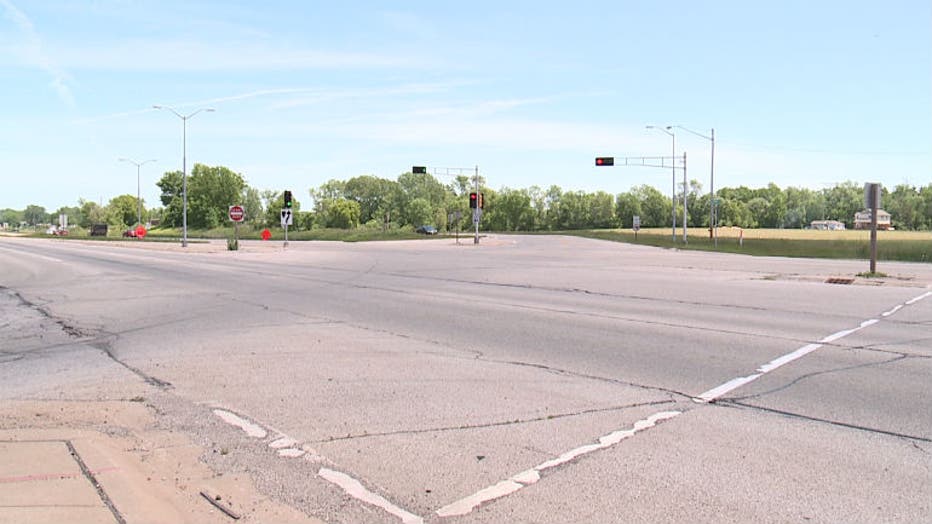 The criminal complaint states Hartley told officers he had been hanging out with friends in Richfield -- and did not sleep before leaving the home at 5:00 a.m. The complaint says there had been alcohol at the gathering, but witnesses did not see Hartley with a drink after midnight. The crash happened 90 minutes after Hartley and two passengers left the home.

A blood test revealed he did have alcohol in his system at the time.

Monitor FOX6 News and FOX6Now.com for updates.