"I feel more alive:" FOX6 viewers' generosity helps man get debilitating keloids removed after insurance denial


MILWAUKEE -- He suffered for years from a debilitating condition that left him disfigured. He initially lost a battle with insurance, and desperately needed funds for a transformative procedure. FOX6 viewers stepped in to help him along the way.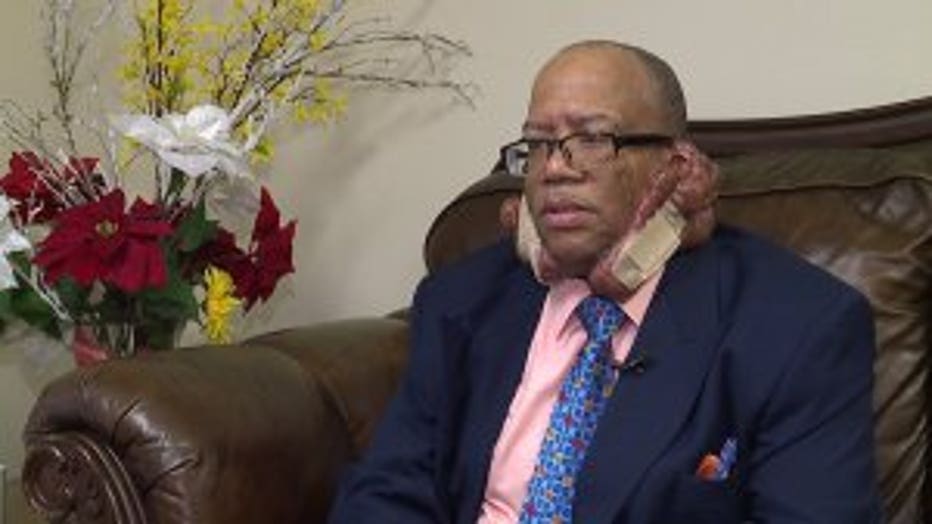 Keith Crowell has been on a quest to fix his face. It wouldn't have been possible without the community and his faith.

Crowell recently recited a mantra as he prepared for a trip that would be life-changing.

"Pray until something happens," Crowell said.

Crowell was looking forward to heading to New York to complete the second half of a major surgery.

"Getting things organized. I feel confident and I feel good about this," Crowell said.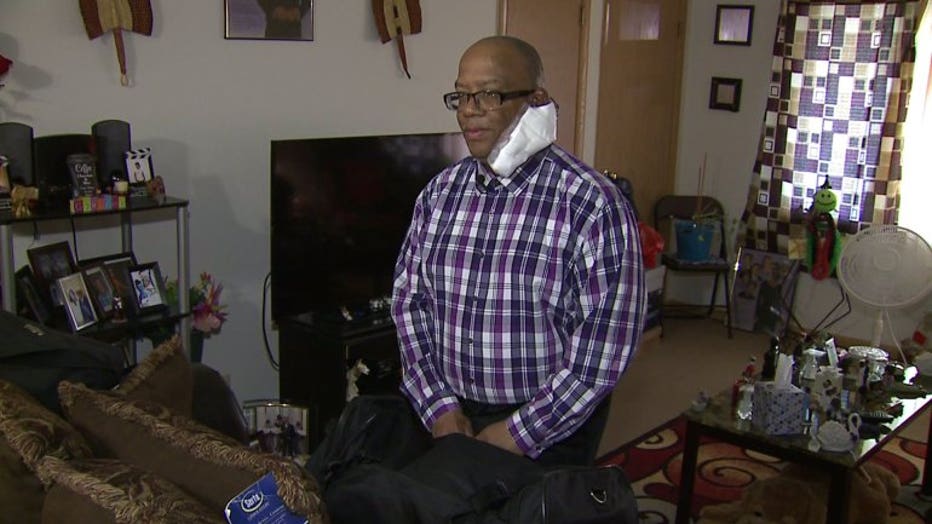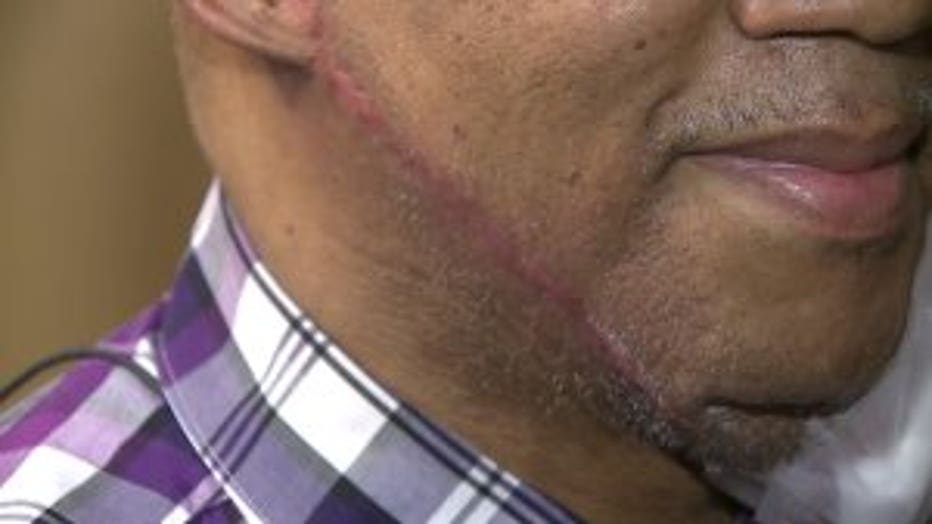 Crowell had success with the removal of keloids on half of his face. When FOX6 News met him in November, the church-going man was praying for help and change in his life.

"A lot of friends are in shock that it's actually happening," Crowell said.

Hopes came to fruition after FOX6 News aired a story about his struggle. After he was nicked by a barber nearly 13 years ago, he was left with a life-altering condition that became debilitating. The cuts never healed, and instead grew, and at one point, caused nearly 40 pounds of flesh to hang from his face.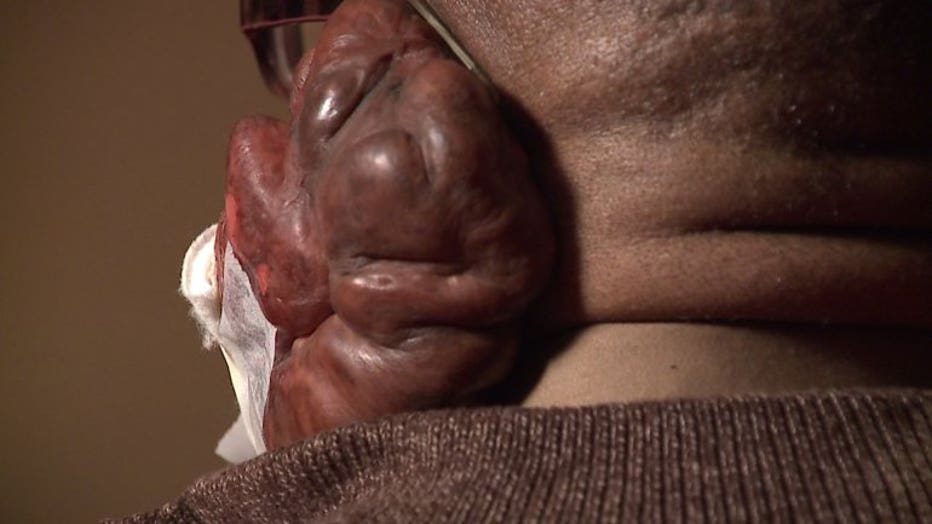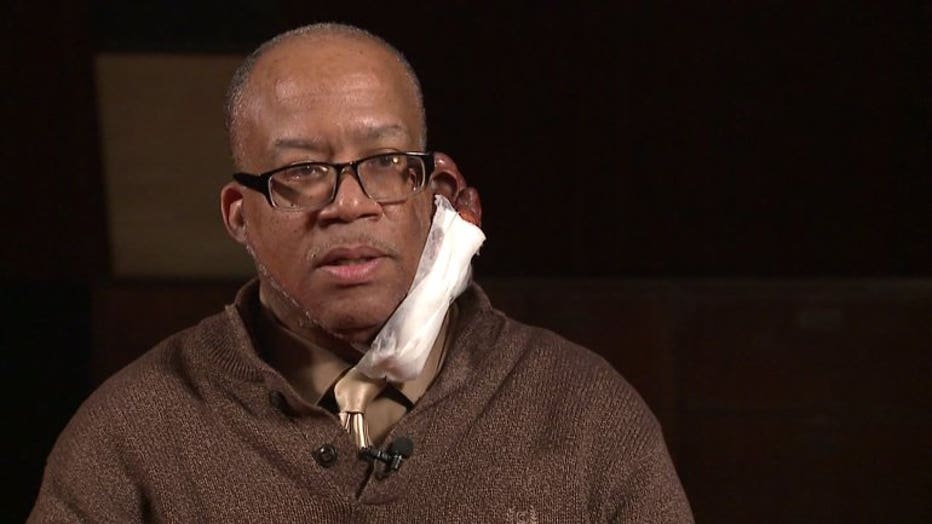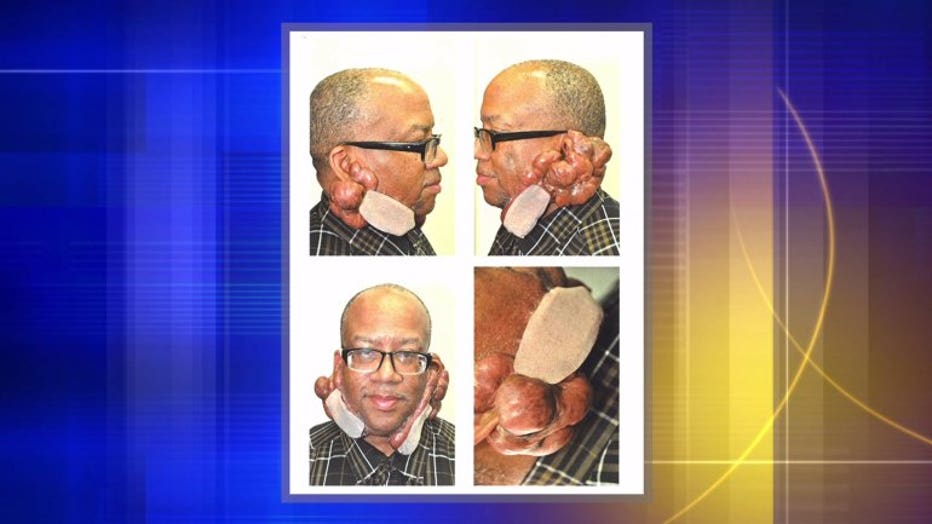 "It's been a real journey," Crowell said.

After he was initially denied by his insurance company, viewers wanting to help donated more than $25,000 to a GoFundMe.com account.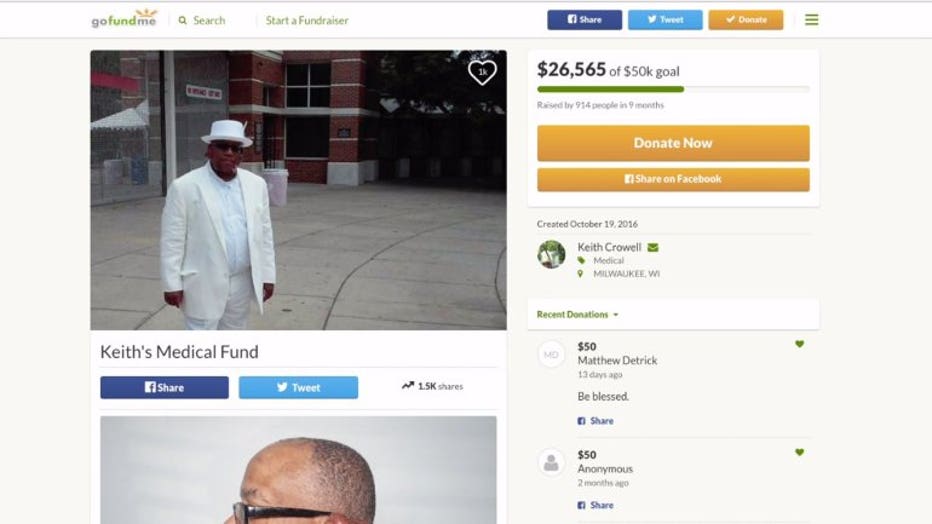 "It takes my breath away," Crowell said.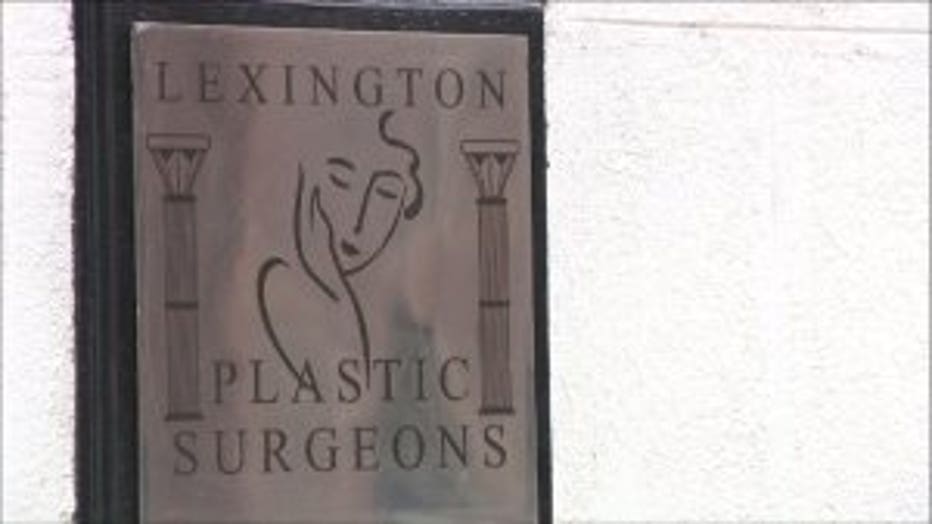 Lexington Plastic Surgeons


In May, Crowell went to a plastic surgeon and had surgery to remove masses from one side of his face.

"It's going great. This side has been doing excellent," Crowell said.

He recently prepared for Part Two of the procedure -- packing up and heading to New York to see the specialist once again.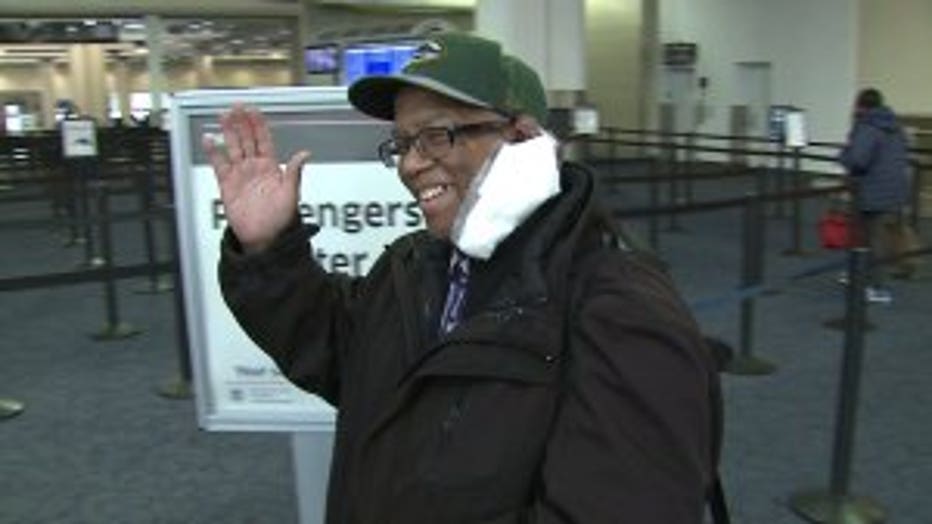 After a long flight, and five days in the Big Apple, his surgery and radiation were complete.

Crowell is back home, keloid free, and beaming from ear to ear.

"I feel a lot lighter. It's a lot of weight off my shoulders. I'm energetic. I feel more of myself. I feel more alive," Crowell said.

Shedding his bandages and insecurities, he now exchanges pleasantries at work as a casino security guard. He said he has a new sense of self.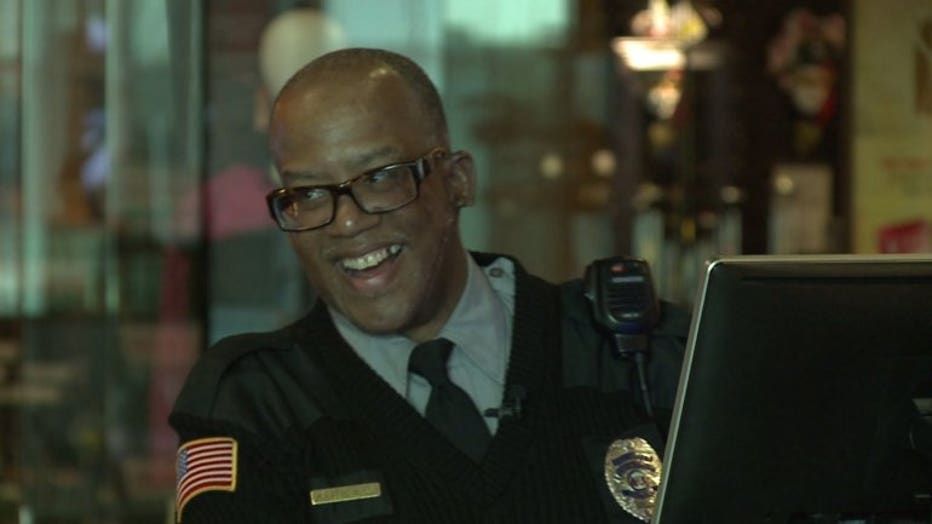 "I just feel good about it. I'm more comical. I meet and greet the customers a little more. I'm more of a people person than I was before," Crowell said.

He said he's grateful to now live without the emotional and physical pain.

"My burden is over with. I can sleep at night. I can eat, Crowell said.

He does have some scars that will eventually fade, but he said the support and care offered to him is something he'll never forget.

"Thank you. Thank you for your support and thank you from the bottom of my heart for everything you've done for me," Crowell said.

Crowell is still healing, and doctors say there's a 96% chance the keloids will not return. He said he's become an advocate for others living with keloids.