"I feel absolutely horrible:" Victim admits to instigating brawl at wedding that led to criminal charges


WAUKESHA COUNTY -- A Slinger man has been criminally charged in connection with a physical altercation that occurred during a wedding reception in Delafield on April 15th. The altercation allegedly began after another wedding guest showed the Slinger man a risque photo of the Slinger man's girlfriend. That wedding guest admitted to FOX6 News that he made a terrible mistake.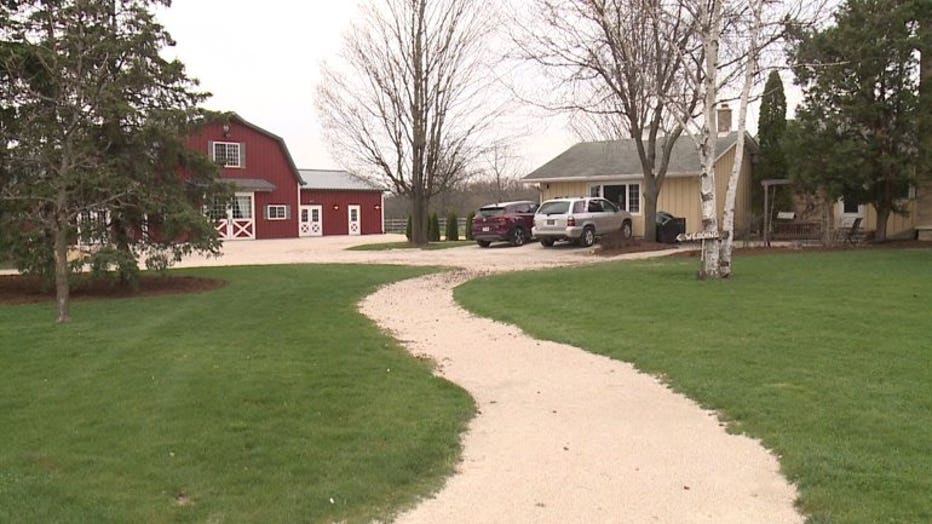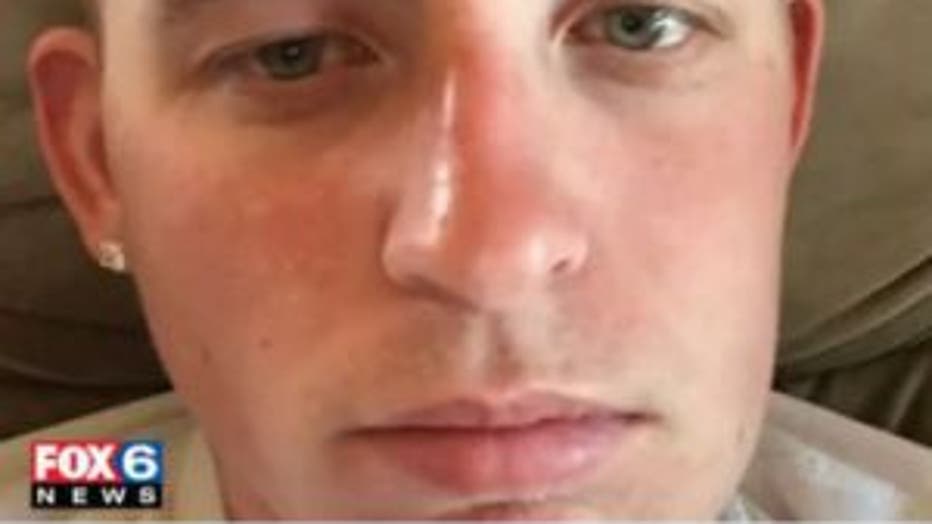 "I feel absolutely horrible for screwing up their day," Jake Ehley told FOX6 News.

At the Rustic Manor on April 15th, Ehley attended his very first wedding. While there, he shared a photo with 23-year-old Taylor Schellinger, who Ehley had just met.

"All of a sudden, my intoxicated self showed him a picture of his girlfriend -- which was just of her butt," Ehley said.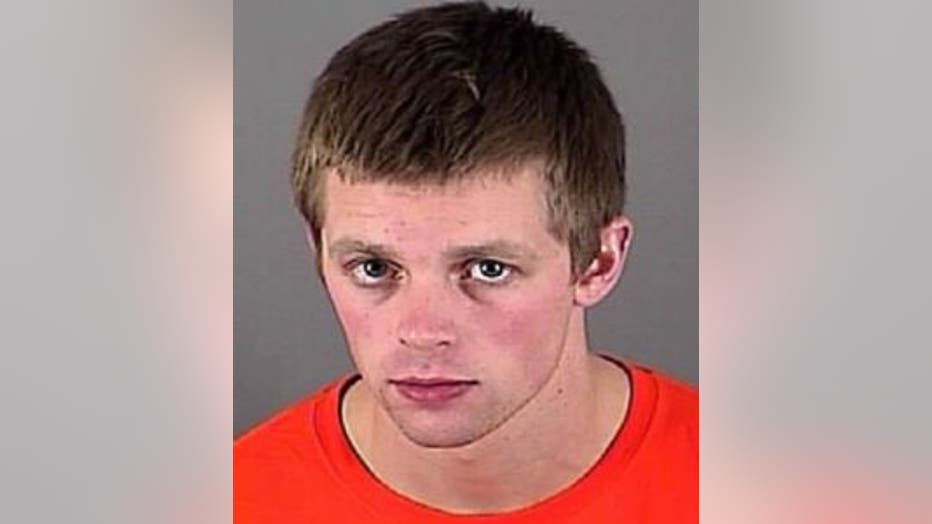 Ehley said months earlier, the girl, while single sent him the photo via Snapchat.

Ehley told FOX6 News he's not sure why he decided to show the photo to her boyfriend at their friend's wedding.

"I really don't. I can't really say. I was intoxicated," Ehley said.

Prosecutors say Schellinger wasn't happy to see the photo.

"All of a sudden, he threw the first punch and knocked me to the ground," Ehley said.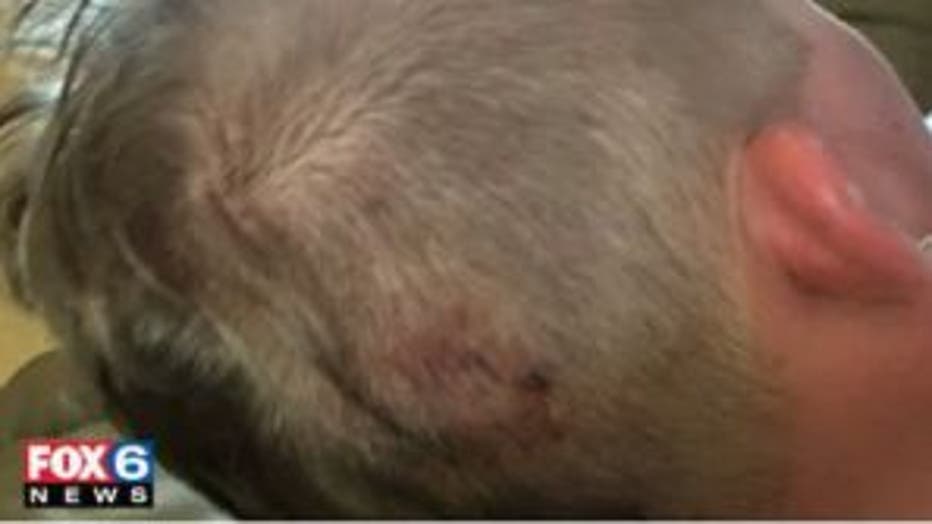 According to a criminal complaint, the bride's father tried to break up the fight, and he was punched in the face by Schellinger -- falling to the ground and tearing his pants.

"Next thing I know there is paramedics and cops around me. And they said 'yeah, you got knocked out,'" Ehley said.

Police eventually found the suspect hiding across the street, and he is facing one count of substantial battery and one count of misdemeanor battery.

The complaint indicates Schellinger told police he threw punches after he saw a photo of Ehley having sex with his girlfriend.

Ehley agreed to talk with FOX6 News if we set the record straight.

"I want to make sure everyone knows it was not a picture of me having sex with her," Ehley said.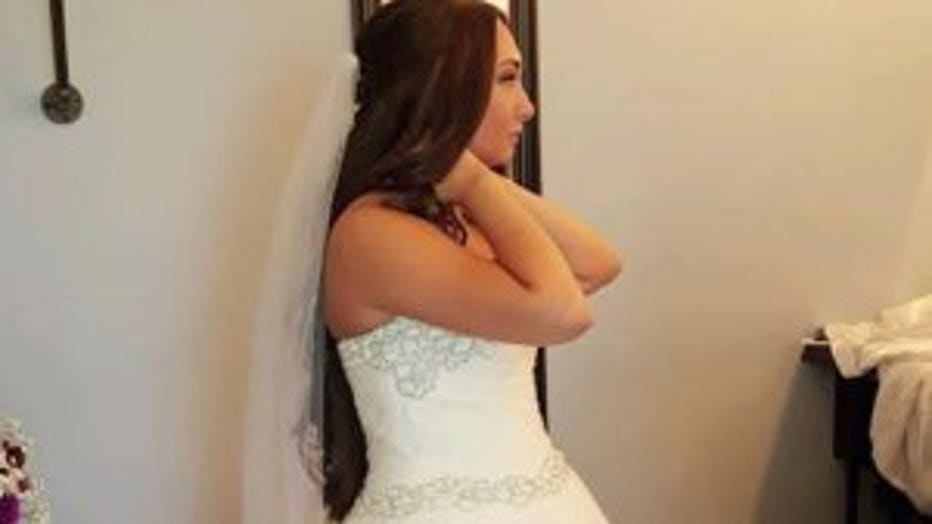 As for the bride, Anna Marie Zillmer told FOX6 News the fight took away from her night, but in the end, her wedding and reception turned out nicely.

Ehley said he's learned a life lesson from this ordeal.

"Don't let alcohol do the thinking for you," Ehley said.