'I feed the people every day:' Milwaukee woman serves free Thanksgiving meals out of her home


MILWAUKEE -- A Milwaukee woman cooked up free Thanksgiving meals at her home on the city's north side -- offering them up to those in need on Thursday, Nov. 22.

"I feed the people every day, Monday through Friday, five o'clock, so I see them. It makes it even more of a reason to be out here today, because if they need it Monday through Friday, this is a Monday through Friday day," said Monique Bateman.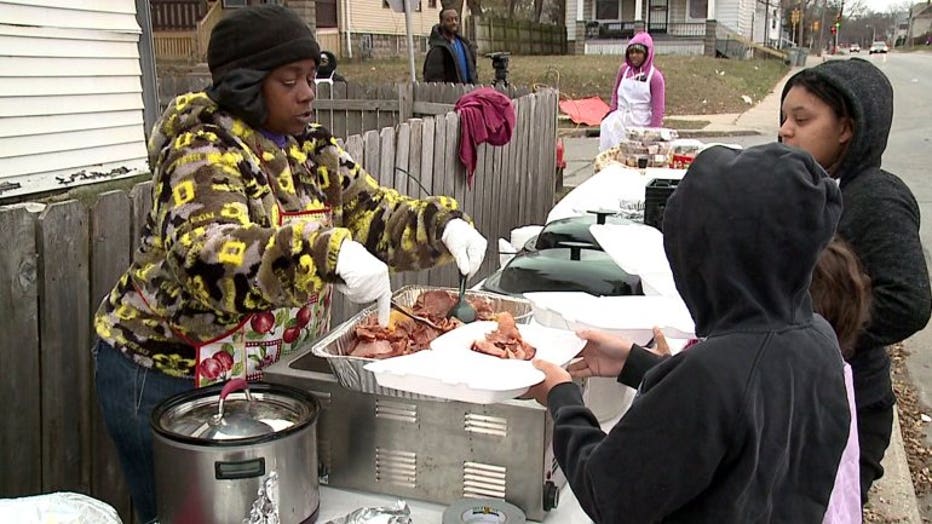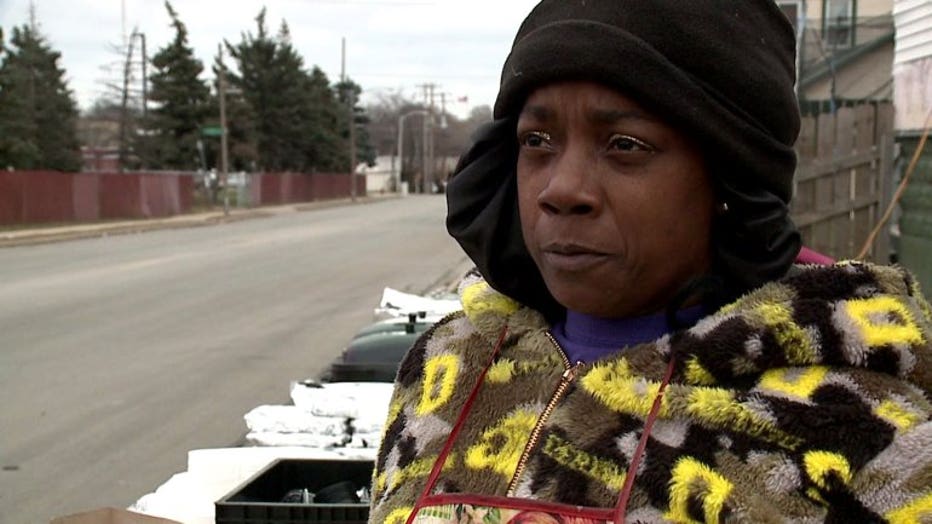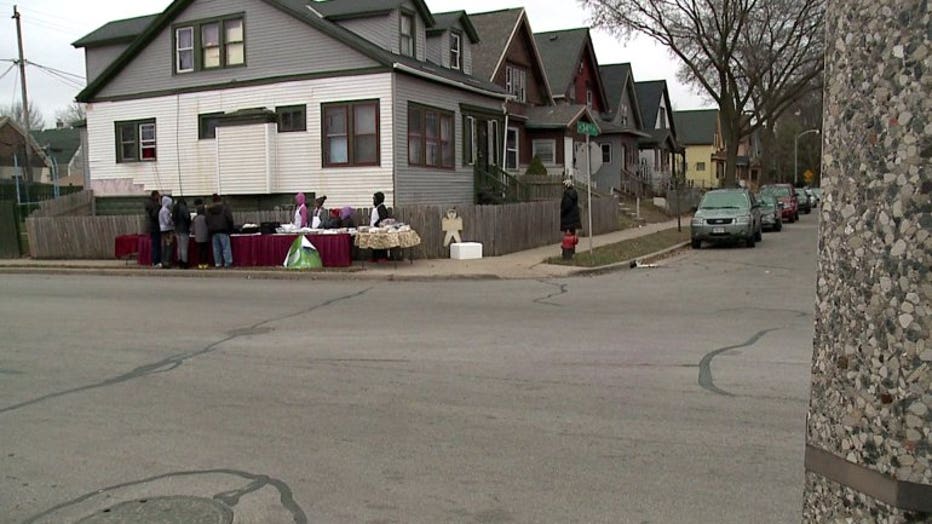 This was the second year Bateman and her children have prepared the meals at their home. In 2017, she fed 150 people. She was hoping to double that number in 2018.

She not only offered the main course, but also greens, dressing, sweet potatoes, cakes and pies.