"I don't think it's appropriate:" New bill could make strip searches more common


MILWAUKEE -- Will a new bill make strip searches more common? The proposal got its first debate in Madison on Thursday, October 22nd and the proposed change is drawing criticism from civil rights groups in Milwaukee, where strip search policies faced tough scrutiny.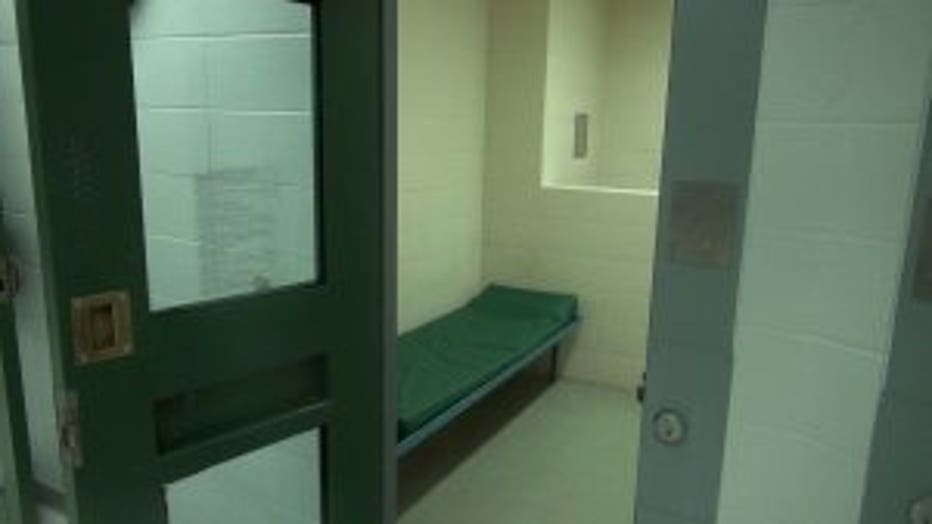 Right now, you have to be detained for at least 12 hours before a strip search can occur. With this new bill, that time requirement would disappear.

"Gut reaction: I don't think it's appropriate," said Fred Royal, president of the NAACP Milwaukee branch.

Royal says the 12-hour hold before strip searching people when they're arrested would be a mistake.

"I think it exacerbates the police-community relationships that are already tenuous at best. To degrade an individual by strip searching them is the lowest form of degradation which anyone can do," said Royal.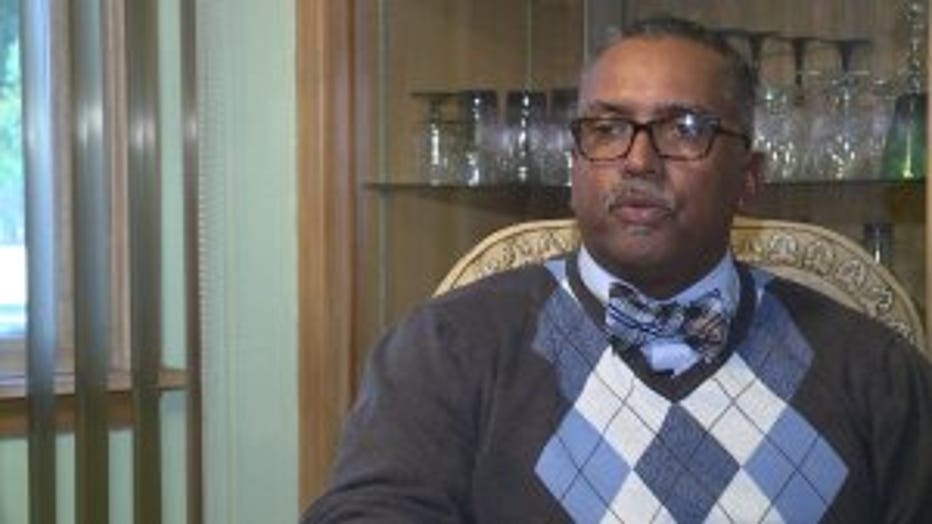 President of the NAACP Milwuakee Branch Fred Royal


Royal says the police-community relationship is especially tenuous  in Milwaukee, where allegations of illegal strip searches have been an issue.

"There are 60 cases pending in the courts now. So until that is cleared up, it would seem to me it would just cloud the issue even further," said Royal.

"The situation that occurred in Milwaukee, I think that was maybe some of the reasoning behind putting some of these protocol into play here," said Sen. Van Wanggaard (R-Racine).

Wanggaard is one of the lawmakers who introduced the bill, and says the way the law is now is not helping.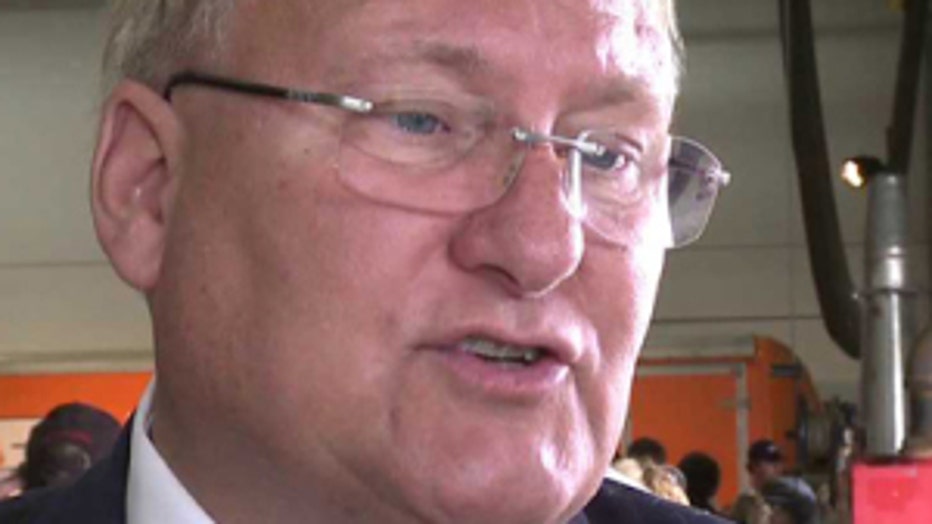 "When they put this arbitrary time period in there -- they just picked a time out of the air: 12 hours. How does that make it any more or less safe?" said Wanggaard.

In fact, Wanggaard says the hold is making things worse.

"When we have people that are coming into the jail area, not everybody is coming in there that is not secreting something. It could be illegal drugs they've been caught with or have on their person. It could be needles. It could be weapons and things like that that are brought into that jail unit," said Van Wanggaard.

And Wanggaard says that is a danger to law enforcement, to the integrity of the jail process and to the others potentially in that same holding area.

Wanggaard says all other protocols would still be in place. He also says this applies to strip searches, not body cavity searches.