"I don't see any need to apologize:" Rep. Moore not sorry for Walker 'noose' comment


MILWAUKEE -- U.S. Rep. Gwen Moore on Wednesday said she wasn't sorry for her comments that Gov. Scott Walker's policies were "tightening the noose, literally" around African-Americans.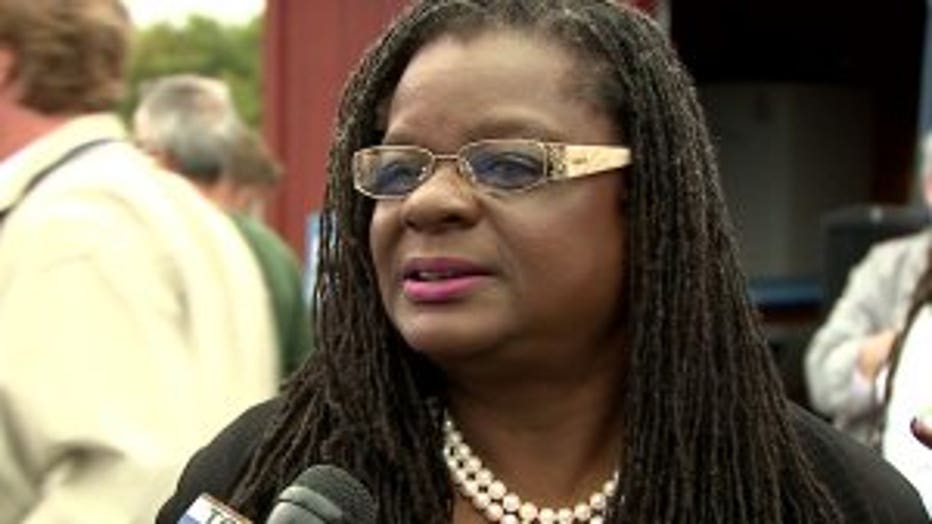 Moore's comments, made during a Monday conference call, led to criticism and demands that she apologize to Walker.

"I don't see any need to apologize to him," Moore told reporters. "If anything, I think he should apologize, I think, for his deliberate efforts as governor to increase the misery index among African-Americans."

Moore backtracked on her previous comments slightly by saying, "everything that pops into your head doesn't need to pop out of your mouth," something Moore said her sister says.

Moore's comments come as Walker's presidential campaign has hit an unsteady period, with Walker facing falling poll numbers and struggling to explain his immigration policy positions.

A spokeswoman for the campaign didn't return an email message seeking a response to Moore's latest statements. The campaign had called Moore's previous comments "baseless, personal attacks."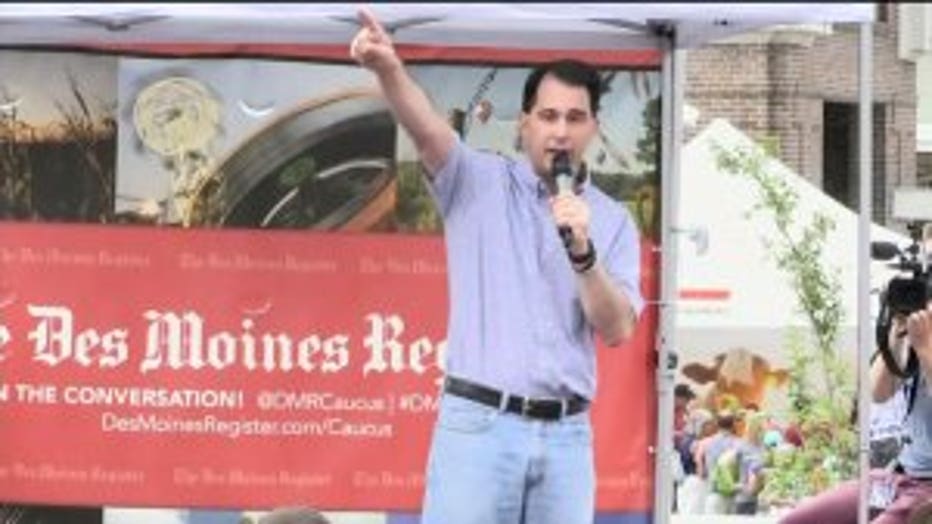 Moore blamed Walker for supporting voter identification requirements, drug testing for welfare recipients, and his oversight of what she said was a high incarceration rate for black men in Wisconsin.

"Scott Walker, I've known him a long time, and he's thrived on racial polarization," Moore said Wednesday.

Walker didn't directly respond to the Moore controversy while on the campaign trail Wednesday. Instead, at a series of stops at cafes and pizza joints, he highlighted his work and the opposition he faced.

"Why, in all those things, did we hang tough and go through it? It wasn't just for the job or for the title," Walker told a crowd of a few dozen people in Denison, Iowa. "If that's what it was about, I would've given up. It was about my children."

Walker was once the frontrunner in Iowa, but now trails Donald Trump by several percentage points in the most recent polls.

As part of its response to the "noose" comment, Walker's campaign tweeted a link to a webpage showing images of protesters with the headline "Scott Walker is under attack...again."