'I don't know where they went:' Number of Wisconsin deer hunters drops in 2018


SHAWANO -- The 2018 hunting season is almost over, but many hunters are still hoping to score a big buck. Despite that enthusiasm, the number of hunters heading to the woods has declined this year.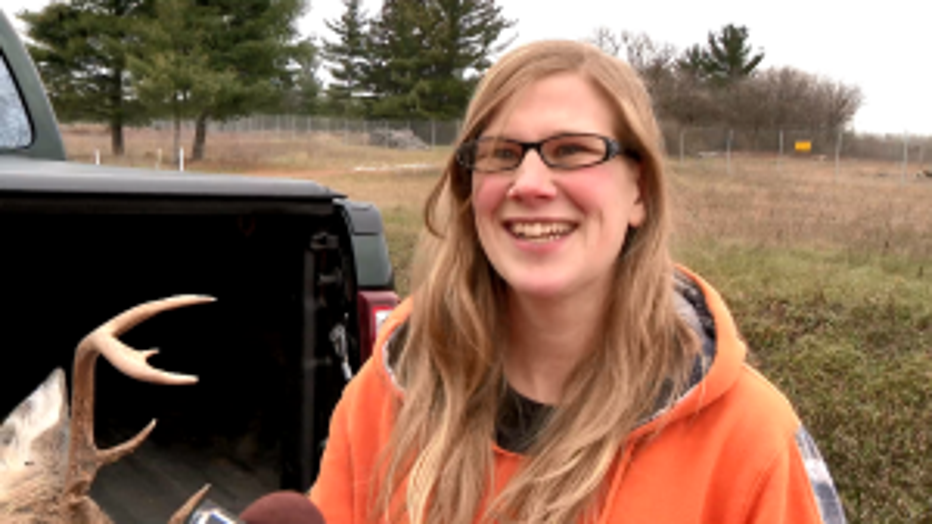 Hunters are still locking and loading as gun hunting season winds down, and they're hoping to score a prized trophy buck. Some hunters were successful, including Angela Koeller from Fond du Lac.

"I'm excited," said Koeller. "It's my very first one, and it's very exciting."

For others, it seemed the deer camouflaged even better than they did.

"I had kind of good expectations because we bow hunt this area," said Stuart Felzer of Nichols. "We were seeing deer in here... I don't know where they went."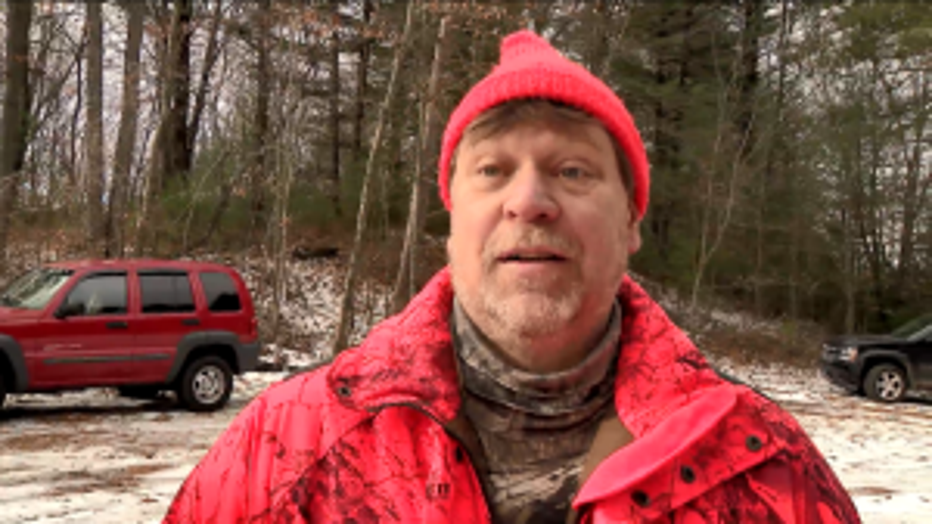 The number of deer spotted was low for some, but it seems the number of hunters dropped, too.

"It's simply as with any number of things connected to the baby-boomer generation, which was a large population," said Wisconsin DNR supervisor Jeff Pritzl. "That population is moving out of not only hunting, but other activities."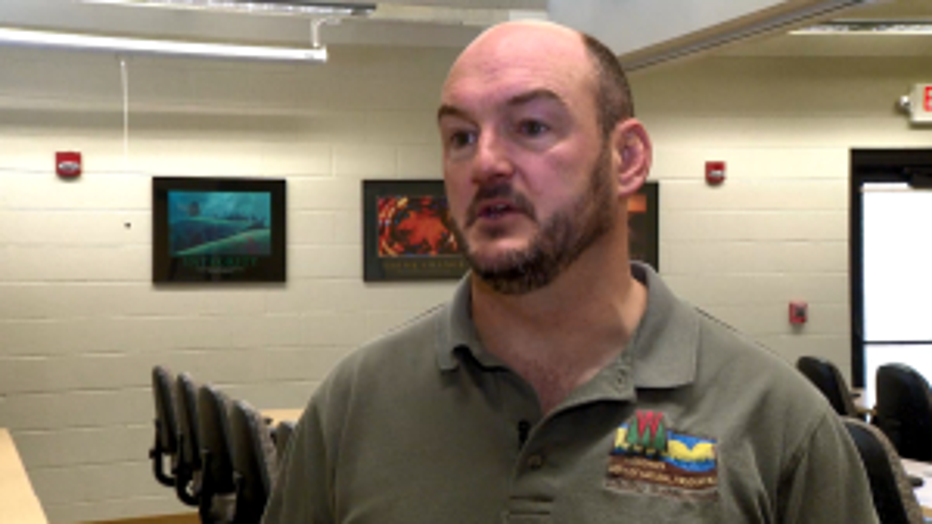 A report by the Wisconsin Policy Forum says the number of deer hunting licenses sold in the state has fallen. The Department of Natural Resources says sales are down as much as 6 percent since 1999.

"Over the course of decades, there's been a slight decline," says Pritzl. "When we just look at the demographics of the Wisconsin population age structure, you can anticipate that's going to continue."

Pritzl says more young people are becoming interested in hunting, meaning those numbers could possibly increase.

As for local hunters, there's no such thing as too much ammo.

"That's why we have a nine-day gun season," said Mike Kohl of Appleton. "You got to enjoy it from beginning to end."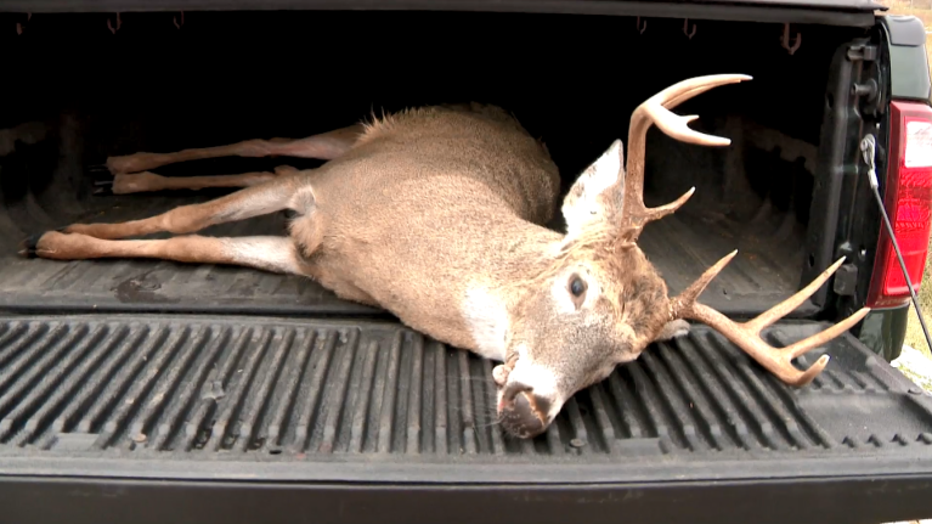 The nine day gun season ends this Sunday, meaning there's still plenty of hunting to do.