"I don't feel a thing:" New procedure can save a heart failure patient a trip to the hospital


MILWAUKEE -- A new procedure available in Waukesha can save a heart failure patient a trip to the hospital. It works by monitoring the patient's heart remotely.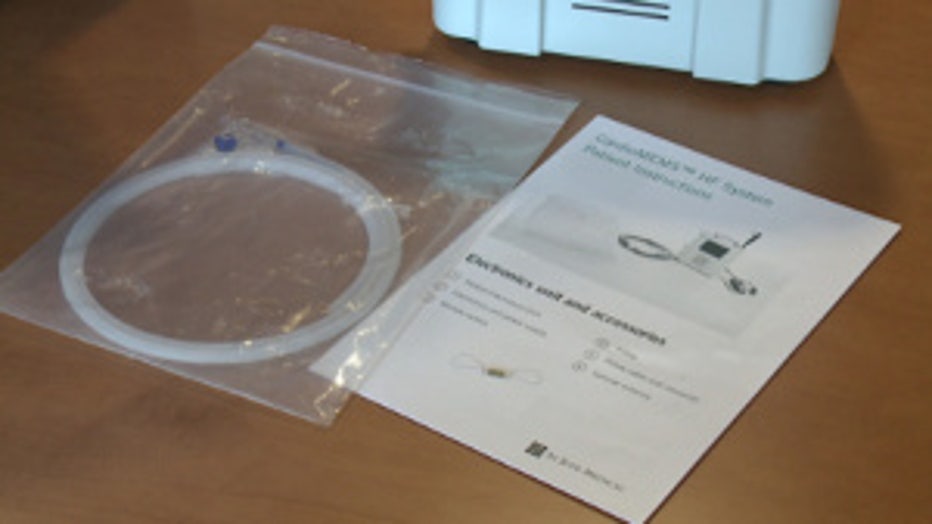 It's only a little larger than a quarter and it monitors Hubert Gebhardt's heart.

"I don't feel a thing, normal as can be," said Hubert Gebhardt.

Gebhardt suffers from end stage heart failure. A condition that makes it difficult to manage fluid in the body.

"Keeping medicine straight was hard," said Gebhardt.

But in October --  a solution. An implantable pulmonary artery monitor inserted by doctors at ProHealth Care Waukesha Memorial Hospital.

It's a non-surgical catheter-based procedure. The device is permanent.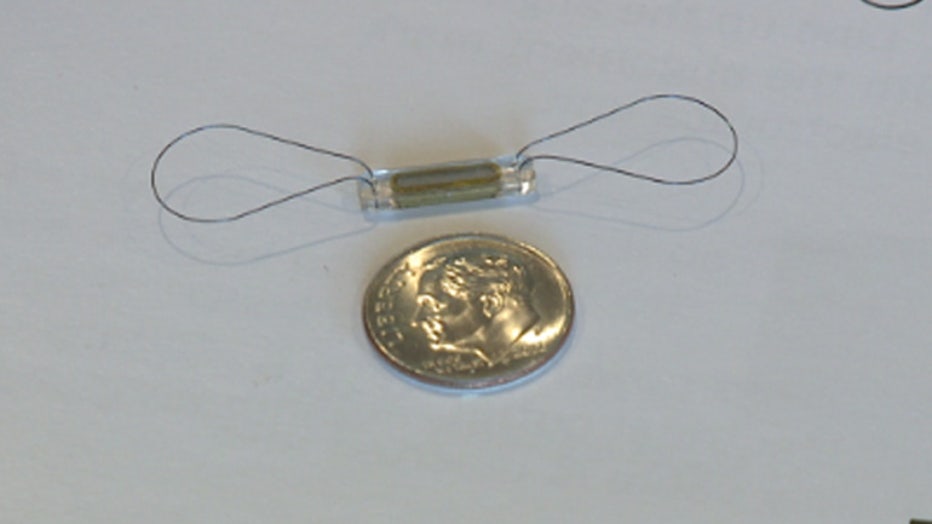 "It can detect the pressures as they start to go up, which is advantageous because it can actually precede any symptoms by up to two weeks or more," said Heart Failure Clinic Director, Dr. Matthew Weinberg.

The patient sleeps on a pillow attached to a computer transmitter -- which sends the data right to the hospital.

"You have a much bigger window of time to turn things around and keep people out of the hospital," said Dr. Weinberg.

A nurse practitioner is monitoring a patient's graph. If there are any sudden spikes that cause concern, they can immediately contact the patient, change their medication and have a new prescription sent directly to their pharmacy.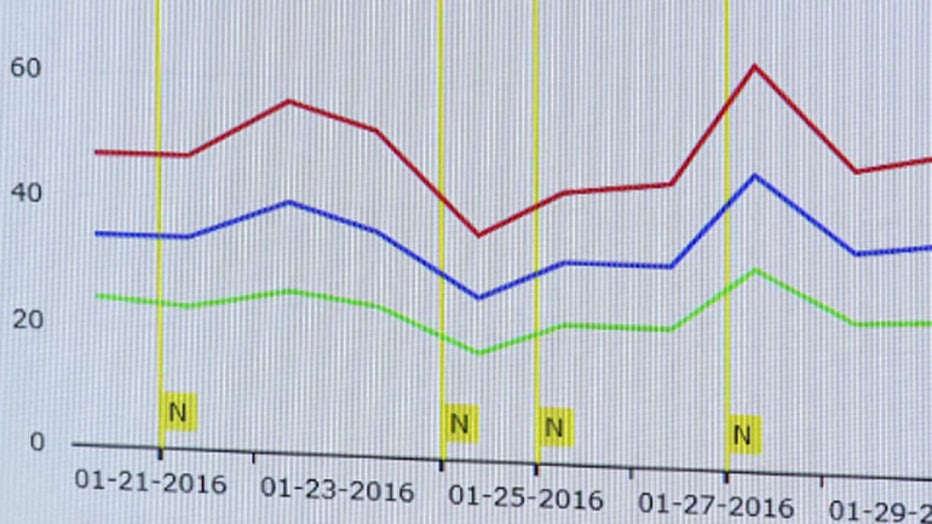 "I don't have to come up here every two weeks to get tested," said Gebhardt.

For a man who has survived a heart attack, two open heart surgeries and has a pacemaker and defibrillator, this device gives him peace.

"I just thought 'I make it past 50 it will be a miracle,'" said Gebhardt.

Waukesha Memorial Hospital is monitoring about a dozen patients right now.

Only Waukesha Memorial and Aurora St. Luke's Medical Center perform the procedure.