"I don't drink:" School District of Cudahy employee accused of 3rd OWI


OAK CREEK -- An employee within the School District of Cudahy has been arrested, accused of his third OWI offense. After learning of the allegations, one parent said she believes everyone deserves a second chance, but others said they don't agree.

"It's quite concerning," Renee Meeker, Cudahy parent said.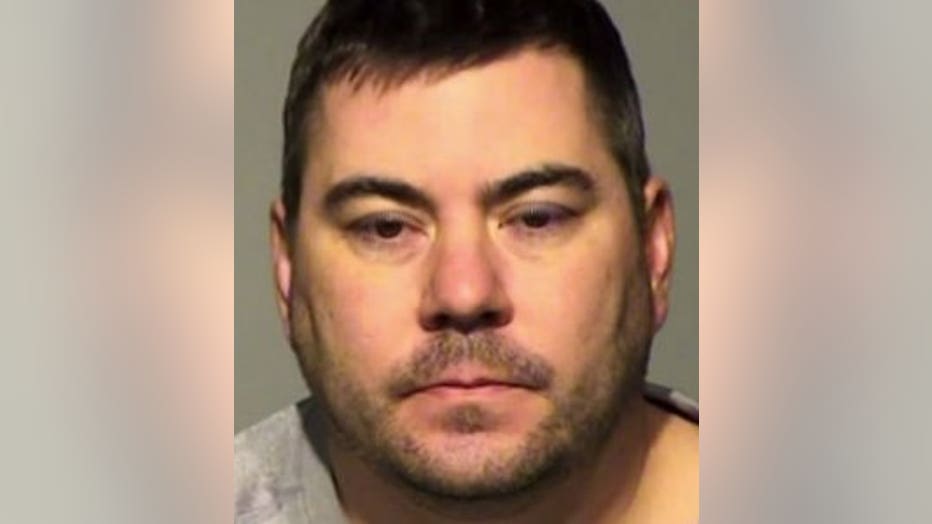 42-year-old Chad Donahue, of Milwaukee, faces one count of OWI, third offense, and one count of operating with a prohibited alcohol concentration, third offense, with a "penalty enhancer" that requires the doubling, tripling or quadrupling of fines based on his alcohol concentration.

According to a criminal complaint, on November 17th, shortly after 1:00 a.m., a vehicle was observed speeding (66 in a 35 miles-per-hour zone), and deviating from its lane of travel in the area near Nicholson Ave. and Kristen Ln. in Oak Creek. A traffic stop was initiated, and the complaint indicates the driver, identified as Donahue, was observed to have a strong odor of alcohol coming from his body, along with slurred speech and glassy eyes. When asked whether he'd been drinking, the complaint says he told investigators "I don't drink." He agreed to perform field sobriety tests and prosecutors say those tests were performed poorly. A preliminary breath test returned a result of .20.

An intoximeter test was performed around 3:15 a.m., and the complaint indicates a result of .18 grams of alcohol per 210 liters of breath was returned. A blood sample was taken at the hospital. The results of that analysis are pending.

The complaint makes reference to Donahue's prior OWI convictions, occurring in 2004 and 2011 in Milwaukee County.

"It shows he's not responsible," Joyce Jezak said.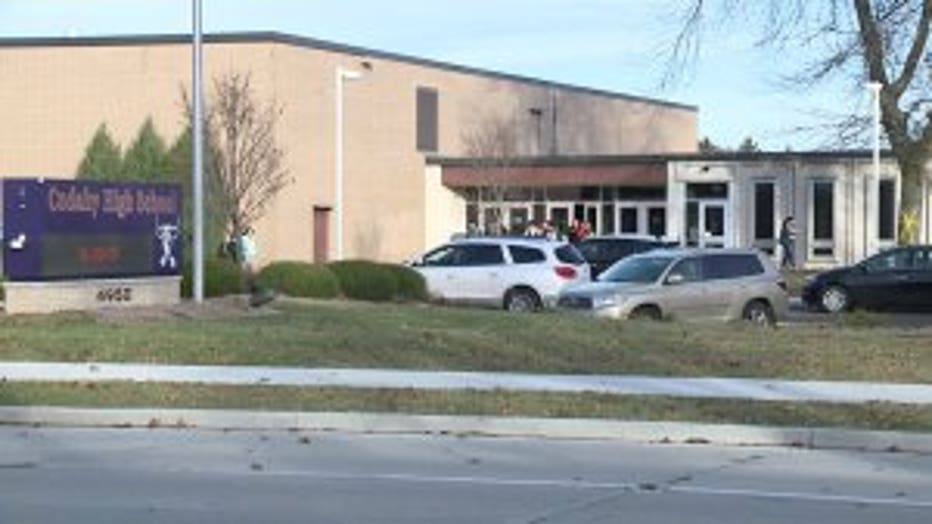 The superintendent of the School District of Cudahy confirmed Donahue is an employee, and issued the below statement on Monday, November 20th:

"In response to a request from the media, we are confirming that one of our District Employees, Chad Donahue, appears to have been arrested by the Oak Creek Police Department in an issue unrelated to his duties with the District.

Since this could become a personnel matter, the District has no comment at this time."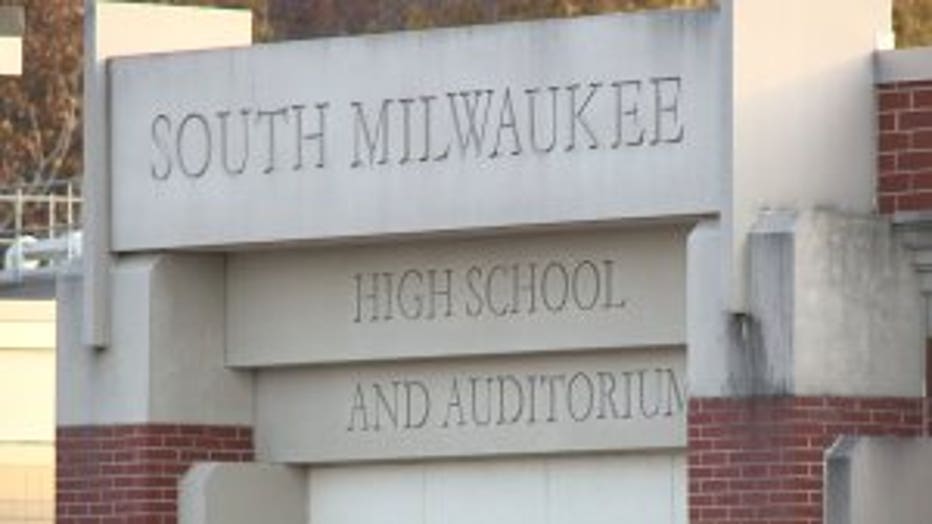 South Milwaukee High School


While the superintendent did not confirm Donahue's role within the district, the school website lists him as a physical education teacher. In addition to that role, he's listed as the JV basketball coach on the South Milwaukee High School website.

School District of South Milwaukee officials did not respond to multiple request for confirmation from FOX6 News.

Donahue didn't answer the door when FOX6 stopped by his last known address. He made his initial appearance in court in this case on November 17th. Probable cause was found for further proceedings in this case. He pleaded not guilty. A pre-trial conference was set for November 22nd.

Signature bond was set at $2,000. Jail records show he was released Monday.

Meanwhile, some parents said there are no second chances.

"These are our children. We have to protect them," Meeker said.