"I didn't mean to do this:" Chaze Biami sentenced to 20 years in prison for wrong-way crash that injured mother, daughters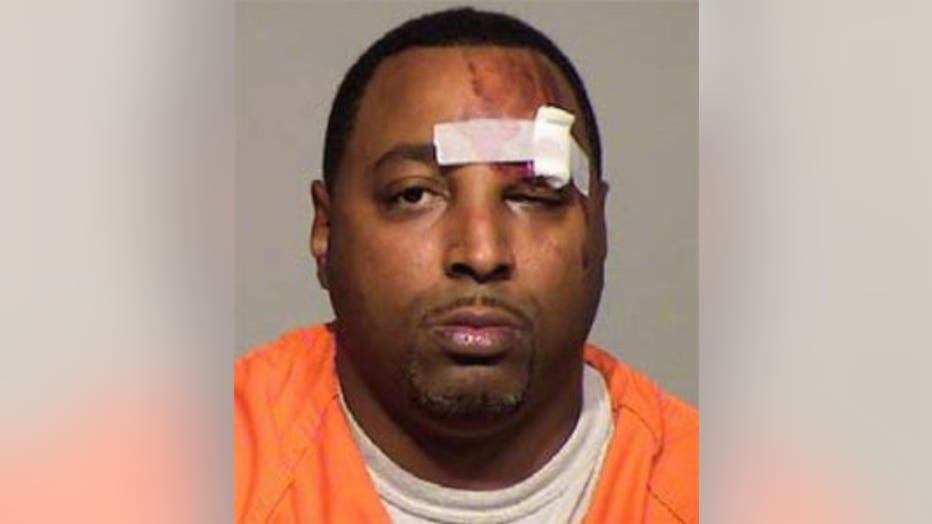 MILWAUKEE -- A Milwaukee County judge sentenced 37-year-old Chaze Biami of Milwaukee to 20 years in prison and another 10 years of extended supervision for a wrong-way crash that happened on I-43 last June.

Biami pleaded no contest in December to three counts of injury by intoxicated use of a motor vehicle and three counts of second degree reckless injury related to the crash. Seven charges were dismissed in the case because of Biami's no contest plea.

Friday, the family of Biami asked the presiding judge for leniency.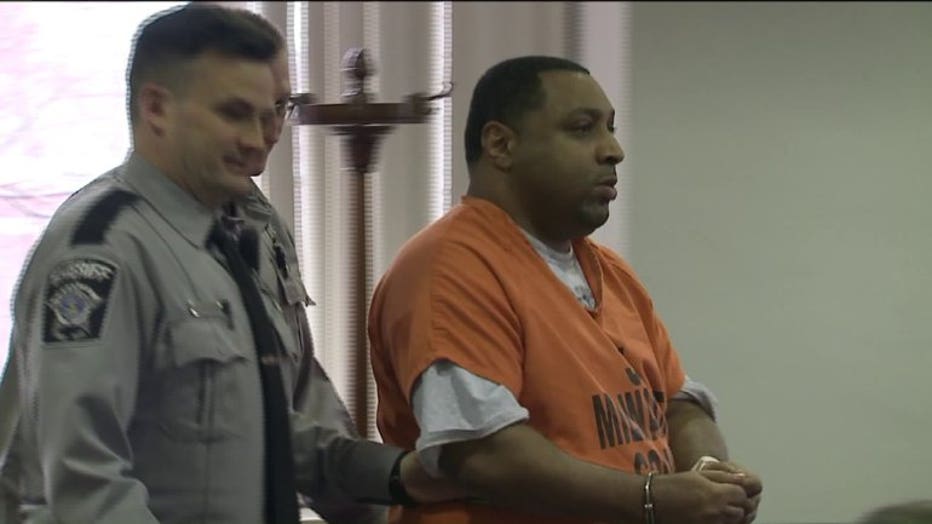 "Chaze is not a bad person your honor," said Biami's sister.

At times the anguish was too much in the courtroom, Pamela Jones, the mother of Biami's children, broke down in tears.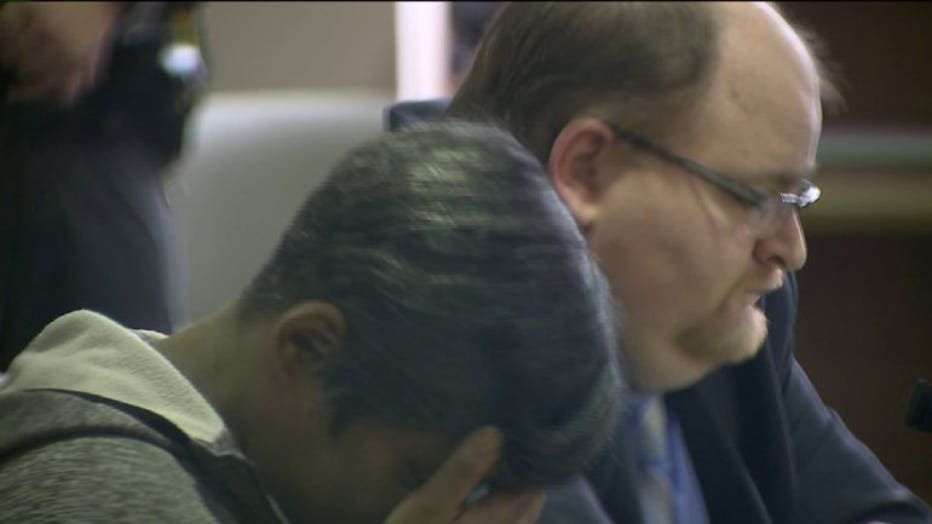 In June of last year, officials say Biami entered I-43 northbound from the Fond du Lac exit ramp around 4:30 a.m. — and struck another vehicle head-on at I-43 northbound at Wells St.

Video of the incident was played in court.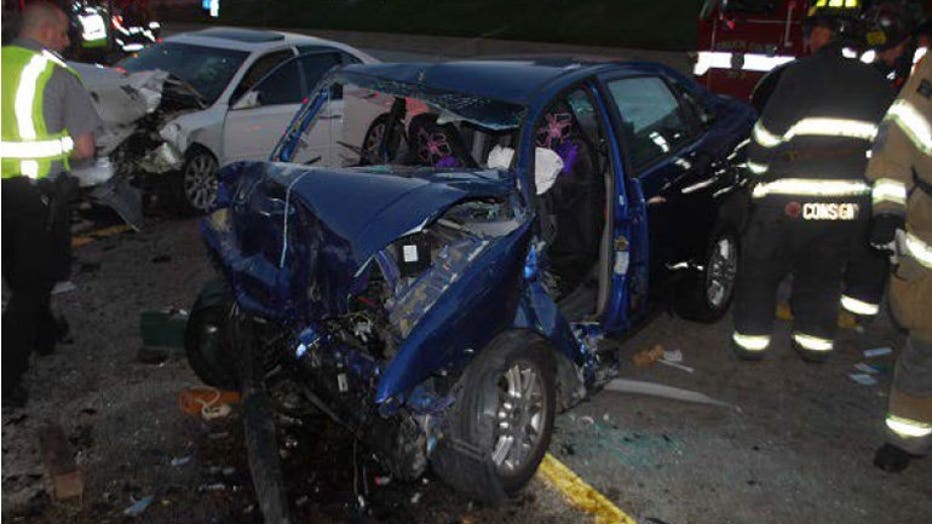 Kathleen Mathews from Illinois was driving a blue Ford Escort — and was struck by Biami's vehicle, Sheriff's officials said. Mathews was initially found to be pulseless and not breathing. She had to be extricated from her vehicle -- and was taken to a hospital with serious injuries including broken ribs, kidney hematoma, a fractured right arm, fractures of both legs and an injury to her right lung. She was placed in a medically induced coma at the hospital.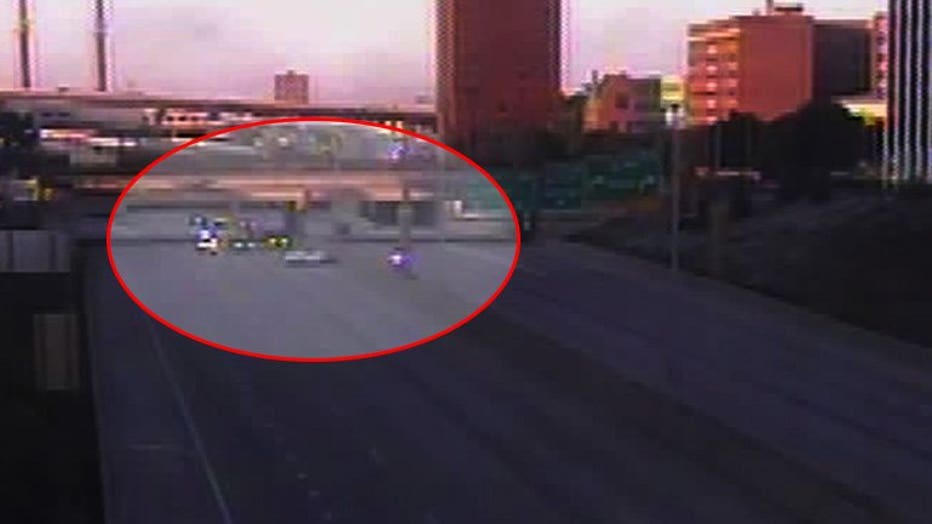 Wrong-way wreck near Marquette Interchange


"This is as bad as it can get without a fatality," said the prosecutor.

Biami has a history of driving without a license. Days before the crash, he had just gotten his permit but no insurance. One of the kids in the accident is now paraplegic.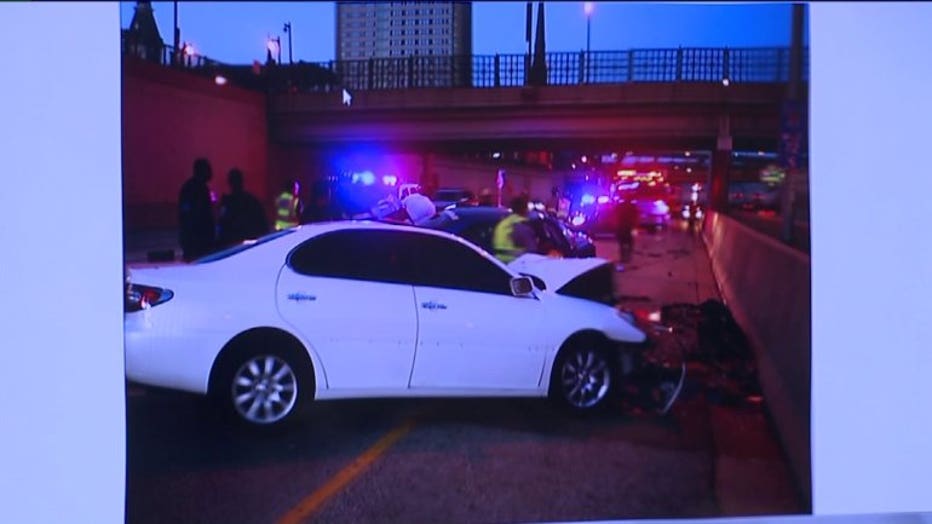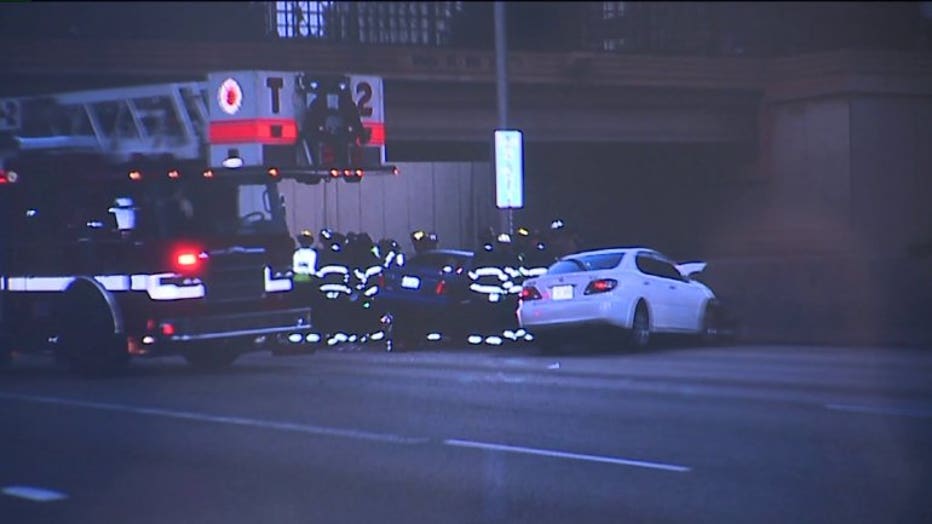 The families phoned in from Illinois, asking the judge to give the harshest sentence.

"I'll never get to play soccer with my kid again. I'll never see her walk down the aisle. It's just affected us completely," said Brandon Mathews, father and husband of crash victims.

Biami kept his head down during the phone calls.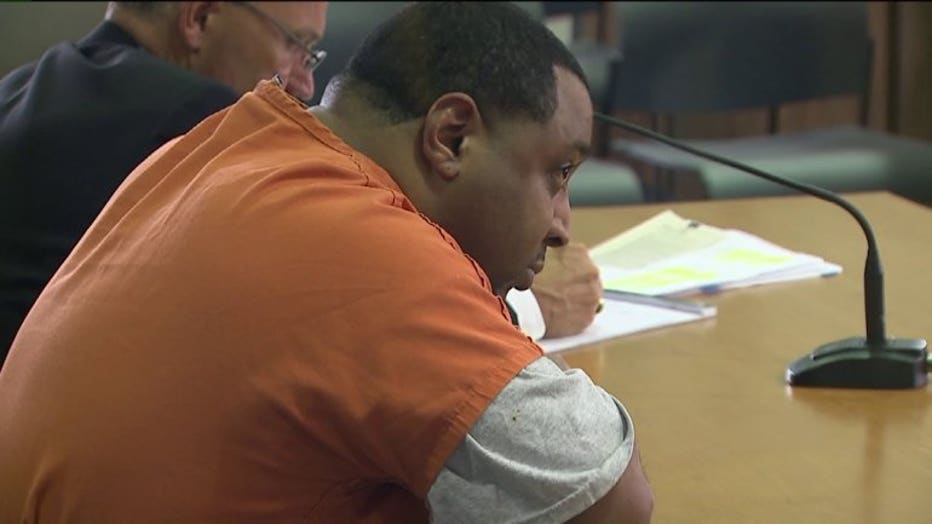 "This is a very brutal accident that could have been prevented if he wasn't behind that wheel," said the mother of the second injured child.

Then it was Biami's turn to speak.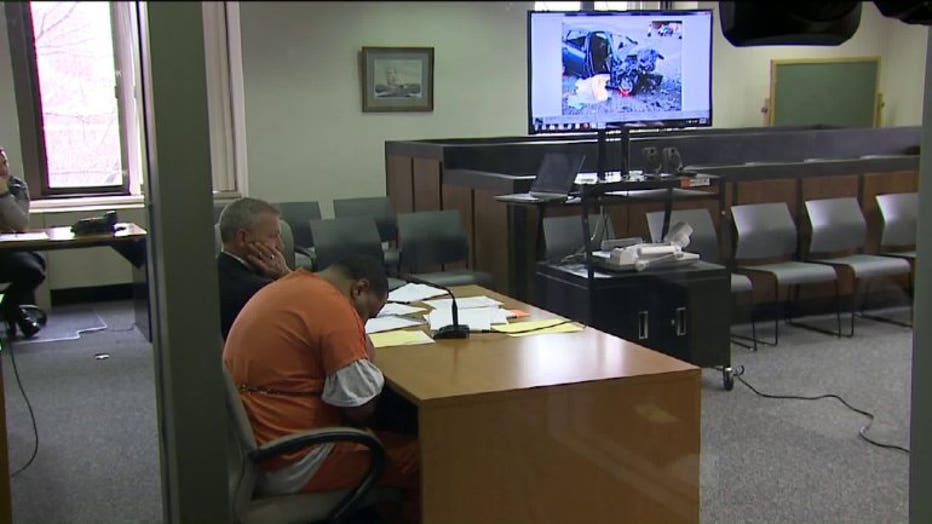 "I'm so sorry for what I did. This wasn't supposed to happen. It shouldn't have ever happened. I didn't mean to do this," Biami said.

Biami's remorse came too late.

"I can tell you over the 12 years that I've been on the bench, this is the worst reckless injury case that I have ever had," said the judge.

Biami spoke about how he hopes he can one day use his story to warn others about the life-altering consequences of drunk driving.