"I didn't do anything!" Racine youth baseball coach arrested for allegedly groping kids at Disney resort


ORLANDO -- Under arrest at the happiest place on earth. A Racine youth baseball coach is facing charges of groping children at a Disney World park. His team from Racine is competing at a baseball tournament in Orlando. Tonight, their coach is in a jail cell.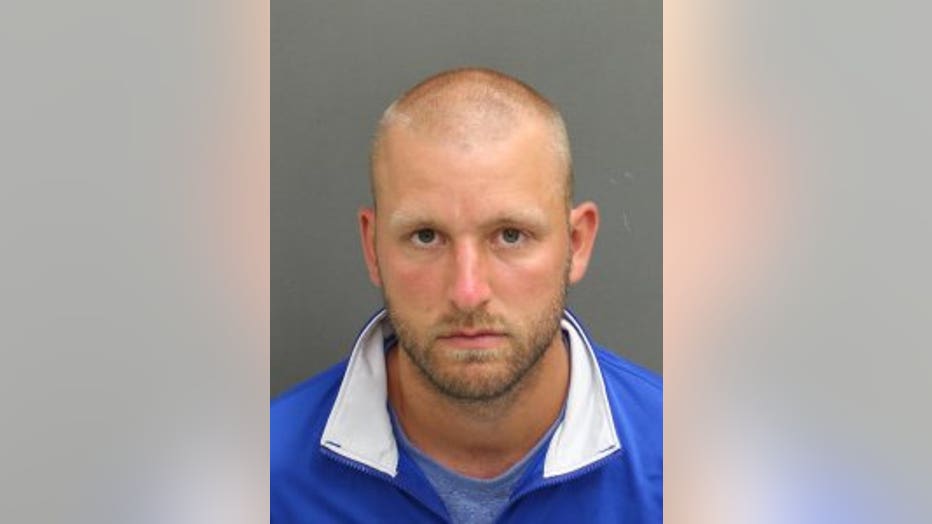 26-year-old Nicholas Groth, who's from Oak Creek, is accused of groping at least three children in a pool at Disney's Pop Century Resort.

Authorities say Groth was staying at the resort when several kids say he swam up to them in the pool and "grabbed their butts."

When one of the children's father confronted the stranger, authorities say Groth said, "Please, I didn't do anything. I'm a U14 Wisconsin baseball coach!"

With the help of Disney, authorities say they noticed only one Wisconsin team, from Racine, was taking part in Disney's International Salute to Baseball. That team's coach fit the suspect's description.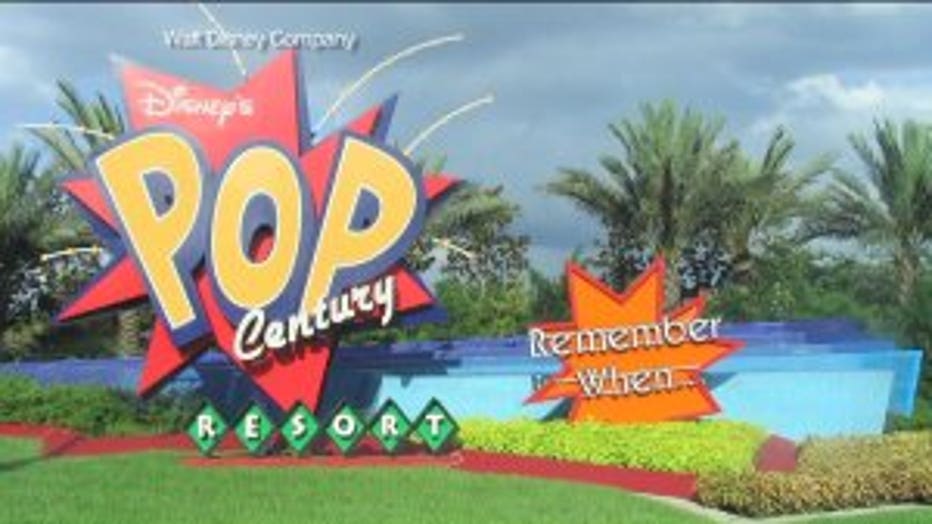 When Groth was stopped at his hotel on Wednesday, and questioned by a detective, officials say "Groth appeared to be in a mental struggle."

After indirect and slow responses to questions, the detective said, "his responses disturbed me."

Groth doesn't just work with kids during the summer. Online records show during the school year, he works as a second grade teacher at Willow Glen Primary School in St. Francis.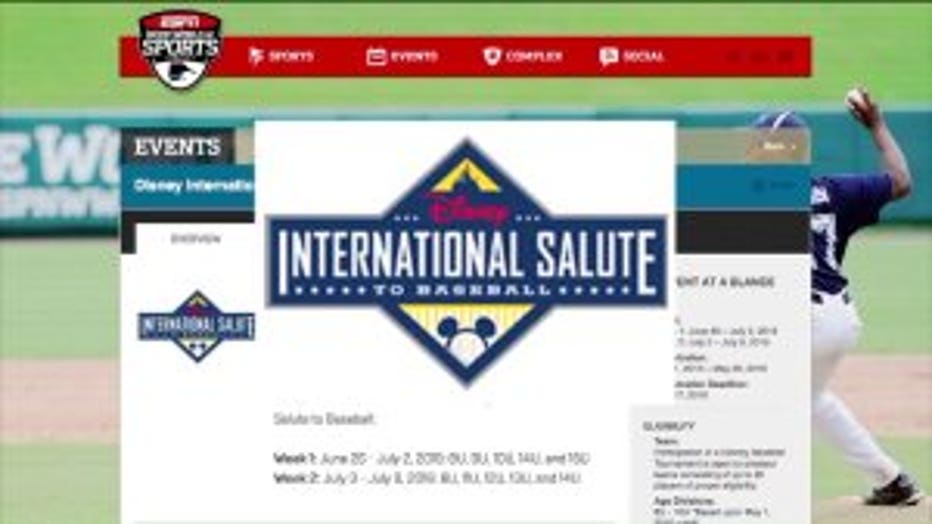 International Salute to Baseball


By email, FOX6 News was able to reach out to another coach who is with the team in Florida -- he asked, "Is this a joke?"

The coach says Thursday was a day off from baseball, and she was with family at Hollywood Studios unaware of the arrest.

By evening, the coach wrote, "Parents already know and we are meeting shortly. Right now, I have to take care of my team and my family."

Deputies say Groth's responses disturbed them so much they asked if he was on any medication or had mental illness. His response was that he'd been hit in the head with baseballs three times this year.

Groth is now being held without bond, facing five charges of lewd and lascivious molestation with most of the victims under the age of 12.